I may receive a commission if you make a purchase through links in this post.
Moving tips to alleviate extra stress are vital when you're gearing up for a big move. In this post, I'll share what I'm doing this week to help maintain my sanity and simplify my life. These can also apply when you're not moving – we all need some stress-free tips now and then!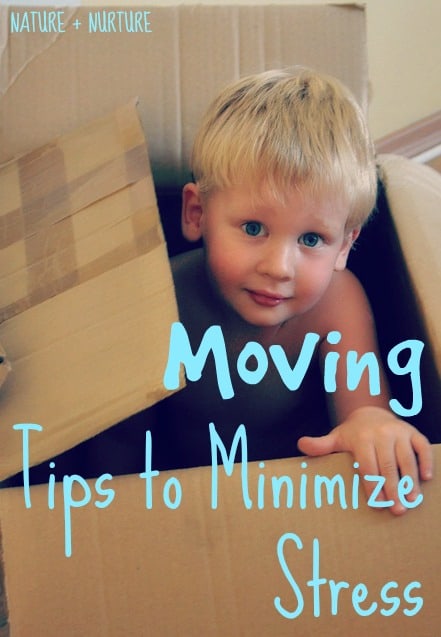 If you've noticed I've been a little less active on the blog this week, there a good reason for that. We're moving 8 hours away. In 2 days. Yep. After moving 4 times in the past 3 years, one of those international (it's a long story), it doesn't seem like quite as big a deal. But I still managed to get myself worked up and stressed yesterday.
Why do l do this to myself, when I know God's got this and He's already proven Himself to me? My verse for this week is "The Lord is my portion" says my soul, "therefore I will hope in Him." So I'm trying to take this week one day at a time and set my mind on things above. Here are some things that have helped (mentally) get me through the week.
Bible+ 6 app – I love doing my Bible study on this app. It has several great Bible reading plans to choose from. The one I'm using guides me through reading the entire Bible in 250 days. Even though I don't usually finish the plan each day, it keeps up with where I am. I like that I read different parts throughout the Bible simultaneously, and that I don't have to carry any heavy books – it's all right on my phone. Here are the links for iTunes and Android.

I watched this video last night and it was a great refresher on renewing my mind. It's up to me to choose to worry about the future or practice faith based thinking – and here's Dr. Caroline Leaf explaining the science to back it up (read more here). 
Bach flower remedies – these homeopathic drops are a natural solution to stress management. I've started taking these again this week to help "take the edge off" in a natural way. 
Adrenal Health – When you go through lots of stress, your adrenal glands can take a beating. After being diagnosed with adrenal fatigue last year, I've had to be a lot more conscious of taking care of my body and not overdoing it (read more on adrenal fatigue from Red and Honey here). I went from 20% adrenal function to over 90% in a few months which is awesome! I do notice feeling that way more if I'm under extra stress, so these Adrenal Health adaptogenic herbs from Gaia Herbs give my adrenals an extra boost.

Positive thoughts – more on this below.
All of this is in addition to basic self-care. I'm trying to get good sleep and eat well, but that's not easy when you're trying to move!

I thought it would be a good idea to implement "positive thinking" and focus on the blessings and joys of moving as well. There are definitely some "pros" to the nomadic life!
I have many places to "hang my hat."
There are so many special places on this planet, and I've been fortunate to call several of them home – Arkansas, Tennessee, Scotland, Kentucky, Georgia, and now Ohio. These places all hold special memories for our family, and I could go to any of these places and feel at home in a different way.
I've got friends all over the world.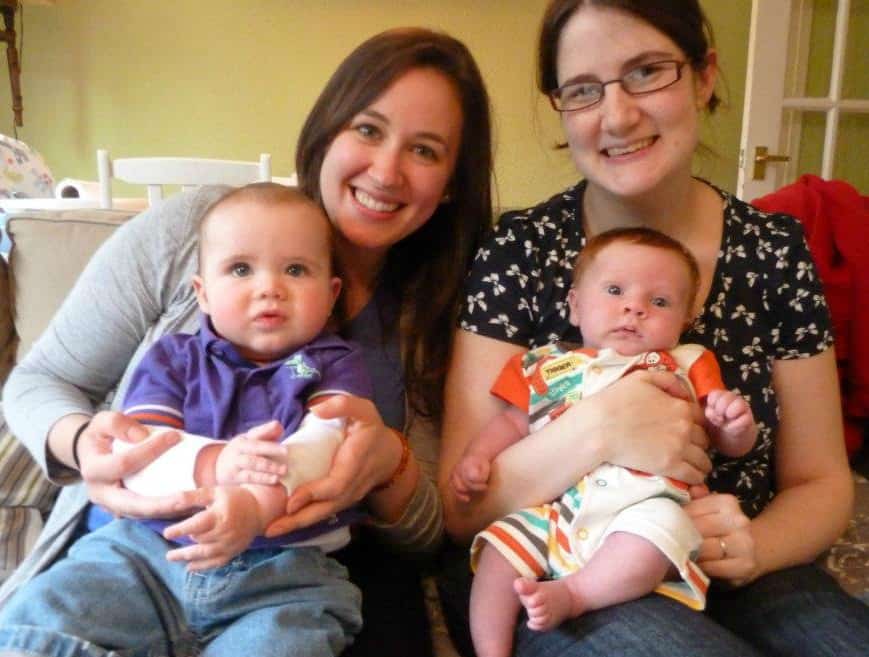 Along with these special places, there are many more special people I've been privileged to meet over the years. There are adopted grandparents, kindred spirits, and best friends who are only a Skype phone call away. And always a place to stay when we go on vacation! 😉 It's funny, when we were going through one of the most difficult times in our life living in Scotland, that was when God blessed us with the dearest and closest friends we've ever had as a couple. There are two couples we still keep in touch with via Skype who impacted our life in amazing ways. Shout out to you guys – you know who you are! I feel so blessed to have such great friends in another country.
I have a broader understanding of the Church.
It's been such a blessing to see how the Church functions in different areas of the world. We have been loved so deeply and had an amazing support system everywhere we've gone. What an amazing plan God has for His people. It doesn't matter where where we go, there are people striving to follow God's plan for the Church as it is described in the Bible. We've seen it in action, and it has changed us!
I've learned the need to rely on God, not myself.
There have been time during all our transitions where I've felt completely without strength. This has given me the opportunity to learn how to rely on God and His strength. I'm still learning!
Now for a few practical moving tips.
Below, I've compiled a few moving tips that have made moving easier for me this time around, plus some I wish I'd seen earlier! I hope these moving tips prove helpful.
Color code your boxes by room via Hip2Save

Put packing tape over liquid bottles, THEN screw on the lid. No leaks!

Take a photo of electronic connections before packing via Krazy Koupon Lady

Put hanging clothes in trash bags via Budget Dumpster

Keep small drawer items all in the same large Ziploc via Hip2Save

Have a box of cleaning essentials in the car, ready to go for the first day!

Bag & label hardware, screws, etc. for putting specific furniture items together via A Mommy's Life with a Touch of Yellow

Decide (before you go) where to put things when you arrive via Sarah Titus
You may also like: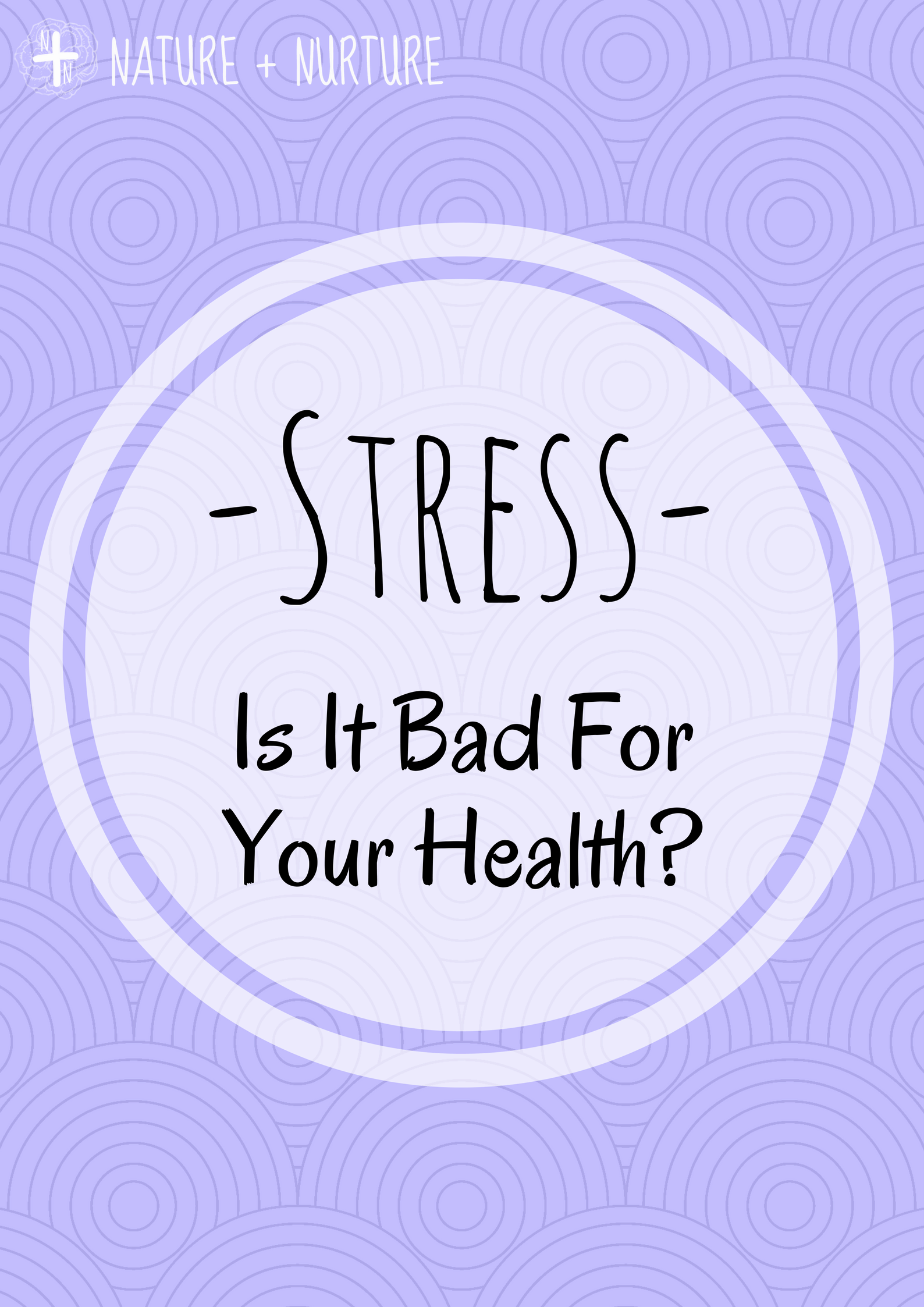 These moving tips will, I pray, make your life a little bit easier and help you deal with moving day stress. You deserve happy memories every day – and that includes moving day!
With Joy,