Need some natural mood-boosting remedies? Have you ever wanted a clearer mind, sharper focus, and more happiness but didn't know where to start? I sure have.

This is a been-there, done-that post. I'm still taking the journey to increase my mental wellness, and have experienced a lot of trial-and-error along the way. Here's what I've learned so far about keeping my mood stable.
Cultivate Spiritual Health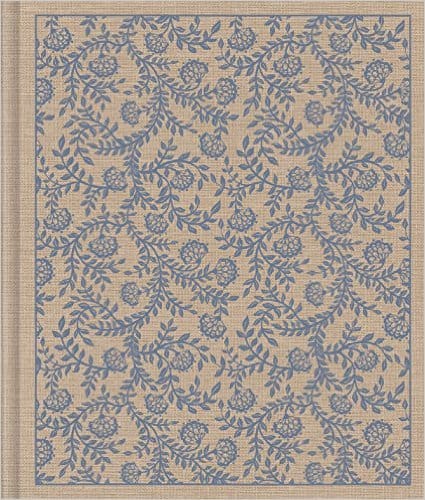 The first tool in our arsenal is to cultivate a healthy spirit. If your spirit is not right with God, your Creator, keeping an upbeat mood is more of a challenge. This is because you will have no framework for your belief system and, more importantly, you will be disconnected from the Source of all life.
For me, journaling my prayers is a great way to stay focused when I'm talking to God. If I don't write it down, I lose my train of thought. My husband is different; he enjoys going on walks when he wants to pray. Do whatever works for you.
Jesus put His spiritual health first – He made it a priority to "go off to a quiet place to pray." If the Son of God needs it, then boy, do we ever! I'm enjoying the Bible+ 6 app for helping me keep up with my bible reading as well. I love this English Standard Version journaling Bible for taking notes during study.
Replace Negative Thoughts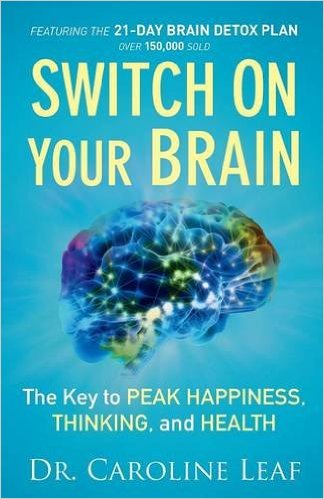 With the spiritual foundation in place, you also need to keep your mind alert and ready for action! Satan is going to do his best to lie to you, and he has likely already planted quite a few lies in your mind which you may be believing. Listening and believing these lies contributes to mental disarray in a huge way.  Many times, we're not even aware that we are focusing on these things until our mood has turned sour.
The book Switch on Your Brain by neuroscientist Dr. Caroline Leaf helped me in a huge way to renew my mind and replace these negative thoughts with the truth of God's Word. It's basically the science behind Romans 12:2. The 21 Day Brain Detox is an amazing app that gives you a daily dose of "therapy" and helps you work through your issues with the Word. I love that it's Bible-based + scientific.
Get Quality Sleep
Getting enough good quality sleep cannot be underestimated on our list of natural remedies for mental health. Sleep deprivation has actually been used as a form of torture! There are lots of tips that can help you sleep better, but when I was suffering from chronic insomnia I needed Melatonin to help get my sleep cycles back on track. It really worked wonders to get me sleeping well again! Once your sleeping pattern improves, it is usually recommended to wean off of this supplement so your body will start making it's own.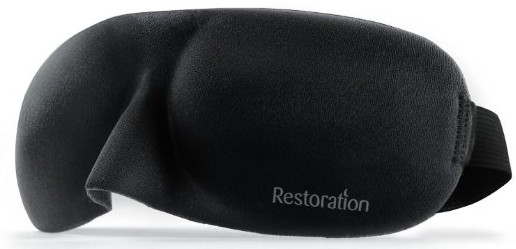 Other things I'm loving for my sleep right now are my super comfy eye mask (this one's similar) for when my hubby's on his iPhone in bed and my new wool comforter! It's a cotton outer layer with wool on the inside instead of down (the wool helps regulate body temp). We are liking this better than down since there's not feathers flying everywhere!  So very warm and cozy.

Eat Nourishing Food
Our natural remedies for mental health list would not be complete without mentioning diet. Stop cutting out food groups, for land's sake. Just quit it already! It's become a trend to eliminate this group or that one in the name of health and weight loss. I've fallen victim to this idea too, but you will pay for it eventually! Your body needs an abundance of vitamins and minerals from food to function properly.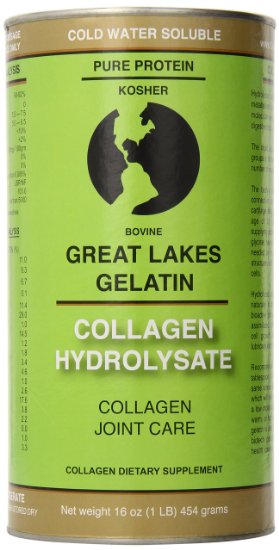 Also, you must eat REAL food – something your great-grandparents would recognize and nothing made in a lab. We need a balanced diet of protein, healthy fats, fresh fruit, veggies, and real whole grains to thrive! Each of these areas are vital to well-being.
I'm in love with the Butter Nutrition website for tips on increasing my nourishment. I love her focus on creating "Nutritional Wealth." Her basic philosophy is that if we give our bodies everything they need, we won't struggle with fatigue, weight gain, crazy cravings, etc. Her book Creating Wealth has really helped me fix a lot of these issues.
It makes sense that if you are depriving your body of nutrients, it's going to hang on to every morsel of food it can and you will gain weight! Read more about this idea here.
Also, eat enough food! This is one I have struggled with after becoming a mom. I would "forget" to eat or just eat a quick bite, then continue on my merry way chasing a toddler and nursing a baby (obviously using TONS of energy). I had a major energy deficit, and didn't realize I was not feeding my body enough fuel to keep it strong. Basically, if you eat a balanced diet and eat ENOUGH to give your body what it needs, your mood will be a lot stronger for it.
I've enjoyed adding this collagen (a.k.a. gelatin) into my morning smoothies – it's giving me a protein boost of the amino acids similar to those in bone broth, which are often missing in the Standard American Diet. Read more about the health benefits of collagen here.
This Ted Talks video from clinical psychologist Julia Rucklidge demonstrates the crucial role of nutrition in mental health, and it's definitely worth watching.
Move More
Move somehow, however you like to. We all know that exercise is proven to increase the feel-good chemicals in the brain. This is a challenging one for me, since I'm not a naturally athletic person. But no matter your affinity for sports, there has to be something you enjoy. This is the key for sustainability when it comes to exercise – if you don't enjoy it, you won't stick with it!
For me, it's yoga and going for walks. Yes, they are gentle forms of exercise, but I feel it's what I need right now and at least it's something! I try to move a little every day if I can. If you're interested in yoga like me, check out Yoga With Adriene on YouTube – she is easy to follow and hilarious!
Also, if you can, try to do your exercise outside to get your daily dose of Vitamin D.
CorrectNutrientDeficiencies
If you've done all of the above and still feel "off," a visit to your doctor is definitely in order. I recently learned through a saliva test that I have a genetic defect which causes me to be unable to process folic acid.
It was a total "Aha!" moment, because folic acid is key when having babies and that was when I started experiencing problems. Folate (the natural form of folic acid) is KEY in producing neurotransmitters in the brain, so it's a major supporter of mood.
It is said that up to 40% of the population has some form of this mutation (called MTHFR), and some people experience symptoms while others do not. If you are, it means you need to supplement with Methylfolate (a form of folic acid that's already broken down) and B vitamins to absorb it. The B Vitamin I'm taking is called Pure Encapsulations, and it's wonderful! For more information on the MTHFR mutation, check out this article from Wellness Mama.
Another major culprit for me is iron deficiency, which has a huge impact on energy and mental health. However, do not supplement with iron until you confirm a deficiency with testing (too much iron can be toxic).
You may have an imbalance or deficiency in other area, such as magnesium or Vitamin D, which both affect mood. It's important to get tested, and sometimes you need more than a blood test – a saliva test can sometimes give more info. Don't stop looking, the answer is out there! This article from 10 Nutritional Deficiencies That May Cause Depression may help you pinpoint a cause.
Remember – to keep your mental health functioning at it's highest capacity, you need several things in place. Let's do one more quick run-down on our natural remedies for mental health.
First, keep God as the highest priority – He will show you what needs fixing in your life. Focus your mind on truth to combat Satan's lies. Eat enough balanced, healthy food, get some exercise, and get some rest. And if you're still struggling, see your doctor and get tested to see if any nutrient deficiencies are at play.
A better mood isn't as far away as you think if you follow these tips!
Comment below: Which of these tools do you struggle to implement?
With Joy,