Check out these no-fail gift ideas for mom!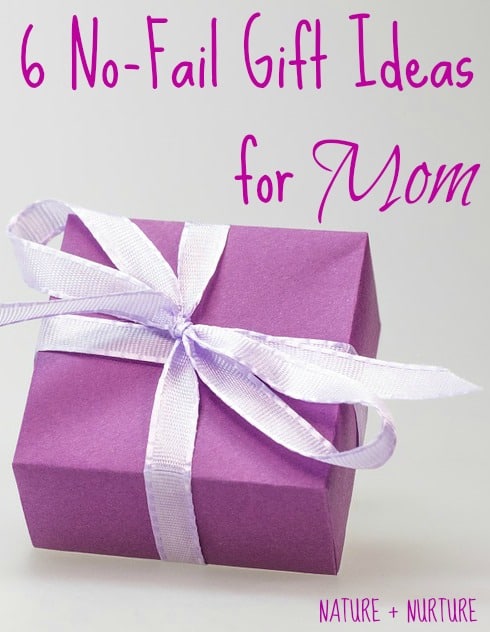 Gift ideas for mom can sometimes be tricky. This post is for all you dads and kids out there who feel stumped! It's also for all the moms out there – sometimes we are so busy we don't even know what to ask for. Read on for some the best gift ideas for mom!
Proud Wifey T-Shirt
This is the CUTEST t-shirt. I love how it fosters pride in the God-given role of being a wife, which needs to be promoted in our society! Your mom or wife will love this, and it comes in 5 beautiful colors. Click here to order!
Bend Soap Company Goat Milk Soap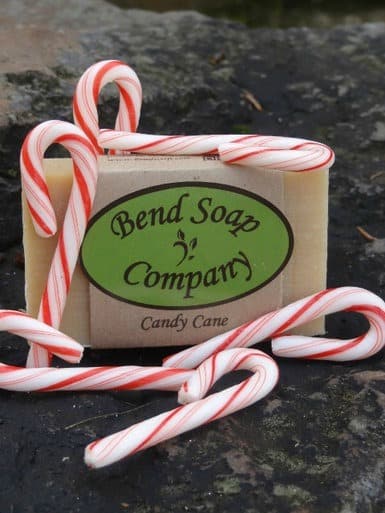 This might be my favorite discovery of the year, no joke. This soap… I have no words to explain my love! It's perfect for face, body, even hair! It moisturizes and cleans leaving an indescribable softness. Even better, it has the most natural and pure ingredients. From their website: "Every bar of our goat milk soap is handcrafted from just 4 main ingredients: raw goat's milk from our very own goats, coconut oil, olive oil, and palm oil." It comes in loads of yummy scents – my favorites are the Essential Oil Soaps. So far, the Tangerine Spice is my favorite.
Gemstone Jewelry
I love gemstone jewelry. After receiving one gemstone earring set and 2 necklaces, I'm hooked. I think I may need to expand my collection even further… hint hint Mr. Nature 😉 Genuine gemstones are so beautiful and accentuate any outfit. I love that each piece is unique and colorful. Gemstones are also believed by some to have calming and healing properties. Check out the handmade jewelry pieces from this seller.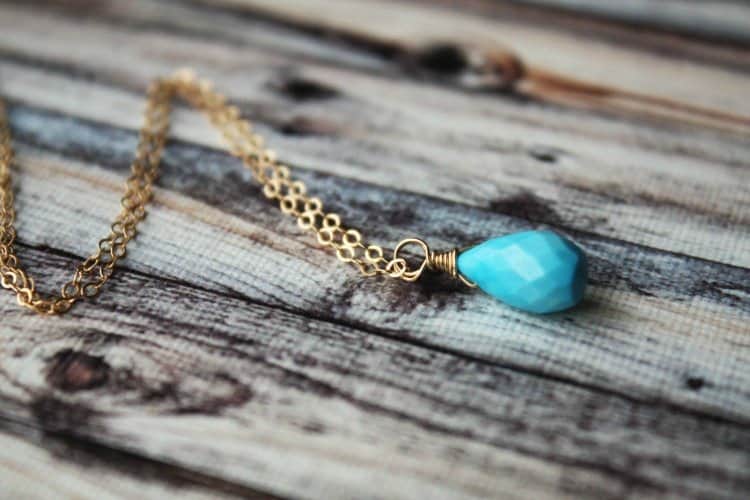 Massage
Please, get mom a massage. Just do it. This was my mother's day gift last year, and it was the best gift ever.
Himalayan Salt Lamp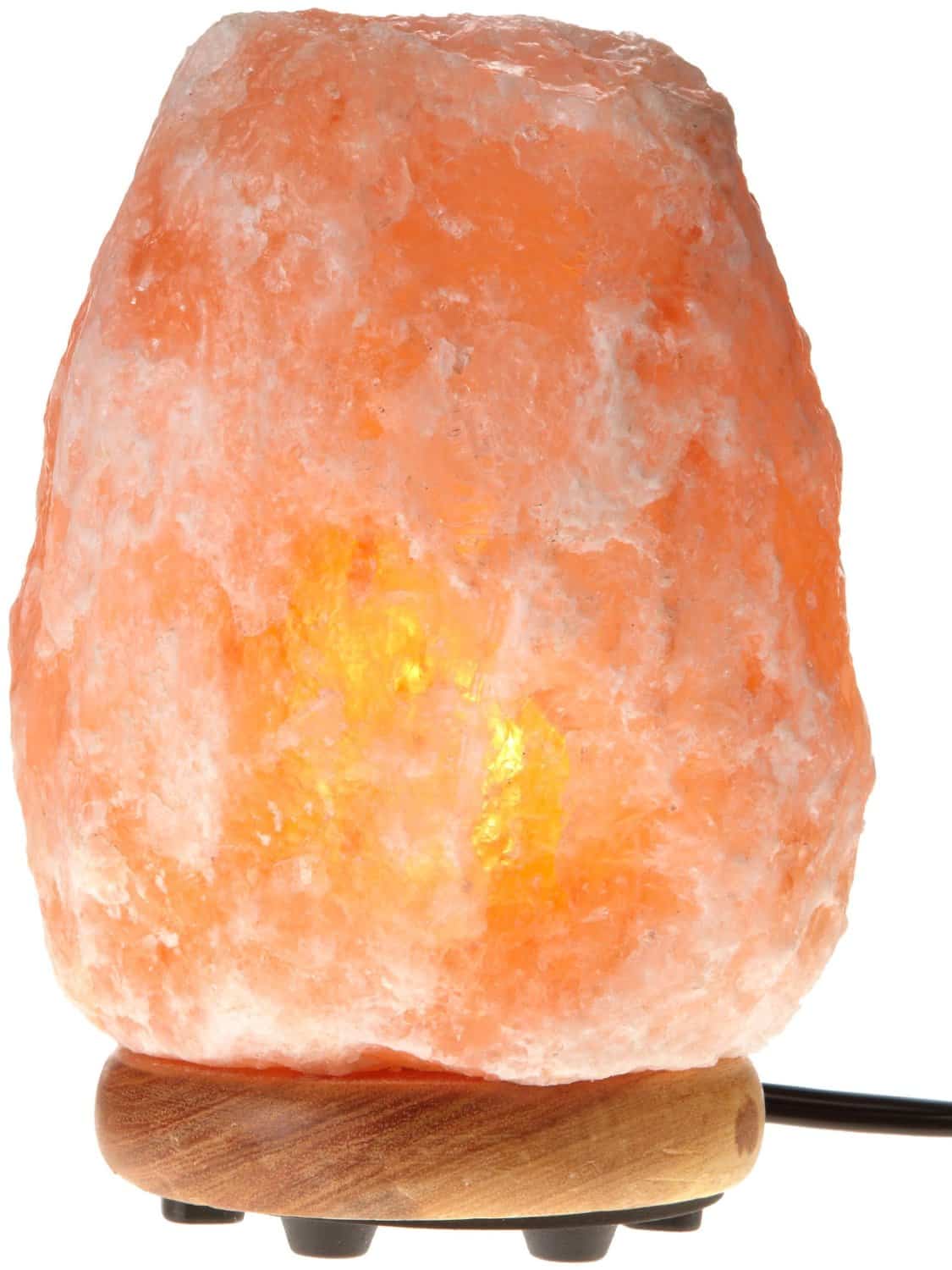 This is totally on my wish list. Not only are they beautiful, but himalayan salt lamps help to clean the air and give off negative ions, which helps to improve mood. Read this article by Wellness Mama to find out more about how awesome they are. Get your lamp here!
Remember, with Amazon Prime, you get free 2 day shipping, which is perfect if you're a last-minute shopper. You can also get Amazon Prime free for the first month.
Get mom any one of these gifts, and she'll be thrilled. Moms – what's the best gift you've ever received?
With Joy,