Hi friends! To celebrate December (and say THANK YOU for being part of Healthy Christian Home), I'm doing my biggest giveaway yet.
TWO fortunate winners will receive this BREATHTAKING 18×24 illuminated art print from God's Fingerprints. I'm giving away one in gold, one in rose gold (each is an $80 value)!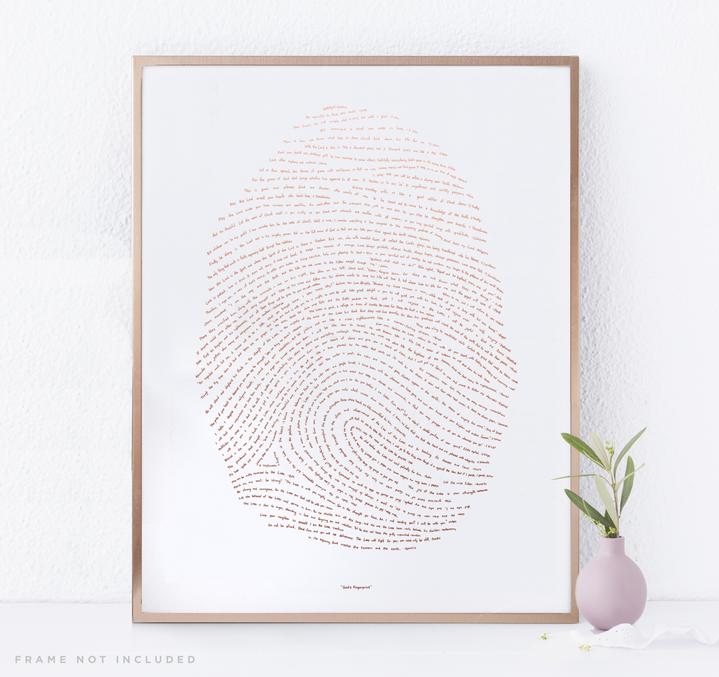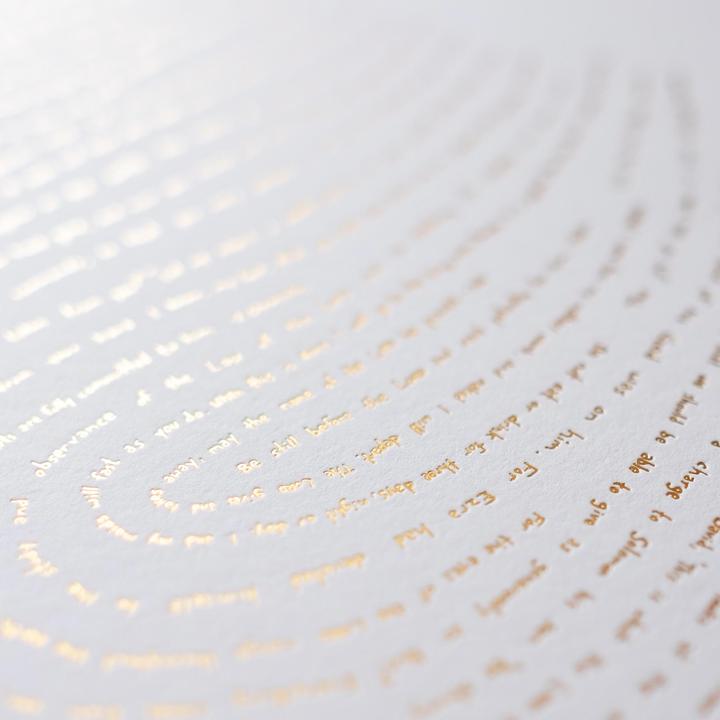 'God's fingerprint' contains one verse from each book of the Bible. Each line of the fingerprint is a bible verse that's handwritten. It starts with Genesis 1:1 on the bottom and finishes with Revelation19:6 "Hallelujah!" on the top. In between, each book of the Bible is represented with 66 verses.
In your home, you could have God's Word summed up in one gorgeous masterpiece!
Winners will also recieve a coupon code for one FREE printable pack from the Healthy Christian Home shop ($20 value).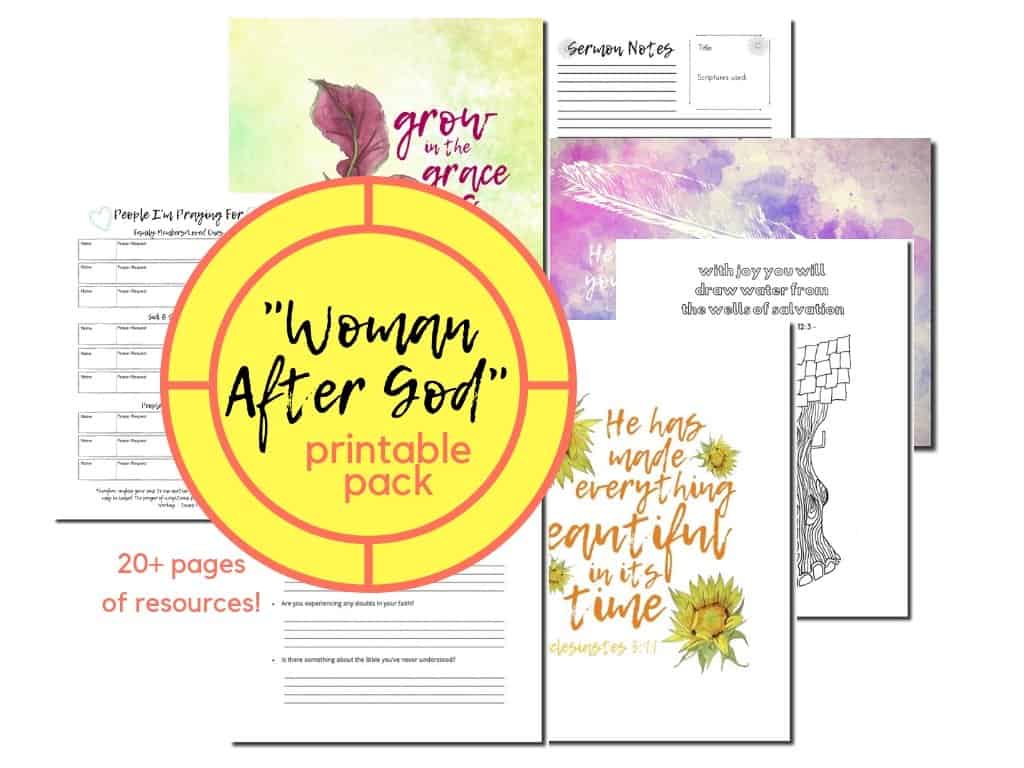 Each action is worth one entry:
Like @healthychristianhome and @godsfingerprints on Instagram
In the giveaway post comments, share your favorite Bible verse and tag a friend!
Join my mailing list below (free prayer cards included)!
For an additional entry, like Healthy Christian Home and God's Fingerprints on Facebook!
(Visit the God's Fingerprints shop to see all the AMAZING Bible-based works of art – they have tiny and large prints for any budget!)
Good luck! Giveaway ends Sunday, December 8, 2019 at 11:59 PM. Winner will be announced Monday, December 9, 2019.