It's time to shop for school supplies again! Check out these top picks for health conscious families.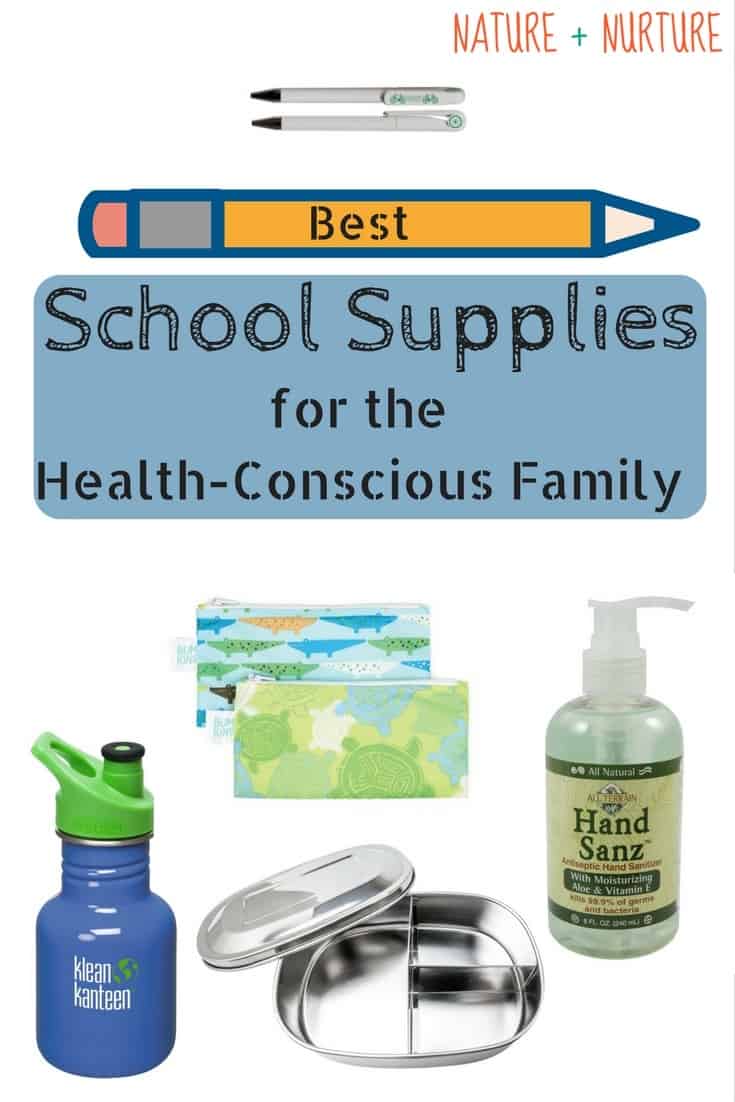 It's hard to believe that the new school year is upon us. I'm feeling it for the first time ever, as my oldest is starting preschool in two short weeks!
Below you will find the best natural, eco-friendly school supplies – and budget friendly, too.
Immune Support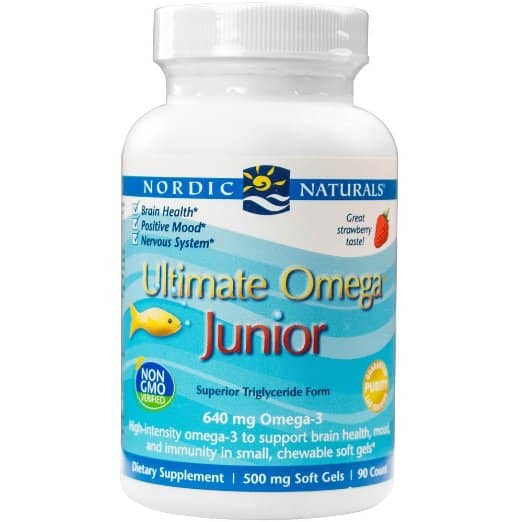 This one is HUGE for keeping your kids healthy and preparing for all those germs and viruses they're bound to encounter at school. Fish oil with omega 3's naturally boost vitamin D levels and support brain function is a great choice. I also love the idea of these elderberry immune capsules, which contains a great balance of nutrients like zinc and echinacea.
Eco-Friendly, Comfy Shoes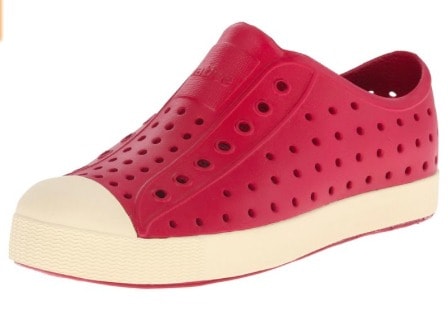 So, we're kind of obsessed with these shoes at our house. They are so easy for my 4 year old to put on by himself, and ridiculously easy to clean. These will make those frenzied mornings so much easier! Plus, they're eco-friendly and very supportive.
Natural Hand Sanitizer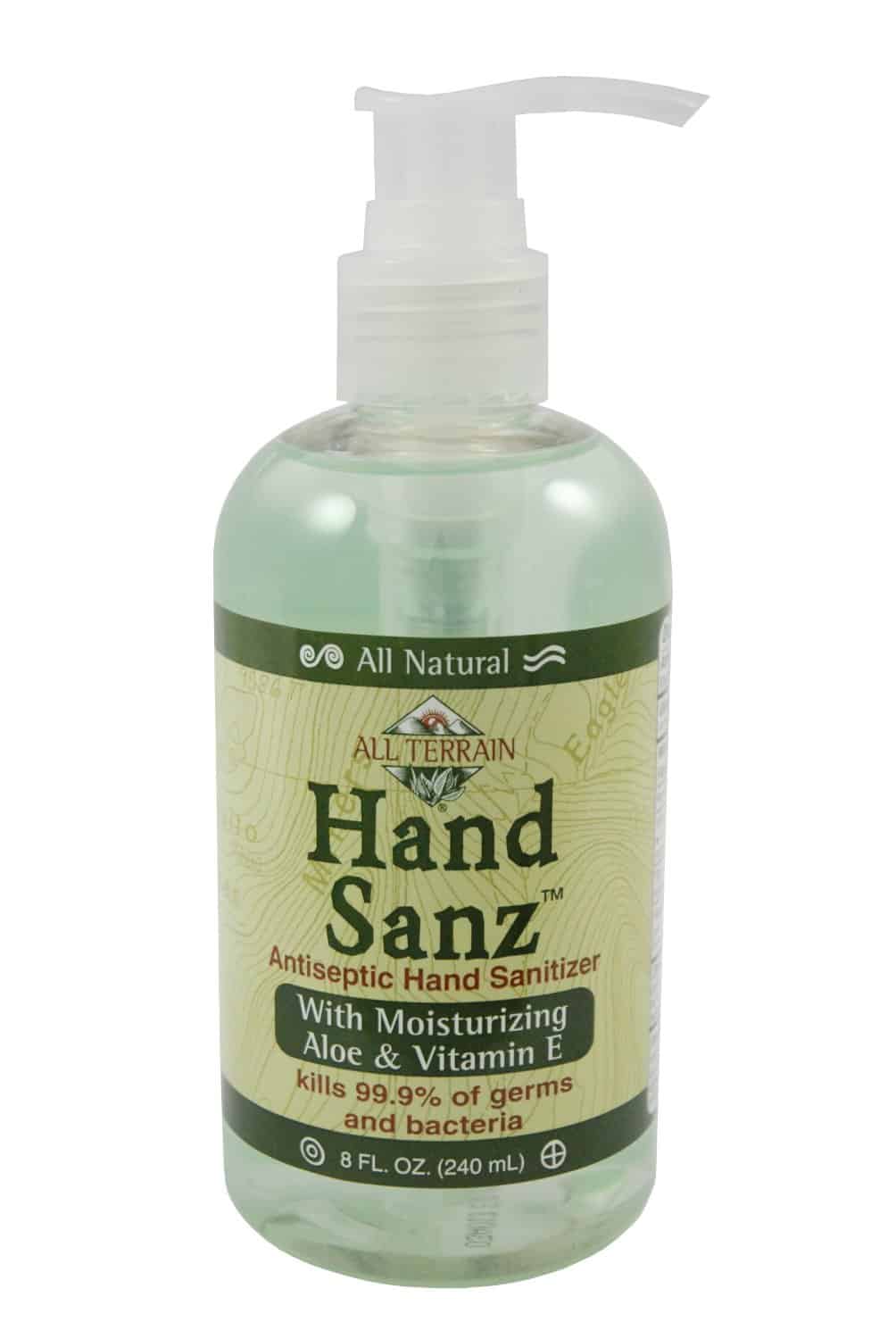 Keeping your kid's hands germ-free is top priority at school. But who wants to smear them with smelly, harmful chemicals? This sanitizer uses natural ingredients while still getting rid of 99.9% of bacteria.
Water Bottle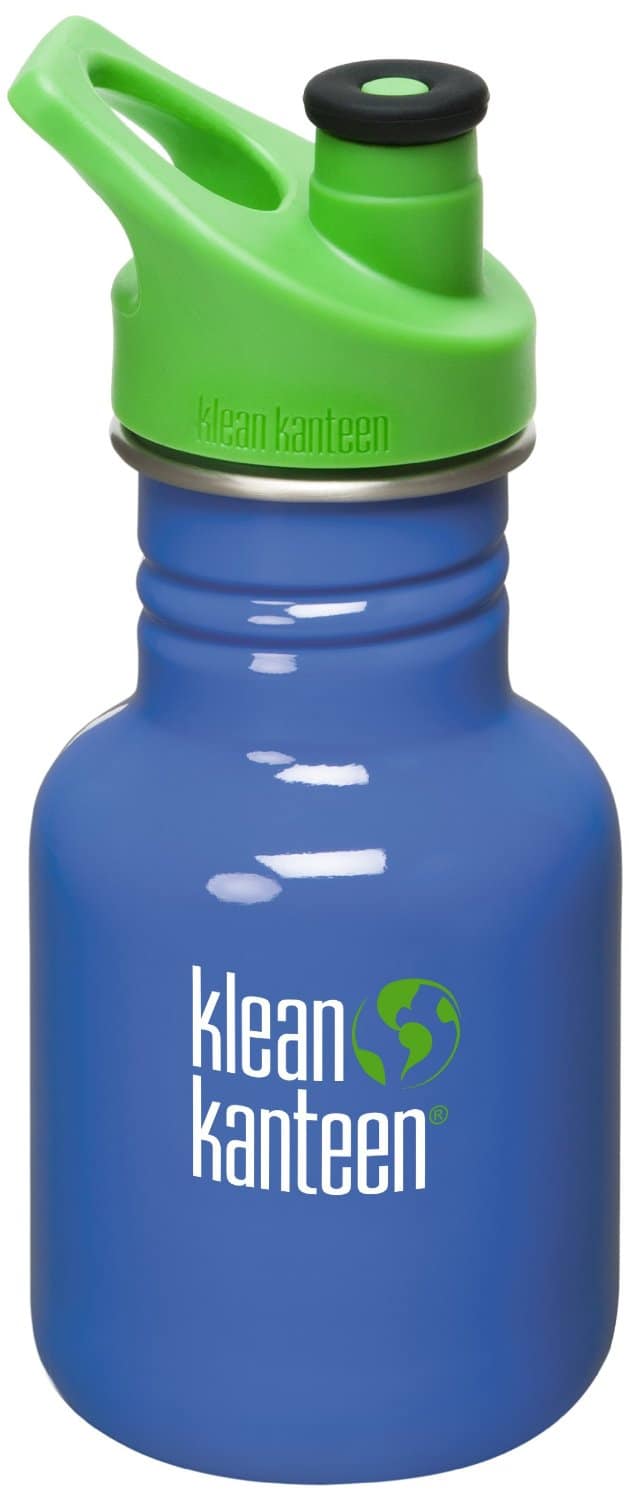 Staying hydrated at school is another top priority for great health! I love this kids water bottle made with stainless steel – no plastics leaching into their water.
Lunch Organizer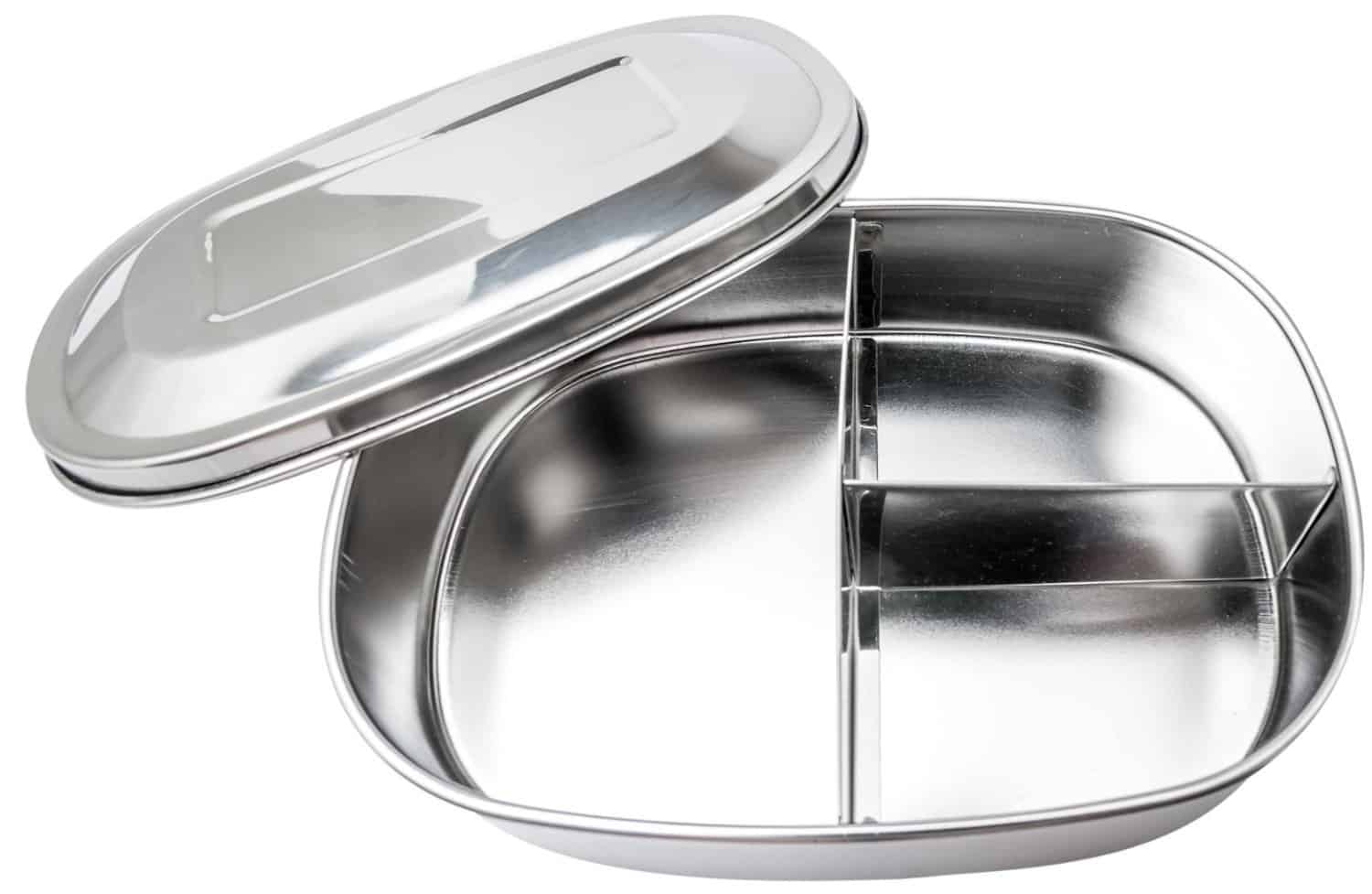 Speaking of stainless steel, check out these awesome lunch organizers! No more yucky, plastic-flavored PB & J's.
Reusable Snack Bags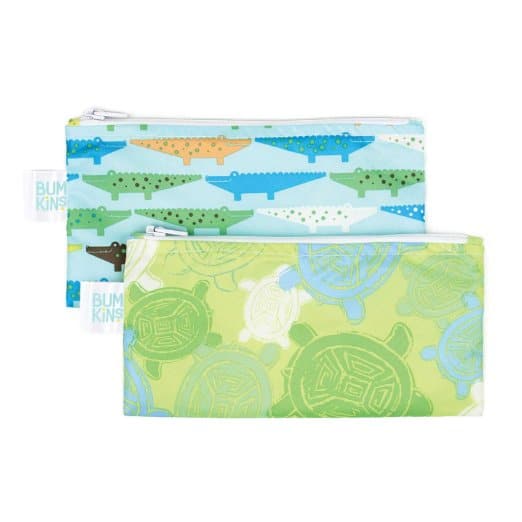 These snack bags will cut down on waste big time. Plus, they are machine washable AND top rack dishwasher safe!
100% Cotton T-Shirts
Of course, plenty of comfy t-shirts are a must. Especially when they're 100% cotton like these.
Seven Year Pen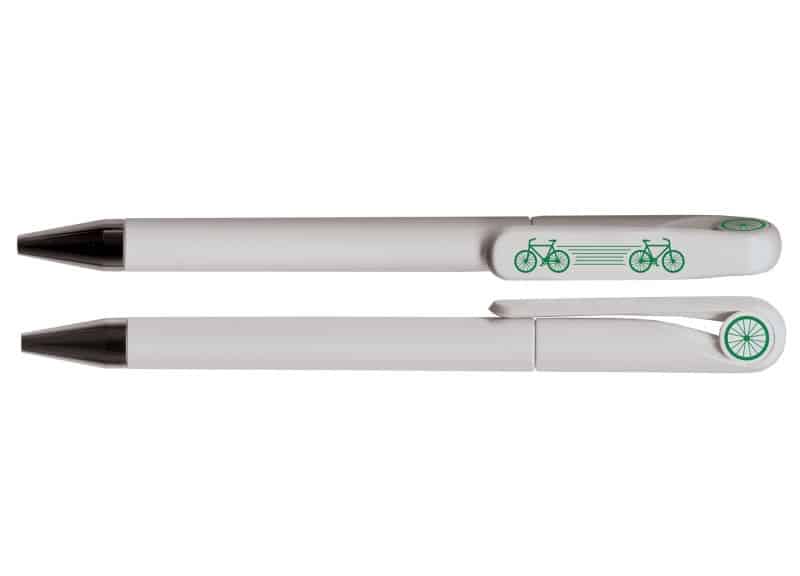 This pen
is amazing. Designed with an extra-large ink reservoir, it will write 1.7 meters a day for seven years! Which equals less pens being thrown into landfills.
"Decomposition" Notebook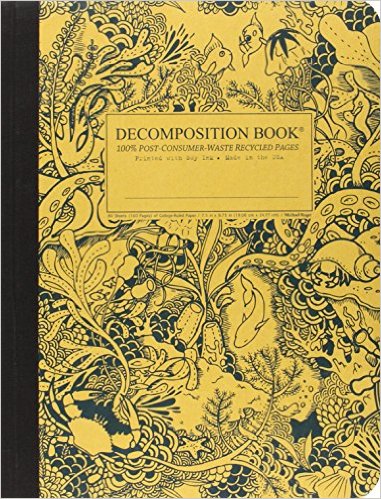 Instead of a run-of-the-mill composition notebook, try this "decomposition" notebook made from 100% recycled paper!
In general, Amazon has great deals and is an amazing place to get all your school essentials. Quick shipping and no fighting the crowds!
You may also like: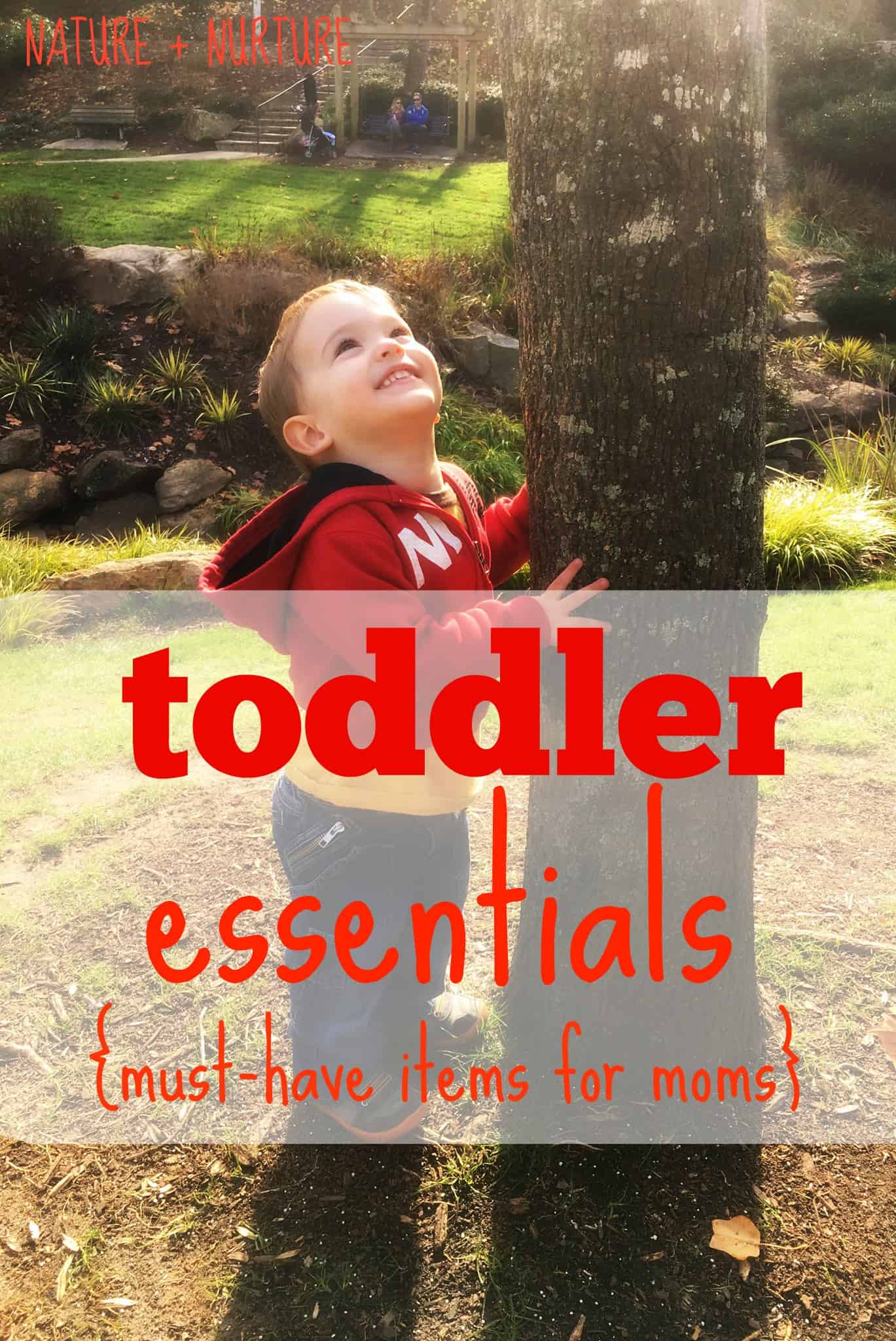 What's your favorite back-to-school item?
With Joy,