Who doesn't love to peruse the web for a blog that speaks to them and dive in? If you're interested in health and wellness blogs, be prepared to spend some serious time getting lost in these nooks of internet bliss – and improve your health! You're welcome.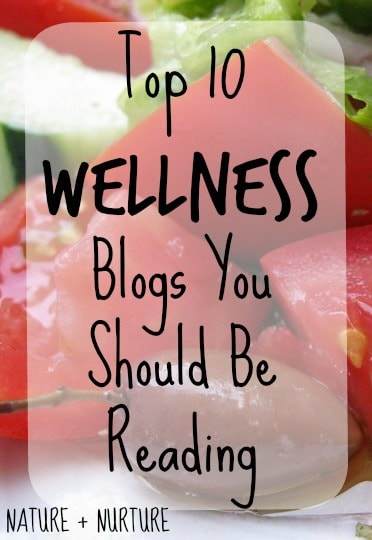 Top 10 Wellness Blogs to Start Reading Today
This is my go-to site for all things nutrition. The author Catherine is a Certified Nutritionist, and I absolutely LOVE her approach. Rather than depriving ourselves (a.k.a. dieting) to get healthy, her philosophy is to create nutritional wealth by eating an abundance of nourishing foods! The science behind it is amazing. Also, you gotta love a nutritionist who advocates the eating of ice cream…. (real, additive-free ice cream that is) 🙂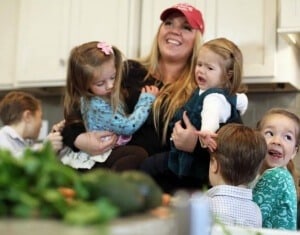 You've hit the motherlode (pun intended) with Katie's site. There's basically no aspect of natural living she hasn't covered! She also has a FREE content library for site members with exclusive health content. I'm really liking her post on her
natural oral health routine
– especially since I started making my own toothpaste.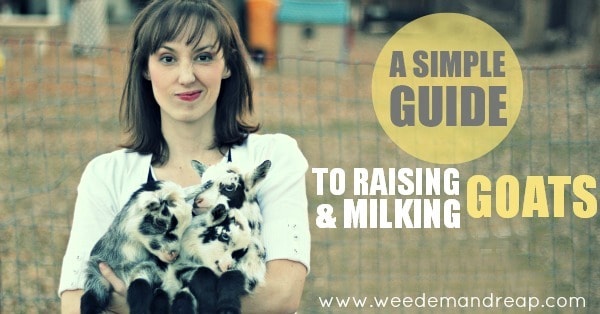 DaNelle's blog is so captivating! Not to mention, I think she's come up with the most clever name on the 'net. Along with a healthy lifestyle, she has a special focus on backyard farming and doing things the old fashioned way.
She's even got goats!
She is pretty much the authority on all things pregnancy & baby in the natural living world. Also, she shares plenty of great information on parenting and living a healthy lifestyle.
If you want a resource for DIY beauty, skin, and hair recipes, LOOK NO FURTHER. Nadia's site is not only beautiful but super informative. Also, her photography is top notch! I love her post on
5 Face Oils for Naturally Clear, Flawless Skin.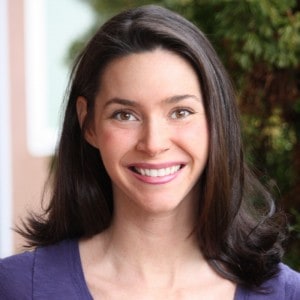 Heather's approach is to make real food and natural living EASY for readers who are busy but also health conscious.
Her personal story
for how she came to the world of health is inspiring. She's got a huge selection of beauty + personal care posts, and I'm excited to try her
all natural sunscreen recipe…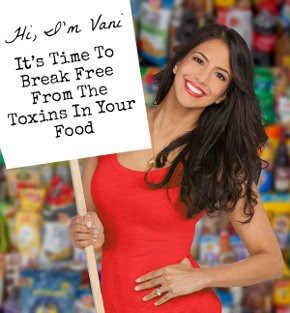 Ok guys. This woman has made such an impact on the ingredients that get put into fast food and big food company boxes! She dissects these foods and contacts the companies directly to change their recipes. You will be astounded at her scientific approach to finding out what's really in the food we are eating and creating change. But be forewarned: You may have to ditch your favorite dessert!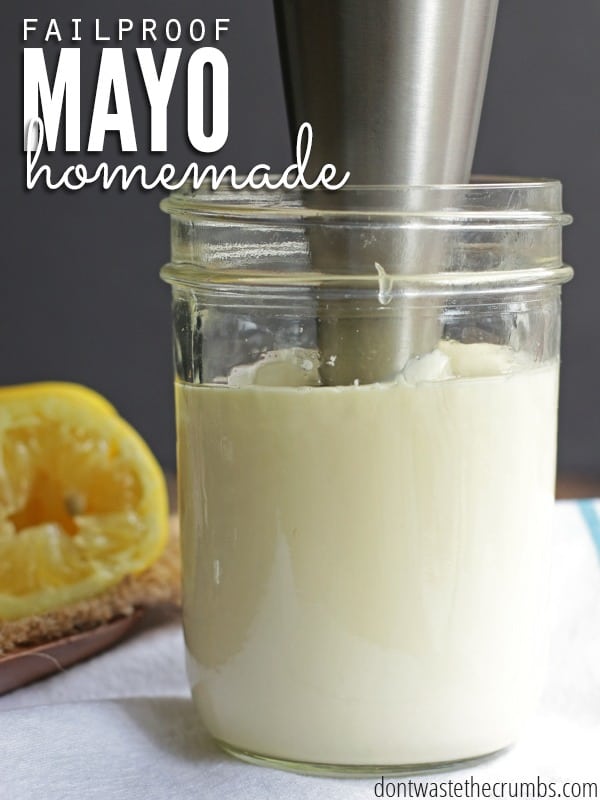 Tiffany at Crumbs is awesome. Her mission is to make eating real food and living a natural lifestyle affordable for regular people, like me! I'm always visiting her site for the
homemade mayo
that takes 2 minutes and the
homemade earth paste toothpaste
.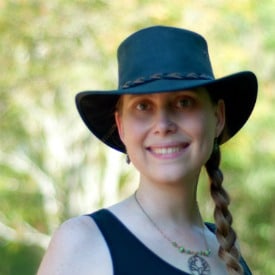 This is such a comprehensive resource on all things real food. The food renegade's mission is to 'rebel' against modern processed diets and get back to our roots –
here's why
.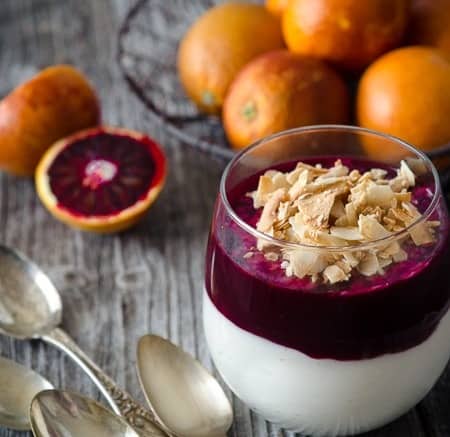 This site is all about traditional methods of food preparation (bone broth, soaked grains, etc.) and has lots of tips on
raw and fermented foods
.
There you have it, my top 10 wellness blogs! What are you waiting for? Get to reading!
Don't forget to pin this post to keep all these amazing resources in one place!
What's your go-to blog for wellness? I'd love to discover some new ones!
With Joy,