What supplements should I take? Are supplements necessary for good health? Let's dive into this subject!
The idea of popping a natural supplement to make up for our nutritional mistakes is rather appealing. For example, if I'm not a vegetable fan, can I just take a multi-vitamin and call it good?
I'm a firm believer that for most healthy people, a real food diet with a variety of carbs, protein, and fats is sufficient for a thriving body. The exception to this would be if you're not where you want to be in your health journey.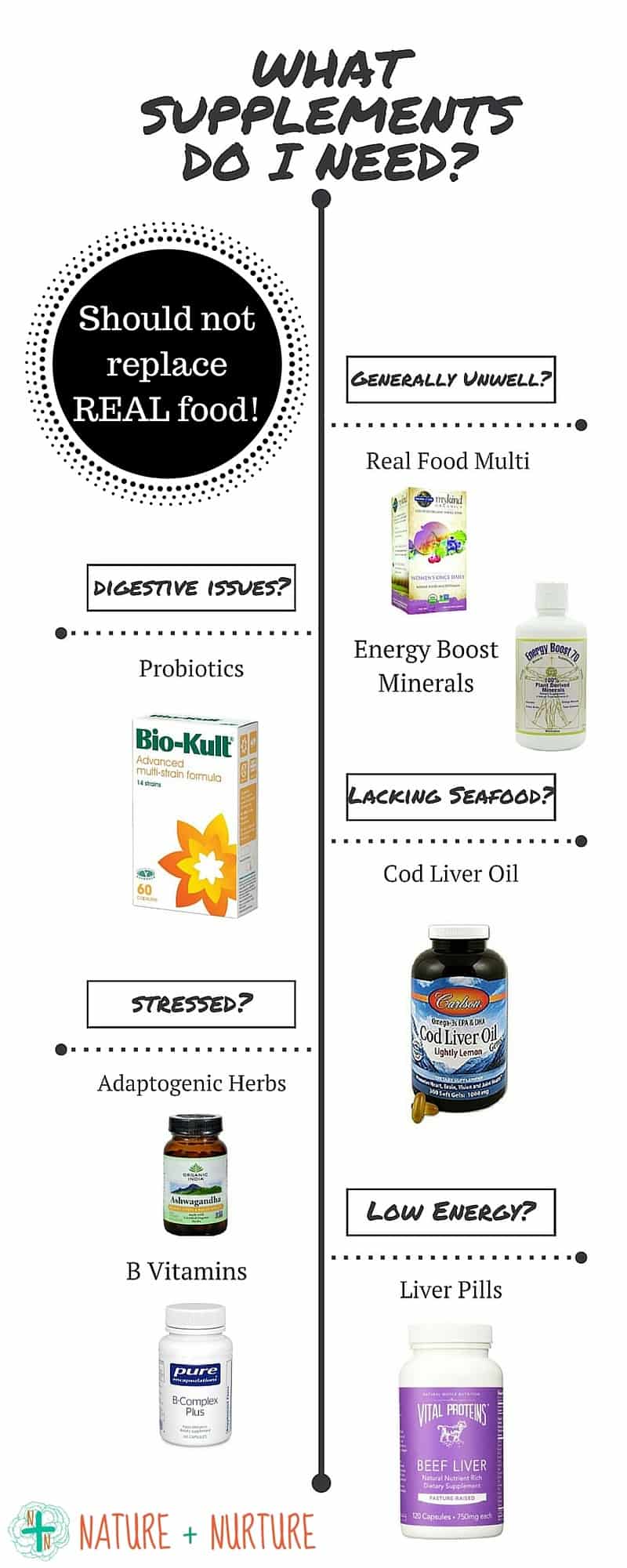 Before jumping on the supplementation bandwagon, PLEASE evaluate your diet first.
If you're doing everything right diet-wise but still aren't feeling quite up to par, supplementation can be a good next step. But where do we start? How can we know which supplements are necessary, and which ones are just a waste of money?
I've known health-conscious folks whose medicine cabinets were filled to the brim with supplements that I can't even name. Including yours truly. To the point where bottles fall out every time the cabinet is opened.
Oops.
Plus, supplements aren't always what they're cracked up to be. Read this article to find out why. They make big promises but often under-deliver, with good reason. This is because supplements are far inferior to real food.
Here's a good explanation from Nutritional Therapy Practitioner Catherine Crow:
When you set out to perform a task, let's say bake a cake- you first need a certain amount of ingredients on hand. Flour, sugar, butter, salt, baking soda, eggs and vanilla. All of these different ingredients are equally important to completing the task successfully. If you add in a bunch of "supplemental" flour into your recipe, what do you think the result will be? More likely than not, the cake will not turn out, and you would have to alter the recipe and add other "supplemental" amounts of the other ingredients to re-balance the cake recipe successfully. Your body's need for nutrients is similar in a lot of ways. Read more.
If you're low on calcium, for example, the ideal thing to do would be increase calcium-rich foods in your diet. These foods would also contain co-factors and additional nutrients so that the calcium is best absorbed by your body. Taking it in an isolated pill form makes it much more difficult for your body to recognize and use.
Honestly, life should not be this complicated when it comes to supplements. Because of this, I've made a quick reference tool for you to use to figure out IF you need to supplement and WHAT are the most important things to focus on.

If you're feeling not quite as good as you used to (or you know your diet isn't up to par):
Try an organic real food multi vitamin to cover all your bases.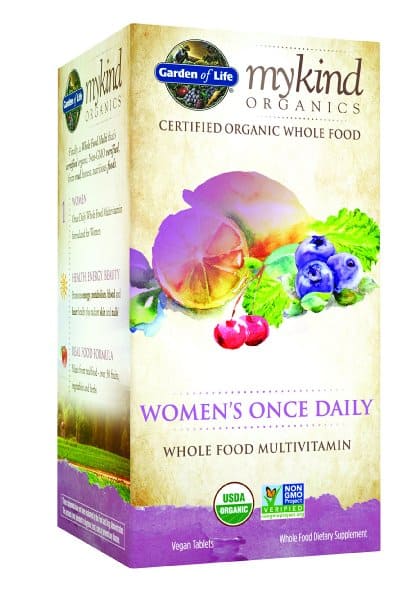 Minerals can also be beneficial, since our modern soil is depleted of many minerals today due to farming practices. I knew a practitioner once who said she thought everyone should take this in today's world.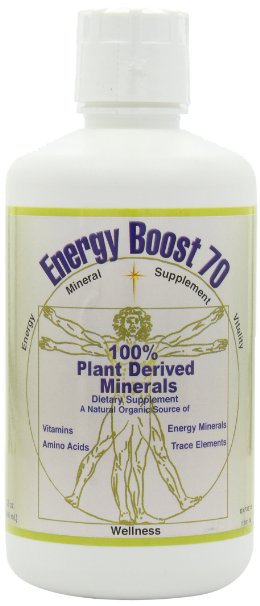 If you feel constantly stressed:
Try adaptogenic herbs like Ashwaganda or Rhodiola. Check with a practitioner first – these can actually exacerbate symptoms in some cases.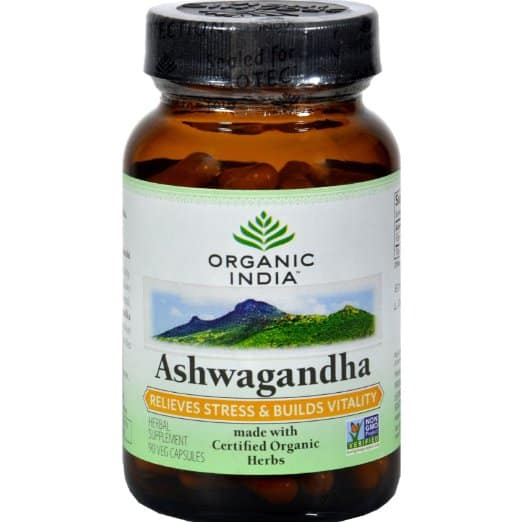 B vitamins are helpful for stress, too. Especially if you're a mutant like me whose body doesn't break down folate (B9) properly (find out about that here).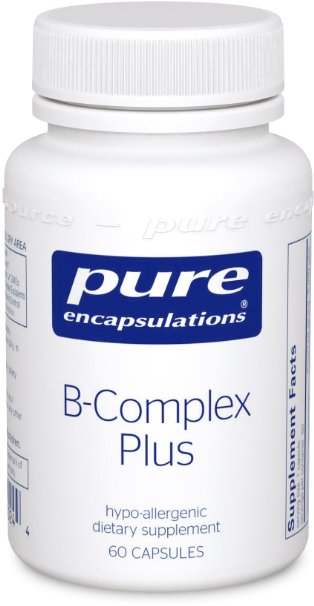 If you don't eat much fish:
Omega 3's found in cod liver oil are important if you don't eat a couple servings of fish per week. Vital for good brain function.
If your digestion isn't great:
Probiotics to the rescue! Try incorporating probiotic rich foods, too.
Low energy/mood swings:
Liver pills can be really helpful in these cases. I know it sounds gross, but really! Liver contains more nutrients gram for gram than any other food according to this source. These are pasture-raised and grass fed, so they have the most nutrition.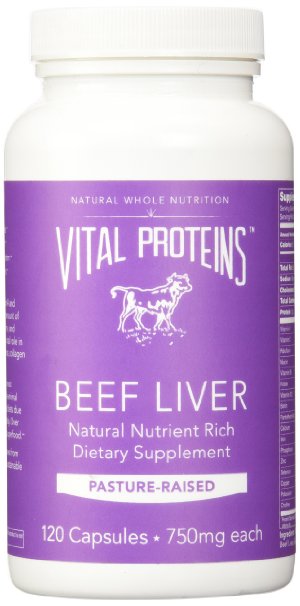 What supplements should I take? Here's a cheatsheet to make things easier: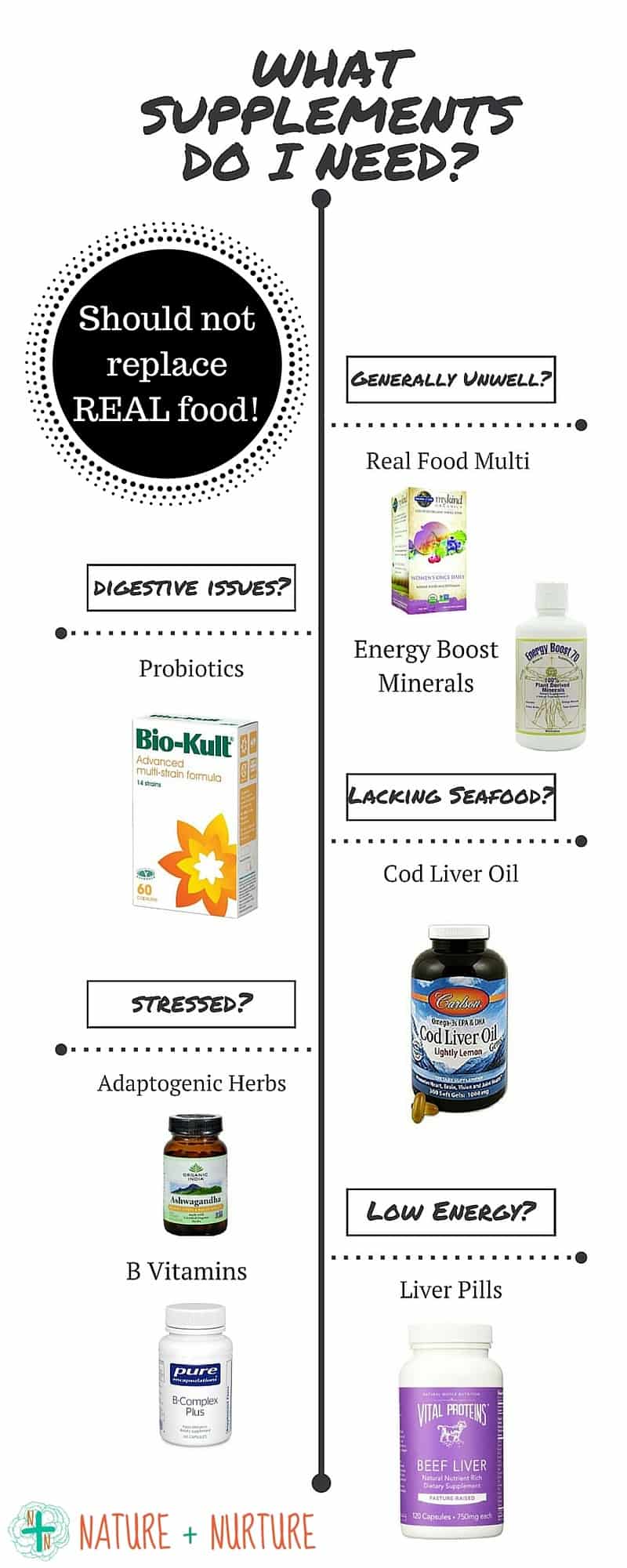 Remember – do your best to get everything you need from REAL FOOD! And if you're still not feeling 100%, use the cheatsheet to find out where to start!
If you enjoy home remedies, here's my favorite resource for them: The Everyday Roots Book. It's over 400 pages of remedies for most minor ailments, plus DIY home & beauty products. I've never seen a resource this comprehensive for DIY recipes and remedies, and believe me, I've looked. The author, Claire, runs a really successful remedies website and is considered one of the top experts. I love having this book on hand whenever I need a quick remedy, and I can't wait to try some of the salves and lotion recipes. Check out the Everyday Roots book here!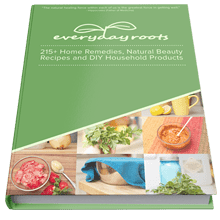 Another post you may like: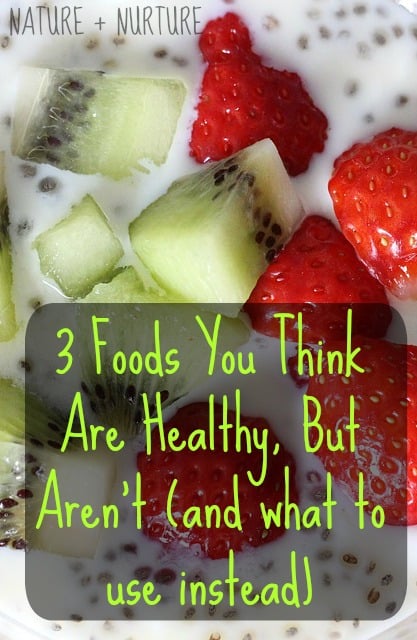 Do you take supplements? Which ones have benefited you the most?
With Joy,