This page is full of my favorite resources for living a healthier and happier life! It's a collection of foodie items, clean beauty products, supplements, household tools, and books I love.
Everything has been carefully selected to support a natural & traditional real food lifestyle. I hope you enjoy these things as much as I do!
Note: I may receive a commission if you purchase an item from this page (at no extra cost to you). However, I only recommend things I believe in and use frequently!
Real Food Kitchen Items
We do lots of baked goods in our house, and my Mockmill ensures that they are as highly nutritious as possible. Freshly ground whole grains have so many benefits, like more vitamins/minerals than store bought flour (and the TASTE!). Mockmill is the top of the line grain mill, check it out by clicking this link.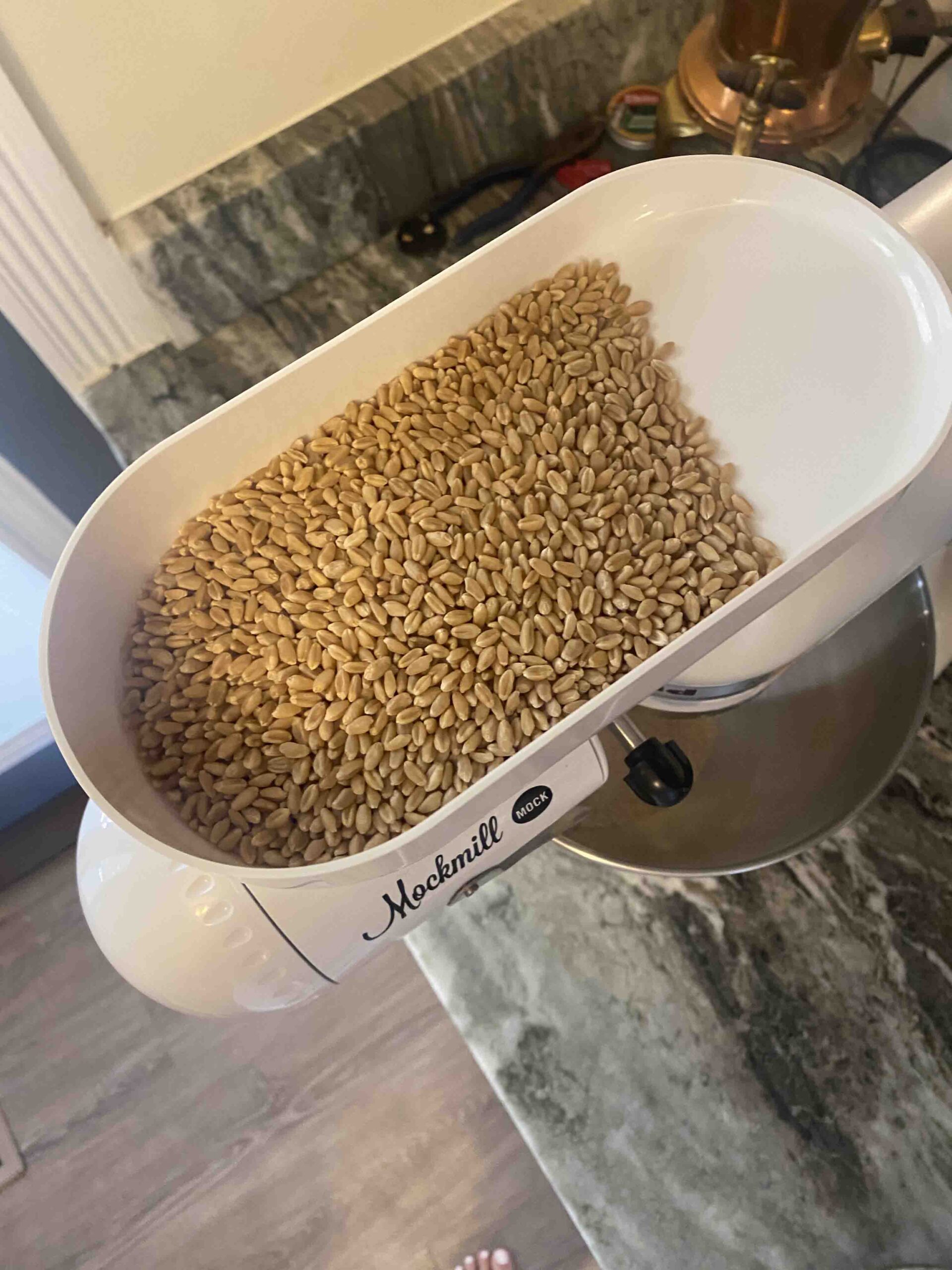 One of the best investments our family has made. Purifies water from almost any source and eliminates 99.99% of all chemicals, pathogens, viruses, etc. Only 2 cents a gallon (Brita and PUR water is 20 cents a gallon)! USE CODE HEALTHY5 FOR 5% OFF!
We use this high-powered blender daily to make smoothies. It also makes amazing frozen treats, soups, sauces, hot chocolate, and more!
Clean Beauty Favorites
I LOVE making my own beauty and skincare products, but some things a re a little out of my league for DIY (especially makeup). These are my favorite clean beauty items, mostly for things I can't DIY (or for those occasions I'm too lazy to DIY). All of these have the least amount of chemicals and most natural ingredients possible, while still performing AMAZINGLY.
Improve your magnesium levels and relax with this pure lotion. I use this every night for better sleep. Sleep soundly and relax sore muscles!
I will never be without this soap. It's all I use on my face, perfect for hands and body, and I've even used it as shampoo! 100% natural ingredients with nourishing goat milk to heal skin.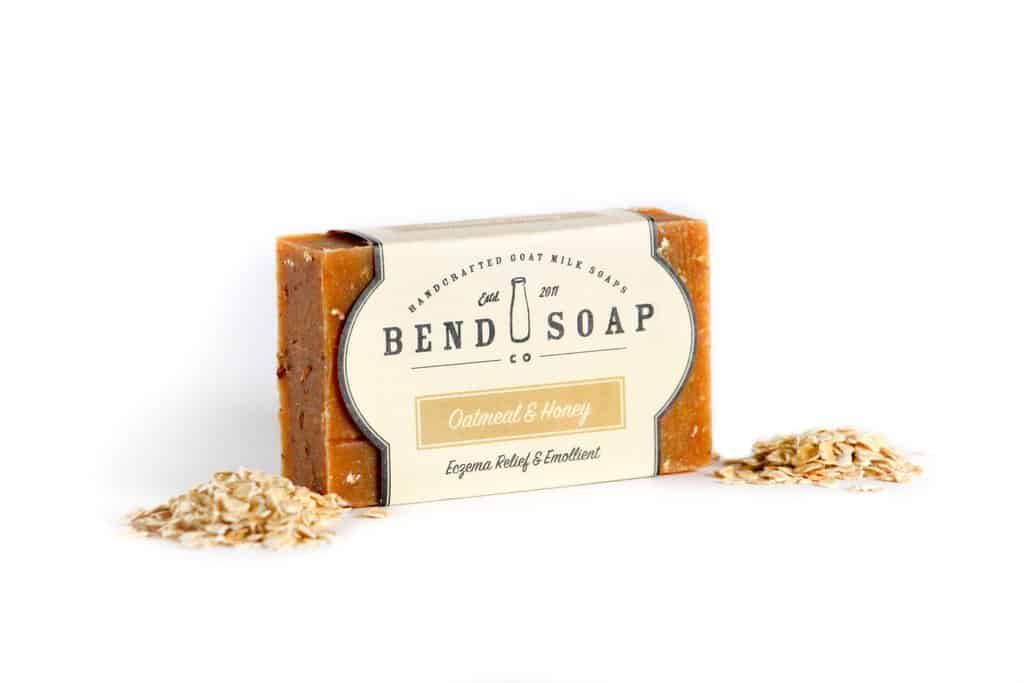 Hands-down the BEST moisturizer I've ever used. Keeps my skin soft, glowy, and perfectly hydrated. Filled with Vitamin C & E, Aloe, orange extract and it's very affordable.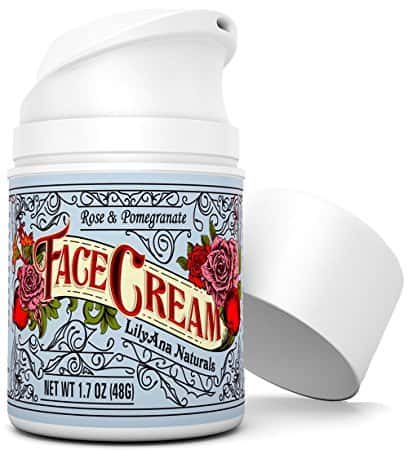 While I love DIY natural deodorant, this stuff is great too. Super clean ingredients, and doesn't make my skin itch like some natural brands.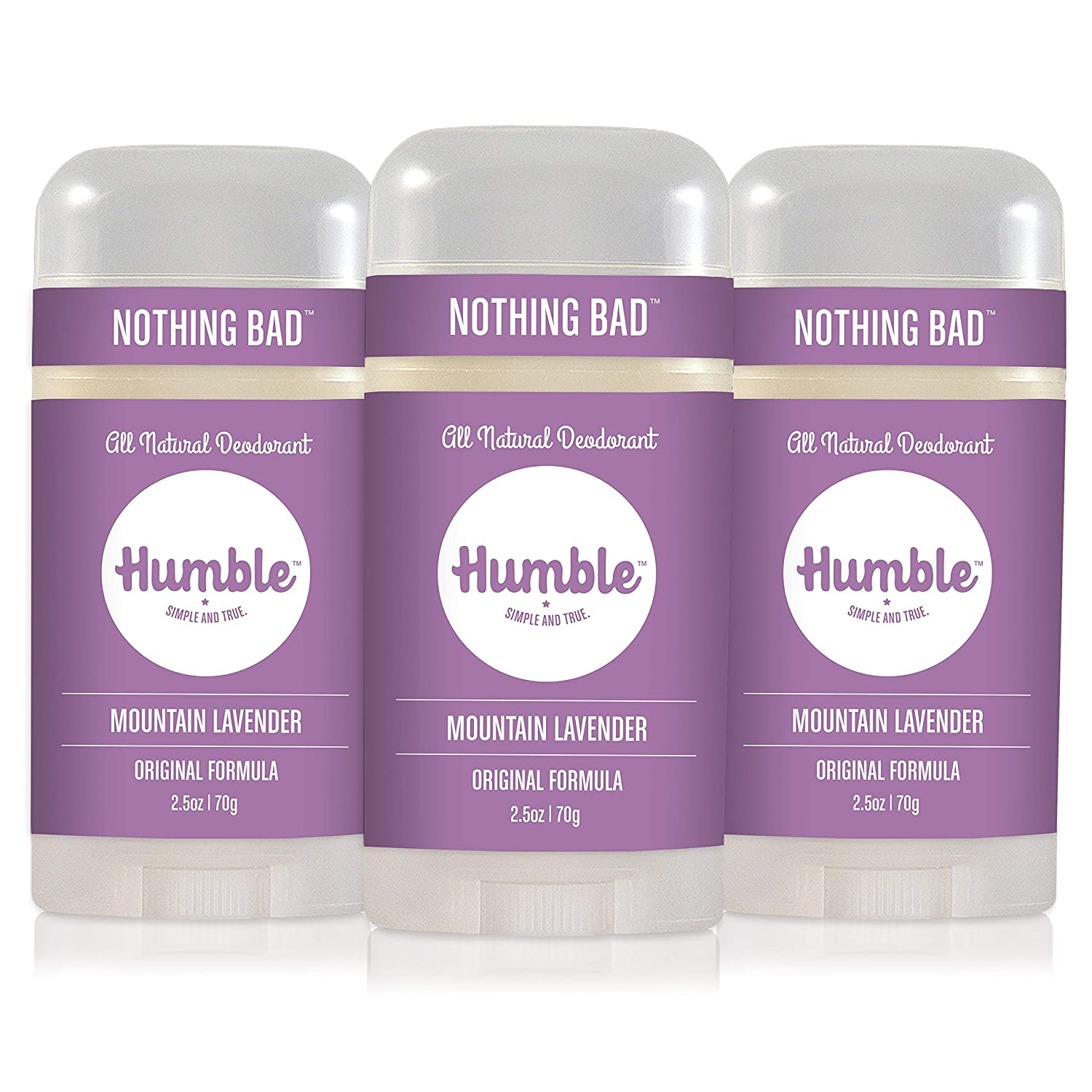 I've been using this for years. It gives the perfect amount of color and moisturizes lips, too. It's always in my handbag.
DIY Skincare Essentials
The following products are ones I use on a regular basis for DIY skin care and homemade beauty products.
This is the brand of essential oils for all my skin and aromatherapy needs. I'm not devoted to one single brand; I just like them because they are the best quality for the price I've found. Purity meets affordability.

Jojoba oil is a great light oil for face. Great for healing acne and scarring. I also put some on the ends of my hair after showering to avoid frizz.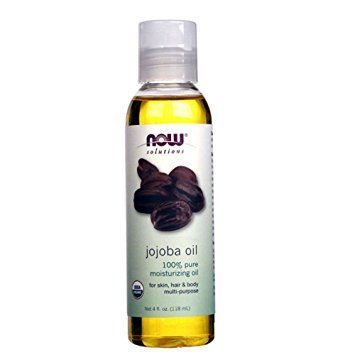 Beeswax is used in many DIY recipes to help solidify natural oils. It has healing properties also. Pastilles are the easiest to work with and measure.
Supplements & Herbs
The best source of vitamins and minerals is a healthy diet. However, a few supplements can aid in working toward optimal health. I highly recommend Perfect Supplements. They never skimp on quality, and if you buy any 3 of their products you save 25%.
Collagen peptides are favorite clean protein to add to smoothies or hot/cold drinks. It's the good stuff from bone broth in powdered form – amazing for skin, hair, nails, and joints.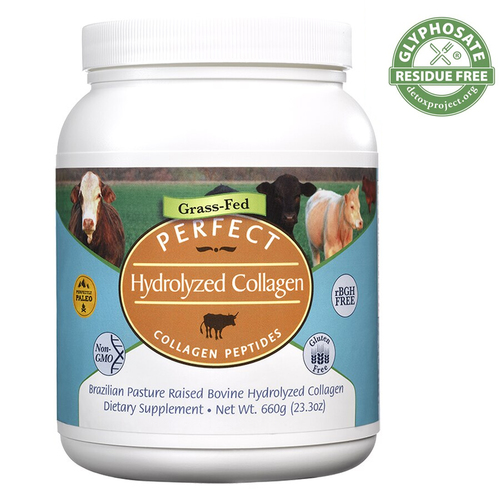 Low energy? This is one of the BEST natural supplements out there. Iron, B12, amino acids sourced from liver of grass-fed cows in capsule form.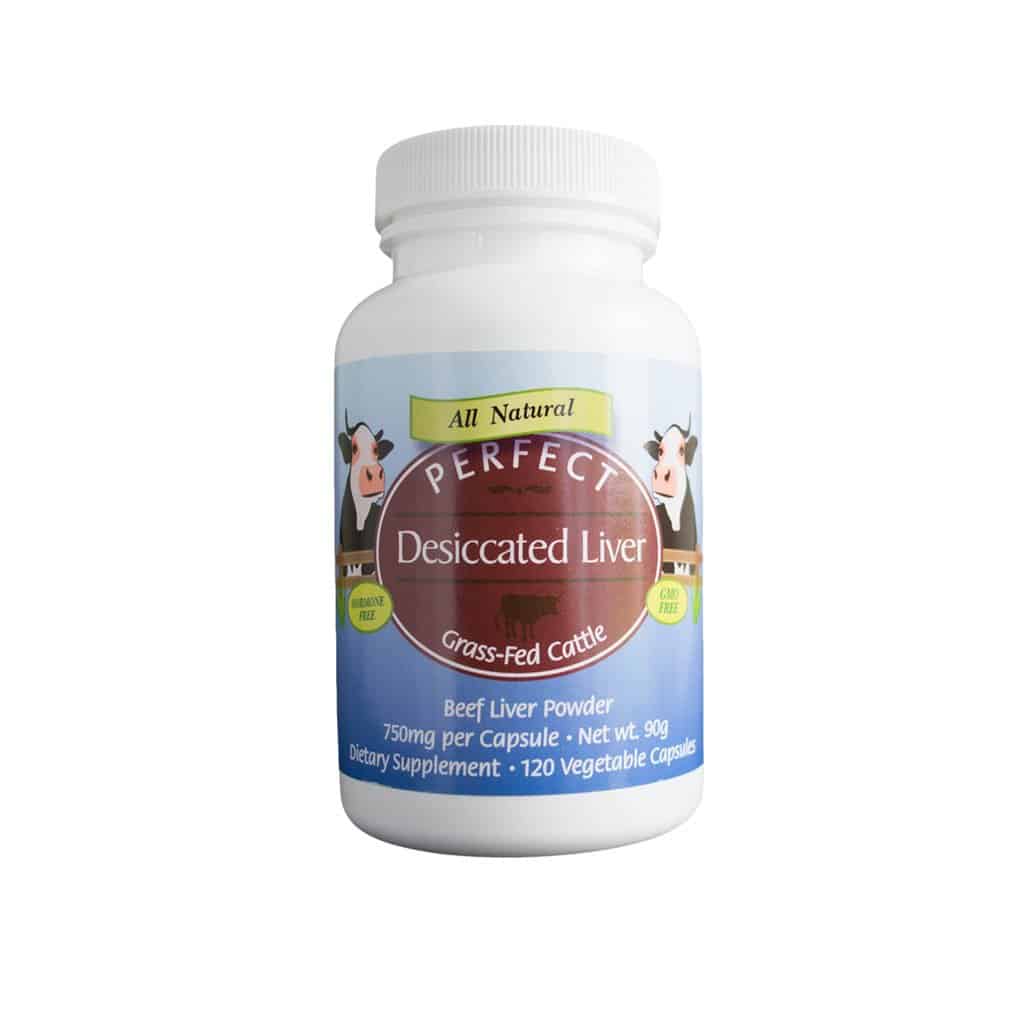 This algae is a superfood rich in beta-carotene and protein. We don't get many sea vegetables in our diet, adding this to smoothies is an easy way. Also available in capsule form.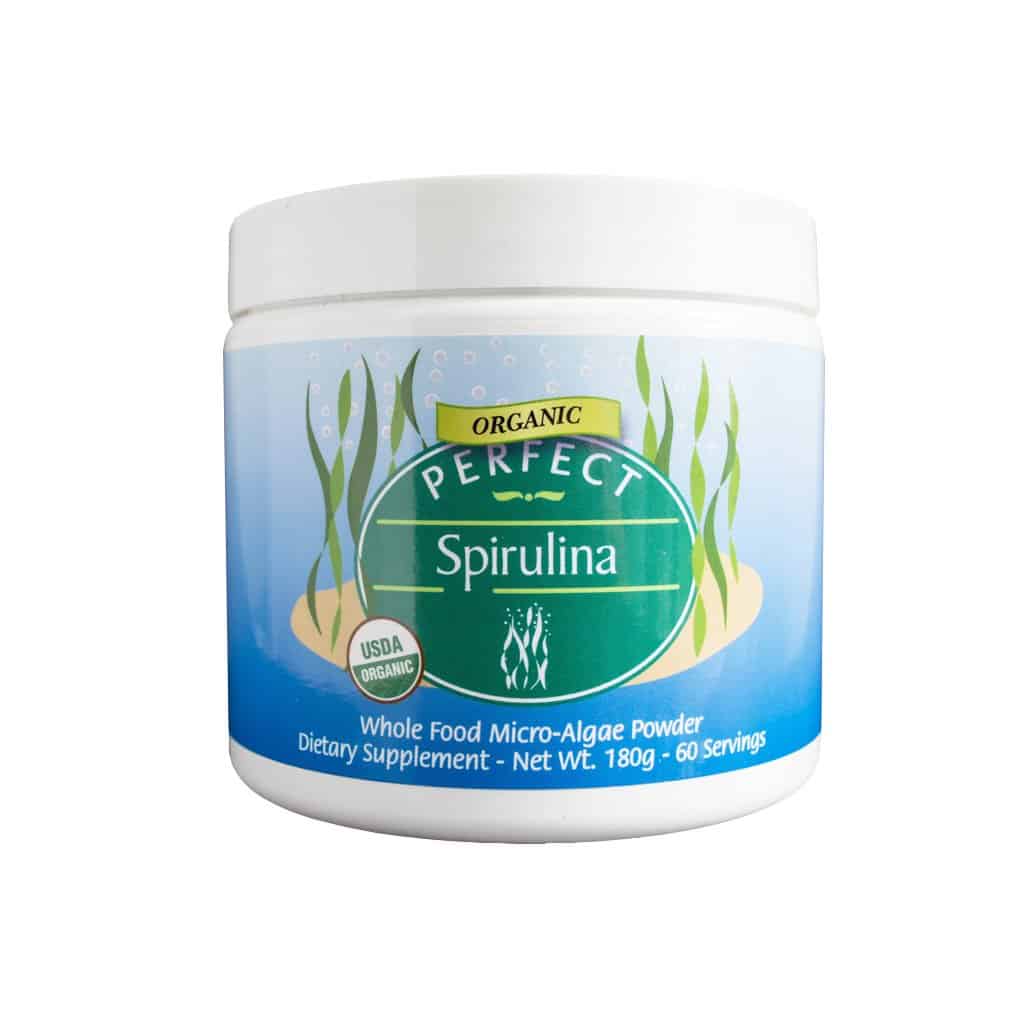 Recommended Reading
I highly recommend these reads to anyone pursuing a healthy traditional lifestyle.
Written by Sally Fallon (Morrell) and Mary G. Enig, Nourishing Traditions is actually a cookbook filled with traditional, real foods that have been eaten for centuries by a variety of cultures.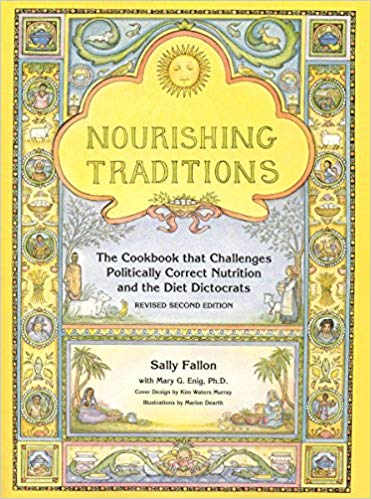 400 pages of DIY home & beauty product recipes, plus home remedies. I've never seen a resource this comprehensive for this topic! The author, Claire, is a wealth of knowledge and teaches you all the basics of creating a natural life and home.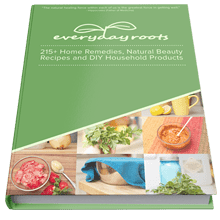 This book is perfect for anyone struggling with health problems that has been disappointed with mainstream dieting and medicine. Catherine is a Nutritional Therapy Practitioner who explains the relationship between food and a balanced, healthy body.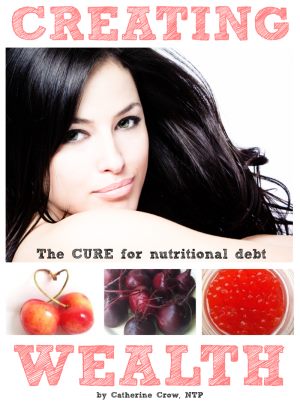 The fascinating story of Jordan Rubin's journey from debilitating Chron's disease to full health by eating only the foods outlined in the Bible.