Discover the best Christian novels for women, perfect for relaxing. These novels all have an element of romance and purity with a focus on God.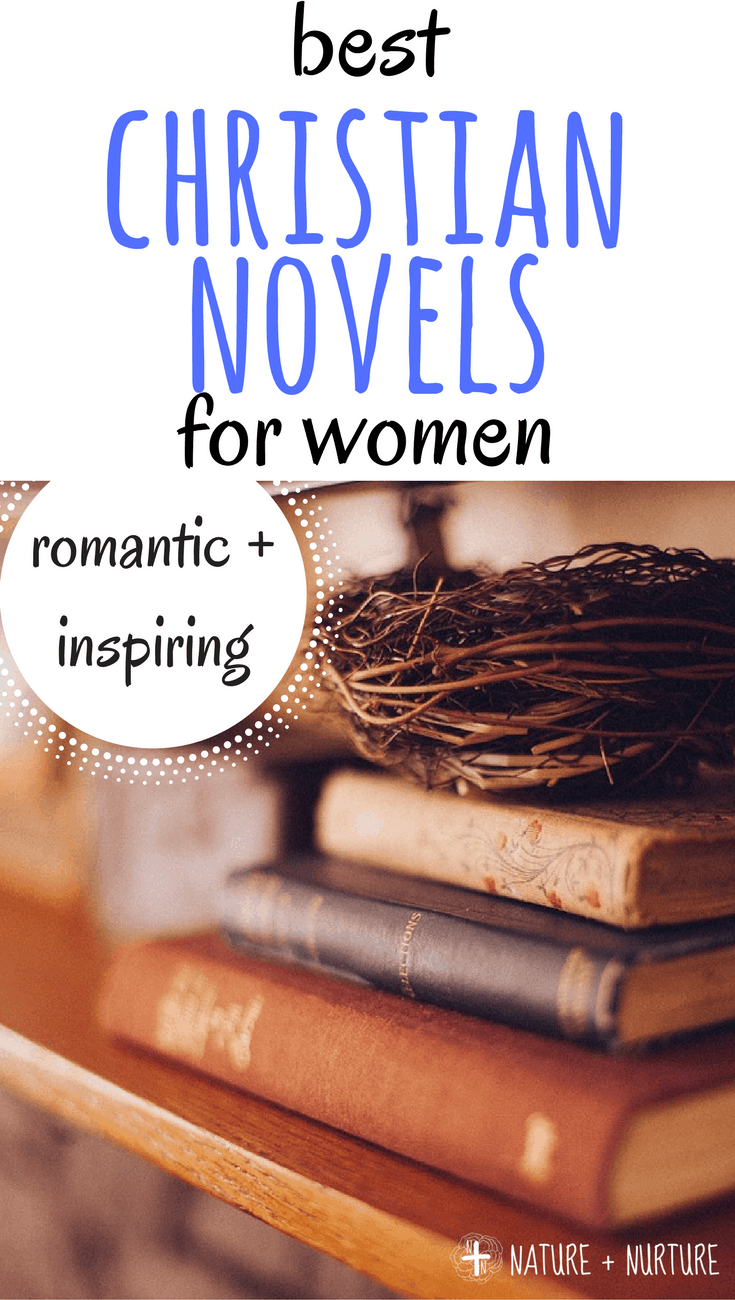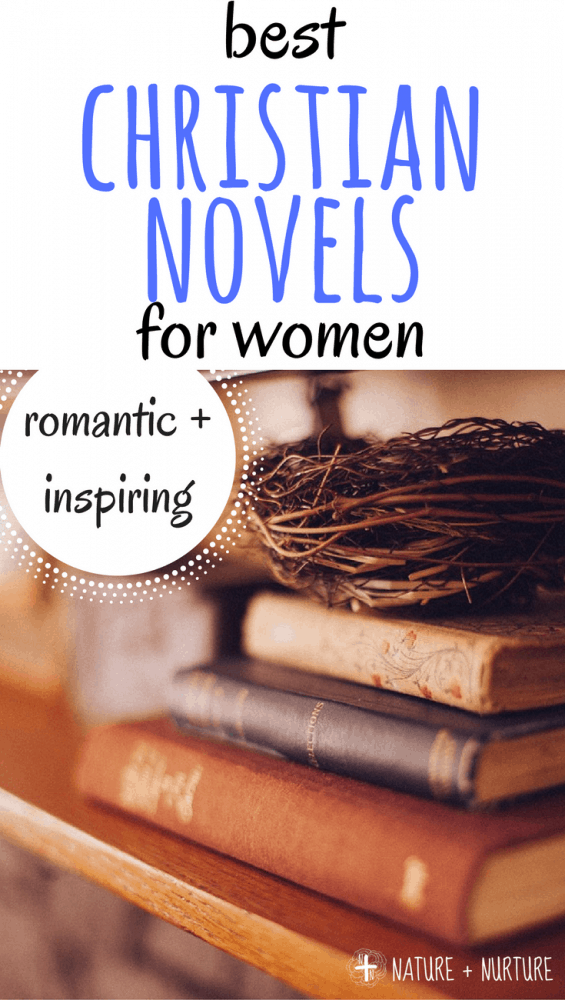 What's your ideal day? For me, it would definitely include a trip to the bookstore. A cushy chair, a stack of books, a cup of hot tea… and no deadline. That's the life for me.
I'm a little obsessed with reading. I'm convinced the Amazon kindle "buy it now with one-click" button was made for me (much to my husband's chagrin).
Reading can boost your health by promoting relaxation, increasing intelligence, and even restful sleep. Read this article for more info on why you should read more.
As an avid reader, I tend to read a lot of the self-help variety… which can be both a blessing and a curse. While my fascination with bettering myself has helped me learn a lot, it can sometimes be the opposite of relaxing. Too many rules!
Right now, I'm trying to focus more on reading just for fun and relaxation.
Every woman should take time to put their feet up and read a good romance novel. If not, you may be too busy! Cross something off your list – life is meant to be enjoyed!
(To get you on the right track, grab my free self care checklist below!)

My favorite genre of books is definitely Christian romance novels. What woman doesn't love a good romance? I love Christian ones because I can be confident that they are clean and also inspirational.
(Note: While I enjoy and recommend the novels below, I do not endorse all of the religious teachings contained therein as some of them are not Biblical. You have to enjoy the meat and spit out the bones, so-to-speak.)
Below are some of the all-time best Christian novels for women. These books are just the "put your feet up, grab your favorite beverage and settle in" kind of escape you need. All of these would be perfect to treat yourself with or as a gift for a friend.
Best Christian Romance Novels for Women – Personal Recommendations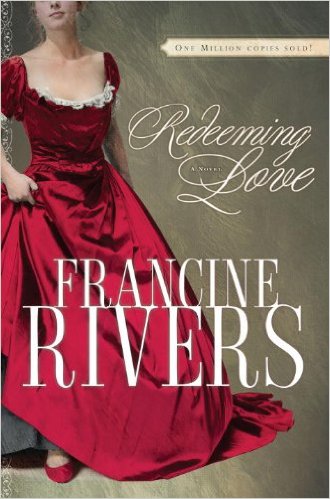 Probably my #1 favorite book of all time. Rivers retells the Biblical account of Hosea from a real-life perspective within a beautiful love story. It illustrates the love of God in the most profound and transformational way. Make sure you have a box of tissues handy. A must-read for every Christian woman.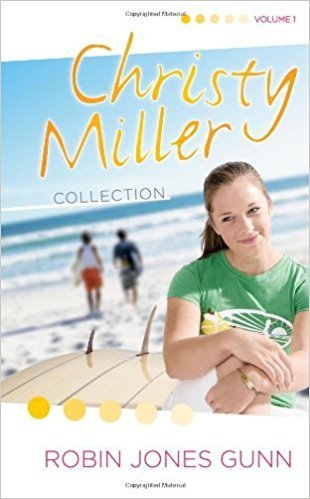 This book series just makes my heart flutter. I SO identified with Christy's spirit and insecurities – I actually feel like we grew up together. This series qualifies as my most frequently read, for sure. The books even inspired me to take a backpacking trip through Europe in college.
I started reading the Christy Miller series when I was a young teen, and as I approached different life stages it seemed a new Christy book would be released at the same time – the College Years, the Married Years, or the Baby Years. All super-sweet. I've read them countless times.
All the Christy books point the reader to Jesus with themes of unending love, friendship, and pure romance… with all the good feels.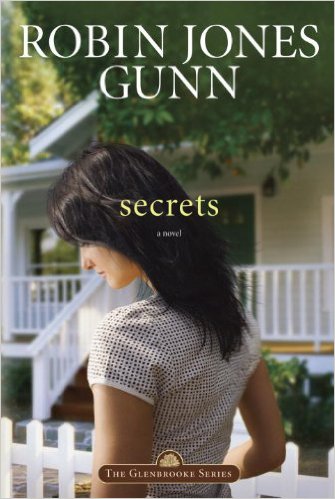 Another fabulous series by the same author as Christy Miller, the Glenbrooke Series features a different love story in each book. The cool thing is, each story is intertwined with the one before it – all in the same small town of Glenbrooke. Feel-good charm at its finest.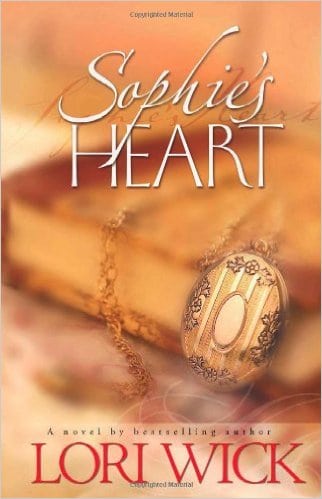 To this day, I have yet to encounter a single Lori Wick novel I haven't loved. I recommend anything of hers. She writes both series and stand-alone romances with a spiritual twist. Sophie's Heart is probably my favorite, but the Kensington Chronicles is right up there. I've read almost every book of hers, but there are still a few I need to check off my list.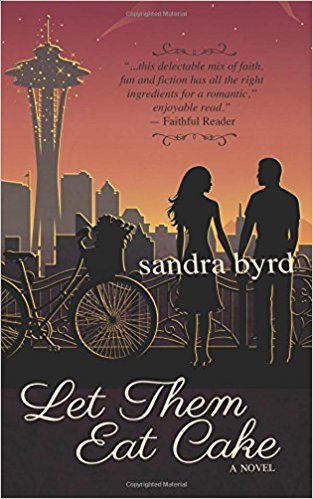 If you enjoy cooking and culture, you'll fall in love with the French Twist series by Sandra Byrd! So far I've only read the first, Let Them Eat Cake, which is a delightful story of a talented young woman who is floundering in her career but discovers a love for baking (and more) in a French cafe.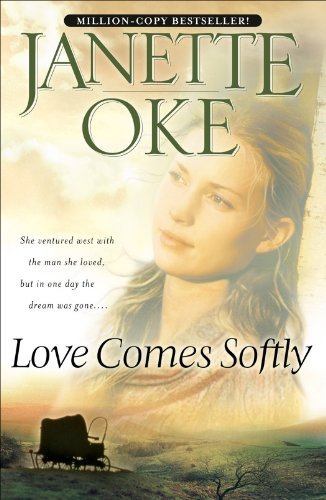 Janette Oke novels are classic, and several of her books have been turned into moves and TV series (such as When Calls the Heart on the Hallmark Channel). Love Comes Softly is the story of a young widow and widower who marry for practical reasons in the harsh Wild West, but who slowly grow into a forever love. I've read a couple of her other books as well. They are older novels but the themes are timeless and oh-so-sweet.
Best Christian Romance Novels for Women – On My Wish List
The following books are also some of the best Christian romance novels for women, according to research and reviews. I haven't personally read them yet but they are definitely on my wish list.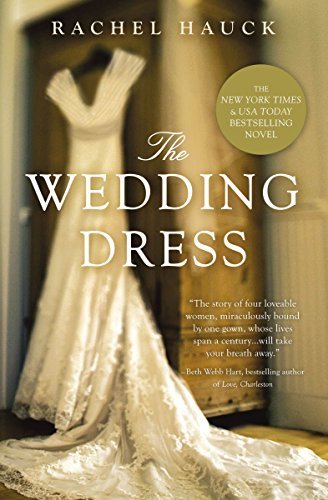 Charlotte is a bridal shop owner who is an expert at helping brides find the perfect dress, but can't seem to find the perfect one for herself. That is, until she finds an antique heirloom dress in an old trunk and encounters the stories of the other three women who wore it. This novel is a USA Today Bestseller with over 3,000 great reviews on Amazon. I'm reading this next!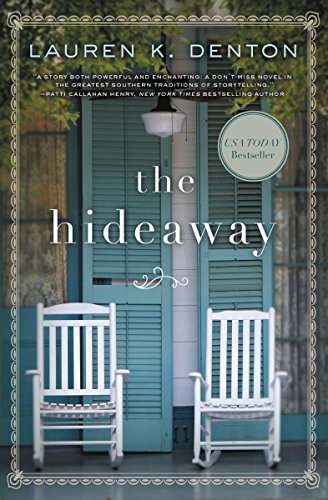 Charged with renovating her deceased grandmother's old B & B, Sara puts her successful New Orleans life on hold. While undertaking this project, she encounters both romance and a history of her grandmother's life she never knew existed. This book is apparently dripping with Southern charm, perfect for your porch swing.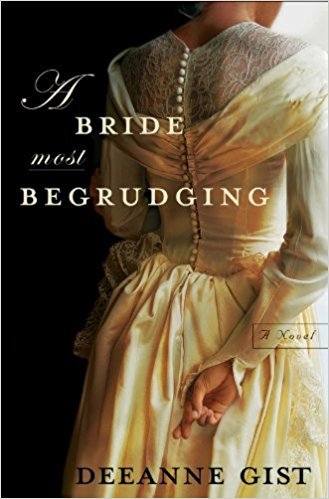 Lady Constance Morrow is a prisoner on a ship full of Tobacco brides arriving in the Colonies. In a series of strange events, she finds herself married to farmer Drew O'Connor, although she wants to return home. Both spouses are hard-headed and create conflict, but their attraction for one another is undeniable.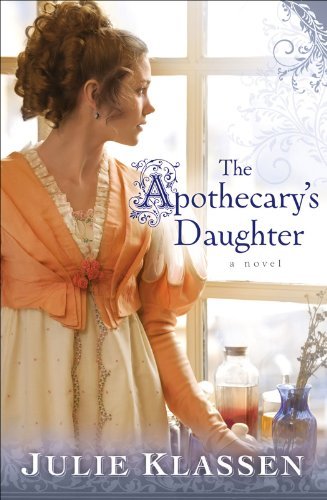 Daughter of the town apothecary Lillian dreams of experiencing the world beyond her hamlet, and her wish finally comes true when her aunt offers to educate her in London. During her father's illness, she ends up back home where adventure and romance await her – something she never imagined.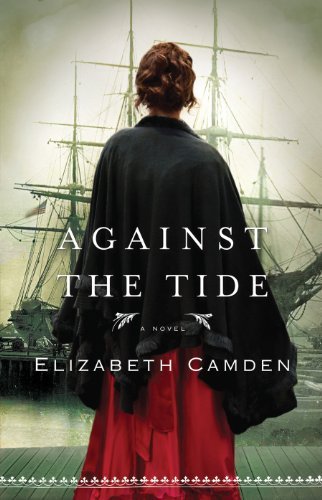 This novel won the 2013 Christy Award Winner for Historical Romance. It's a story about a young woman translator for the U.S. Navy who meets a man in need of her help to end the opium trade. They are swept up in a story of suspense as they try to fight their growing love for each other.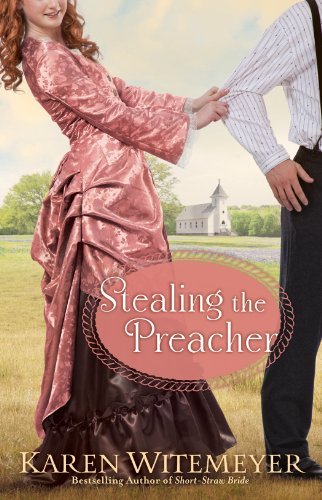 The three books in this series, Short-Straw Bride, Stealing the Preacher, and A Cowboy Unmatched, are all chock-full of adventure, romance and Texas roots. The second book really appeals to me since I'm married to a preacher – can't wait to read it!
Your mission today: grab one of these books, draw a hot bath, and get lost in the story! You deserve a little pampering, my friend.
You may also like: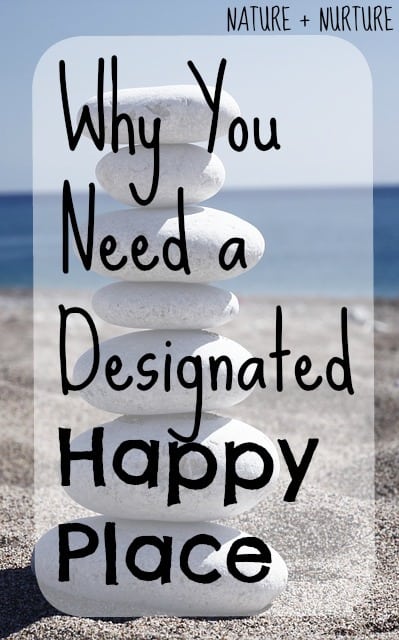 What are your best Christian novels for women? Let me know in the comments.

With Joy,

PIN IT!