Should I be afraid of Satan? If you're a child of God, the short answer is a resounding NO! Let's discover the reasons why.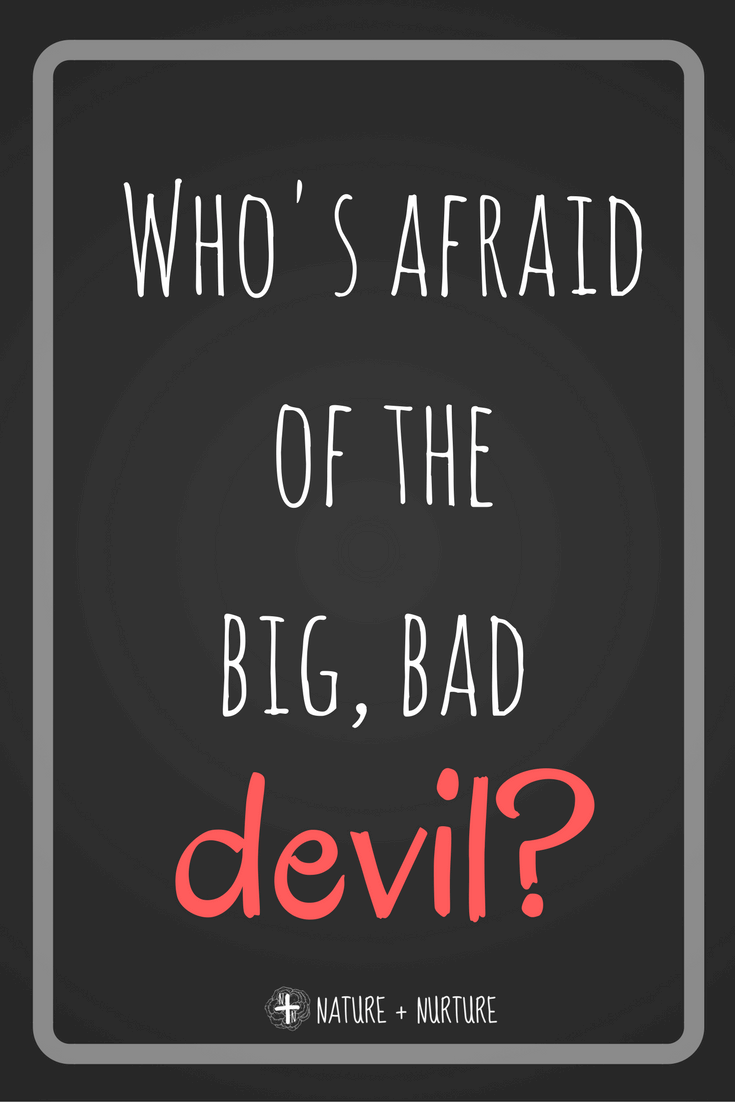 Who's afraid of the big bad devil?
I'm just going to say it. As Christians, I think we give way TOO MUCH power to the enemy. We look over our shoulder and fear his attack. We think that he is going to single-handedly dismantle our lives and our faith. This has gone on for too long!
I get it. We fight and struggle against temptation and we feel like we are too weak to overcome. We see our loved ones going through pain and heartache and are powerless to fix it. We get sick and feel like our joy has been snatched from us.
Everybody struggles. Even Jesus himself was tempted in every way.
It's okay to struggle. The danger only comes when we get discouraged. At that moment, we become putty in Satan's hands.
Should I Be Afraid of Satan? 4 Reasons Not to Fear
I want to list 4 powerful, Scriptural reasons why we shouldn't fear the devil. If you're struggling today with temptation or suffering, let these truths resonate deep in your heart. Because we know the Bible to be true, we can stand firm when trials come! Let's explore why we as Christians have nothing to fear from the enemy.
1. We have the ability to resist his schemes.
Be sober-minded; be watchful. Your adversary the devil prowls around like a roaring lion, seeking someone to devour. Resist him, firm in your faith, knowing that the same kinds of suffering are being experienced by your brotherhood throughout the world. -1 Peter 5:8-9
The Bible does caution us to be on guard against Satan. But there's a big difference between being watchful and being afraid. The Bible commands "Do not fear" on numerous occasions. If God tells us the resist Satan (a command), we can rest assured that he will give us the ability to do so! He never tells us do something that's impossible.
2. Jesus is bigger.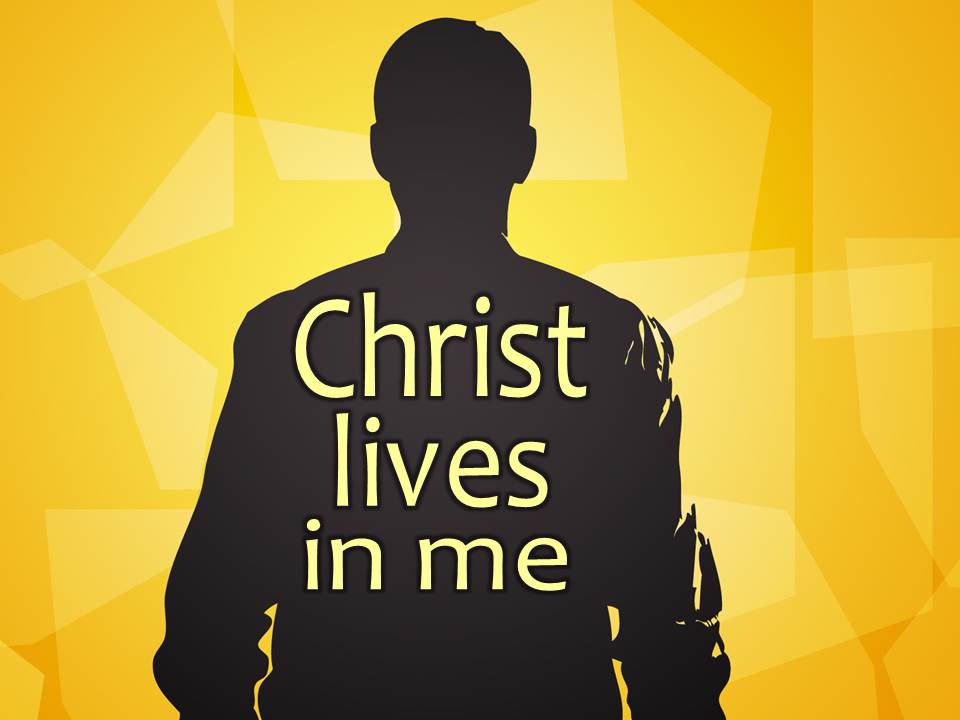 And Jesus came and said to them, "All authority in heaven and on earth has been given to me." – Matthew 28:18

If Jesus has all authority in heaven and on earth, how much authority does Satan have?
That's right – zero.
All Satan can do is lie to you. He has no power over you to make you sin, give up, or crumble under life's pressures. YOU possess the power because Christ lives in you (Galatians 2:20).
"He that is in you is greater than he that is in the world" (1 John 4:4). Jesus promised that in this world, we will have trouble but that He has overcome. He can take any struggle or difficulty you are experiencing and use it for something good.
You may lose everything in this life, but Satan cannot take your joy. You may be tempted on a regular basis – but Satan cannot make you sin. You may experience numerous trials, but Satan cannot snatch your salvation or your faith – unless you let him.
3. God's promises are true.
No temptation has overtaken you that is not common to man. God is faithful, and he will not let you be tempted beyond your ability, but with the temptation he will also provide the way of escape, that you may be able to endure it. – 1 Corinthians 10:13
Jesus knows what it's like to be in a spiritual battle. He struggled against Satan in the wilderness and leaned on God's word for the victory. According to the verse above, God never puts us in a situation where we are powerless to overcome. We are designed to win against Satan.
Since Jesus knows how temptation feels, He promises to help us in time of need (Hebrews 4:15). Jesus knows how it feels to suffer, and He can comfort us when nothing else can (2 Corinthians 1:3-5).
Here are a few of the promises of God that you can take to the bank.
He will never leave us or forsake us (Hebrews 13:5)
We have the ability to endure trials and temptations (James 1:12)
He will meet all our needs (Philippians 4:19)
We have a love, power, and a sound mind (2 Timothy 1:7)
He has given us what we need for life and godliness (2 Peter 1:3)
4. Faith trumps fear.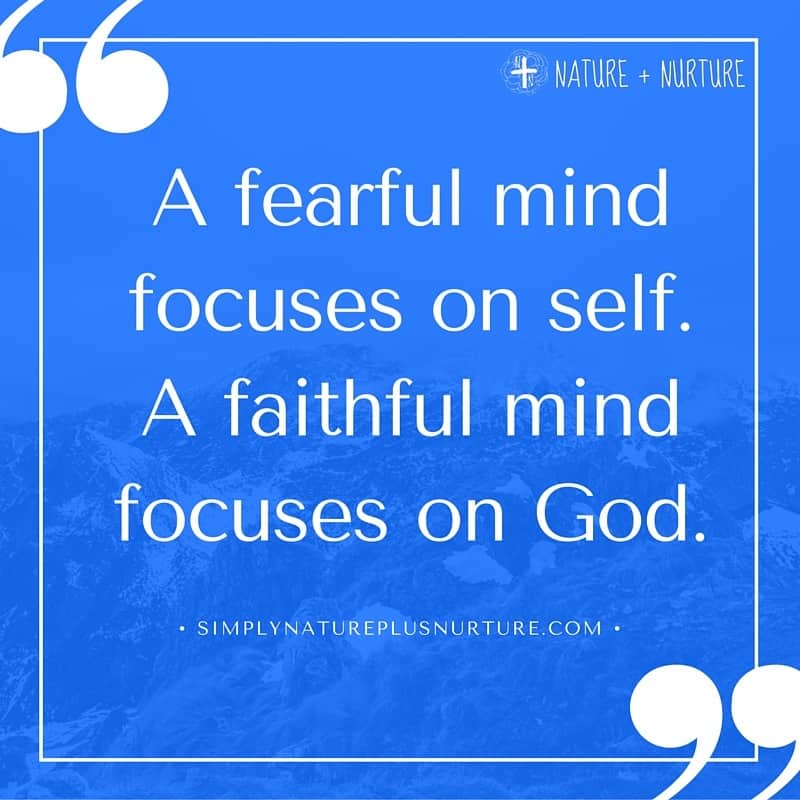 Submit yourselves therefore to God. Resist the devil, and he will flee from you. 8 Draw near to God, and he will draw near to you. Cleanse your hands, you sinners, and purify your hearts, you double-minded. Be wretched and mourn and weep. Let your laughter be turned to mourning and your joy to gloom. Humble yourselves before the Lord, and he will exalt you. – James 4:7-10
God says to resist the devil and he will flee from us. But what about the times when you try to resist him over and over, and he keeps coming back? Why isn't he fleeing?
This passage makes it clear that we must first submit ourselves and humble ourselves before God. Never think you can make it on your own power.
In other words, have faith in God – not yourself.
Thats great, but how do we switch from a fear mindset to a faith mindset?
A fear mindset says, "I don't know if I have the strength to endure this struggle. What if I fail?" But a faith mindset says, "My strength is weak, but God's is strong. I know He will provide everything I need to endure this difficulty."
A fearful mind focuses on self. A faithful mind focuses on God.
Isaiah 26:3 illustrates this perfectly: "You will keep him in perfect peace, Whose mind is stayed on You, Because he trusts in You."
How do we keep our peace in the midst of the storm? By keeping our eyes on Jesus.
Here are some tips on how to keep your mind on Him throughout the day:
Make prayer and Bible study a priority.
Keep a special verse in mind throughout the day that specifically addresses what you're struggling with. Repeat it each time you are tempted to revert back to fear. Remember – it takes 21 days to build a new habit and 63 days to make it automatic. It will take time, but God's word will become your new habit instead of fear if you persist!
Spend time with other Christians.
Listen to Christian music or lessons while you work.
Be mindful of your blessings as you experience your day – see how many you can count! I love this book to make gratitude a habit.
Talk to someone you can trust and pray with them.
If you're struggling with temptations or trials, remember – there is nothing to fear! God is faithful. He will provide your every need, whether it be resisting temptation, enduring hardship, or overcoming discouragement.
The next time you wonder, "Should I be afraid of Satan?" remember – God is bigger than Satan, and God lives in you!
You may also like: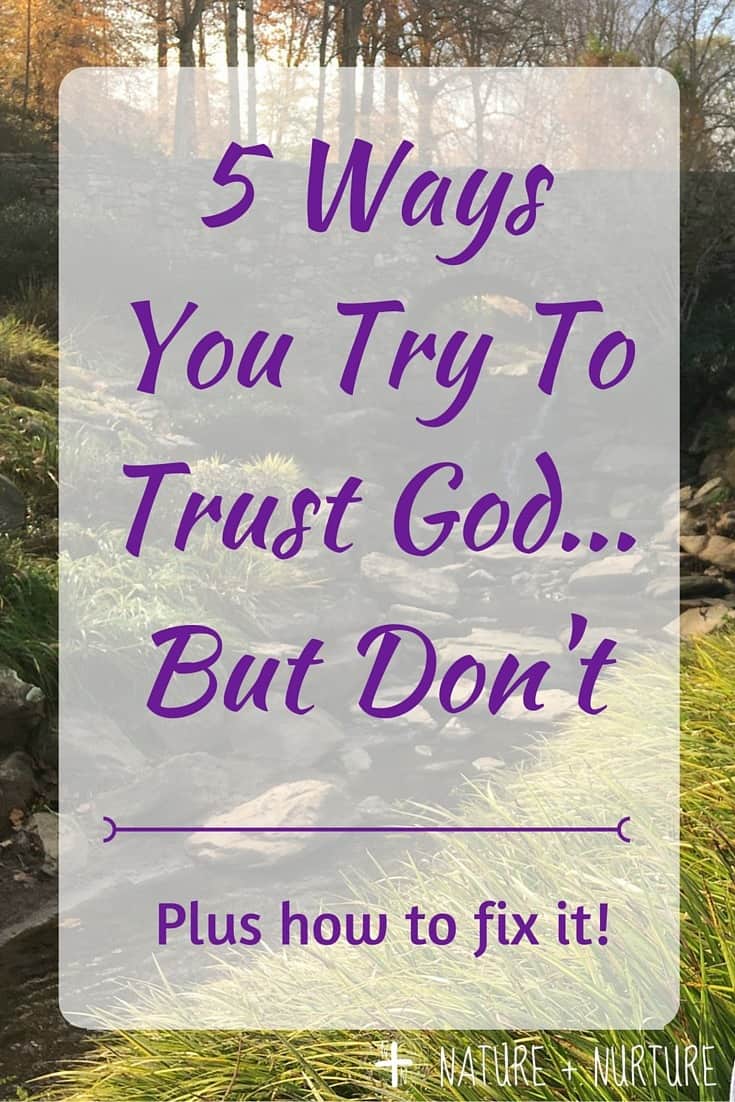 Share this post if you found it encouraging! Tell me: Have you ever been tempted to fear Satan? How did you overcome?
With Joy,

PIN IT!