Ever wondered how to save money, but didn't know where to start? Fortunately, saving money is simple, once you get in the habit. Most families live right at or beyond their means, and this causes undue stress in many areas of life. Learning to live within your means takes a little practice, but the rewards last a lifetime.
In this post, learn how to save money with 14 money saving tips that are easy to implement. We'll cover everything from food to clothing to housing, making sure your dollars are stretching as far as possible.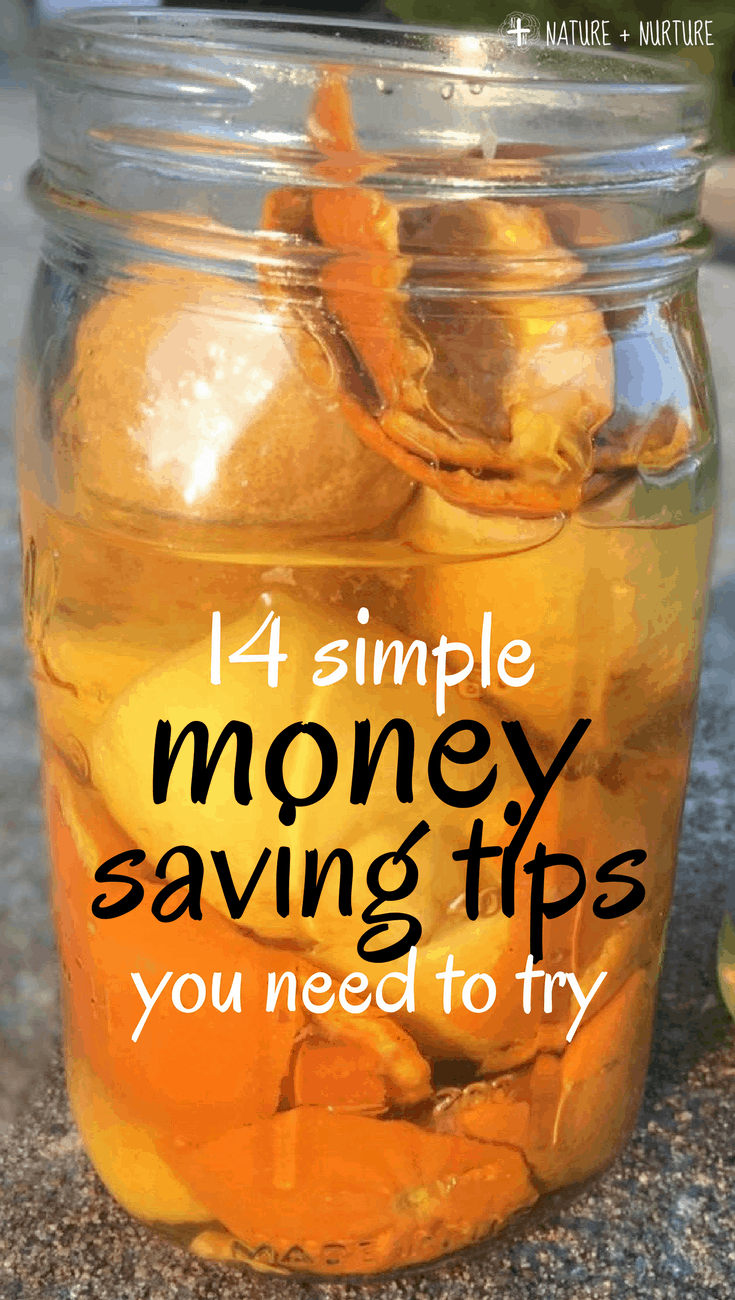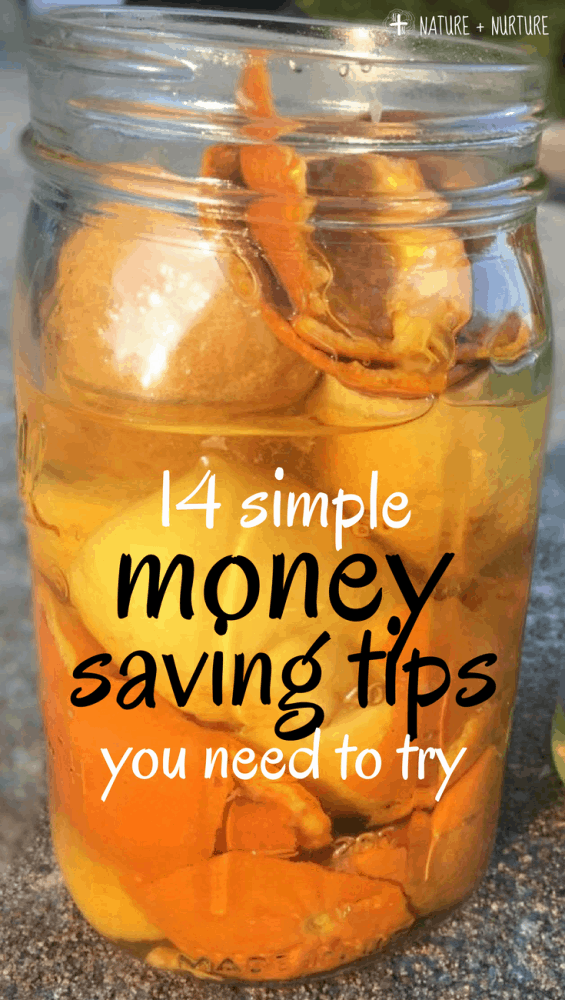 I'm a blessed girl. My husband handles all our family finances, which helps me breathe a little easier. I appreciate all the time he spends crunching numbers, paying bills, and shopping around for the best deals. I'm not particularly money-savvy, despite the fact that my dad is a banker. Ha!
But, there are a few things I do to help us in the money-saving department. Possessing a few simple skills really helps to lighten the financial load for our family. I am grateful my mom taught me some of these skills, such as cooking from scratch and sewing on buttons. A few of these other ideas are just common sense, but they take some self-discipline to put them into practice.
Sometimes, it's easy to think that saving money makes life a little less fun. This doesn't have to be the case! Actually, saving money can make life more enjoyable because it forces you to be creative. You don't have to sacrifice the finer things in life – you just have to be smart about how to get them!
How to Save Money with 14 Money Saving Tips
Below, you'll find 14 of the best money saving tips and tricks for families. These money saving ideas will help you learn how to save money in a way that still lets you live life to the fullest!
Use home remedies

If you've spent much time on the blog, you know how much I love home remedies! One great perk about trying home remedies is the fact that they can save a lot of money. Most of them use inexpensive ingredients and are effective, as well. If used at the onset of illness, they can also prevent a trip to the doctor's office in some cases, saving you even more money. Here's my favorite remedy book, which is a great go-to for almost any minor ailment.
Related post:Natural Remedies for Cold & Flu Season
Learn to sew
This is a skill that can take you far and save you lots of money if you are willing to learn. On our recent trip to Arkansas, I was planning to have my mom teach me to make some simple clothing for my boys (but we ran out of time). This is on the agenda for our next visit.
Even if you don't know how to make entire outfits for your family, basic sewing skills still save you a lot of money. You'll be able to repair existing clothing in lots of ways: darning holes, attaching buttons, hemming jeans, tailoring pants. The possibilities are endless.
All I know how to do is sew a straight line, but even this simple skill has allowed me to make curtains for several of our homes using old pieces of cloth. One of our cherished items is a simple quilt made from a bunch of our old college and high school t-shirts – it preserves our memories in a practical way. To teach yourself this skill, visit Craftsy for amazing tutorials or watch YouTube videos. Better still, ask an older woman in your family or church to help you learn!
Related Post:How to Cut Boys' Hair at Home
Cook from scratch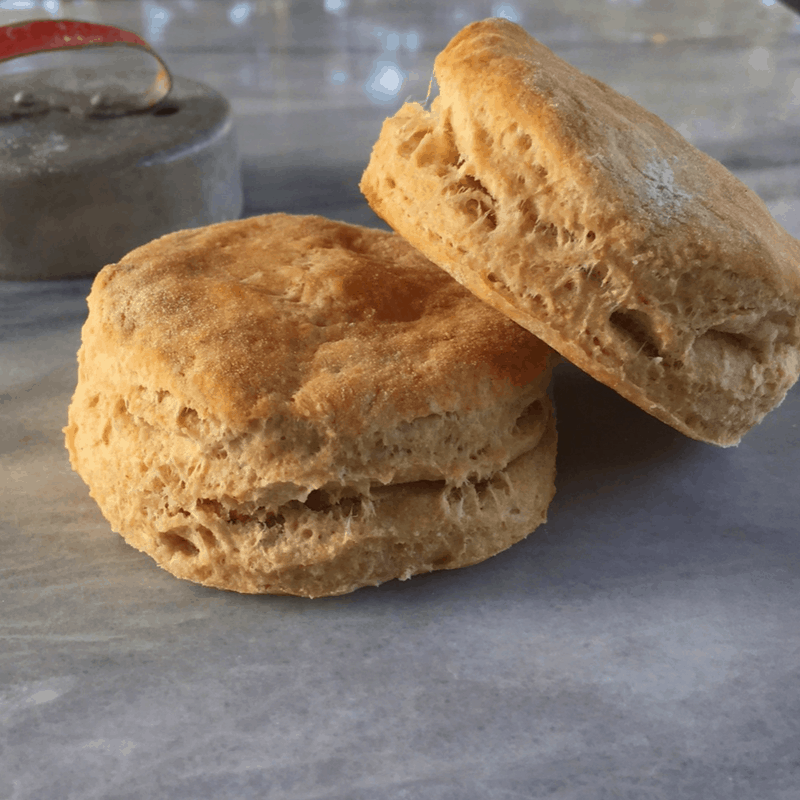 If most of your groceries are prepackaged and processed, you're leaving a lot of money in the table! It's amazing how much money you'll save by making your own baked goods and meals from scratch. Here are a few recipes you can master that will help you get started: biscuits, bread, muffins, cornbread, condiments.
Cook big batches of meat and grains, freezing in smaller portions for later. Learn to use your crock pot to its full potential. See all my best tips on this subject in my post "Kitchen Hacks to Make Healthy Eating Easy." You can also peruse my favorite blog for eating healthy on a budget called Don't Waste the Crumbs – all of Tiffany's ideas are amazing!
Plan your meals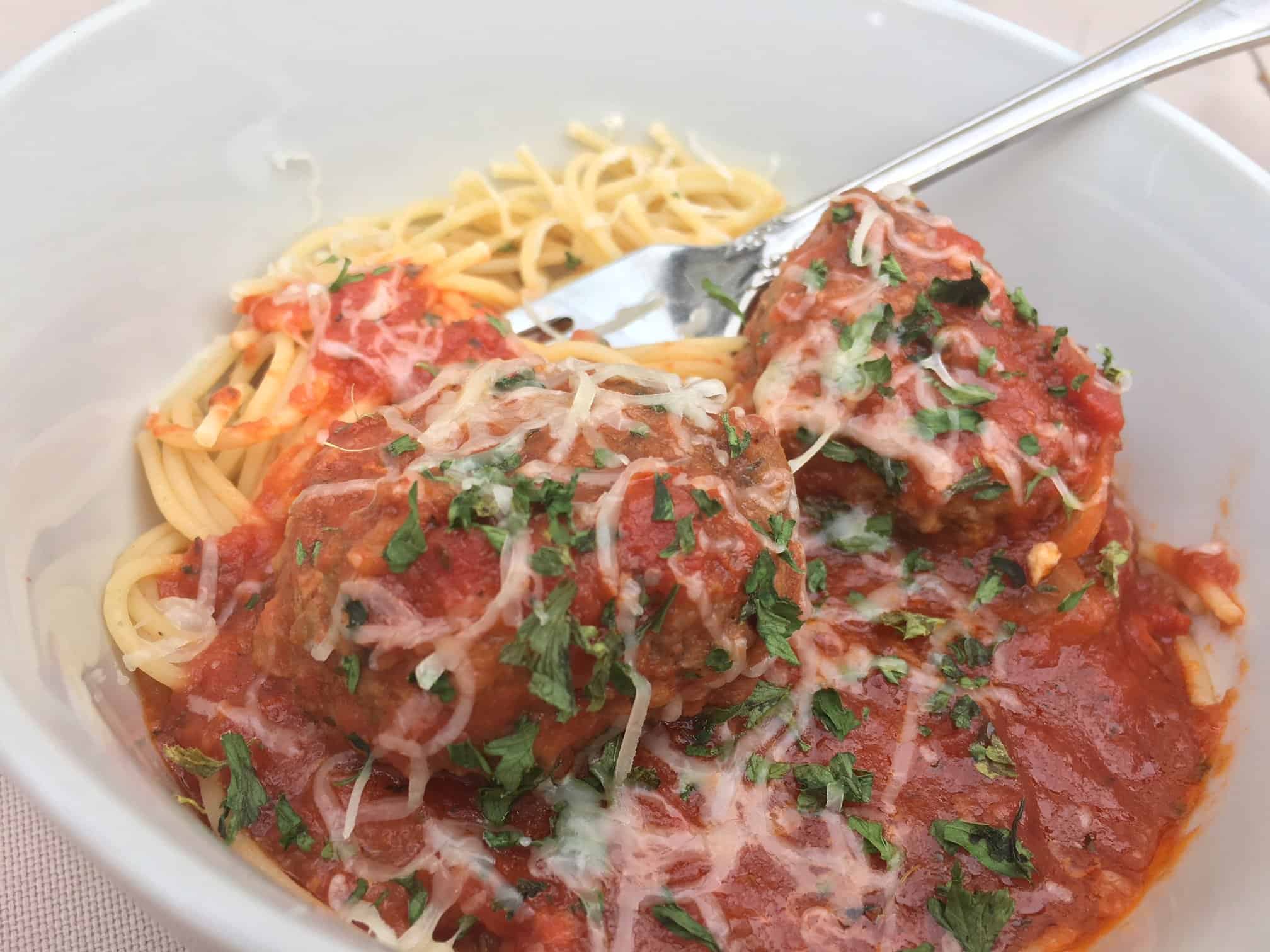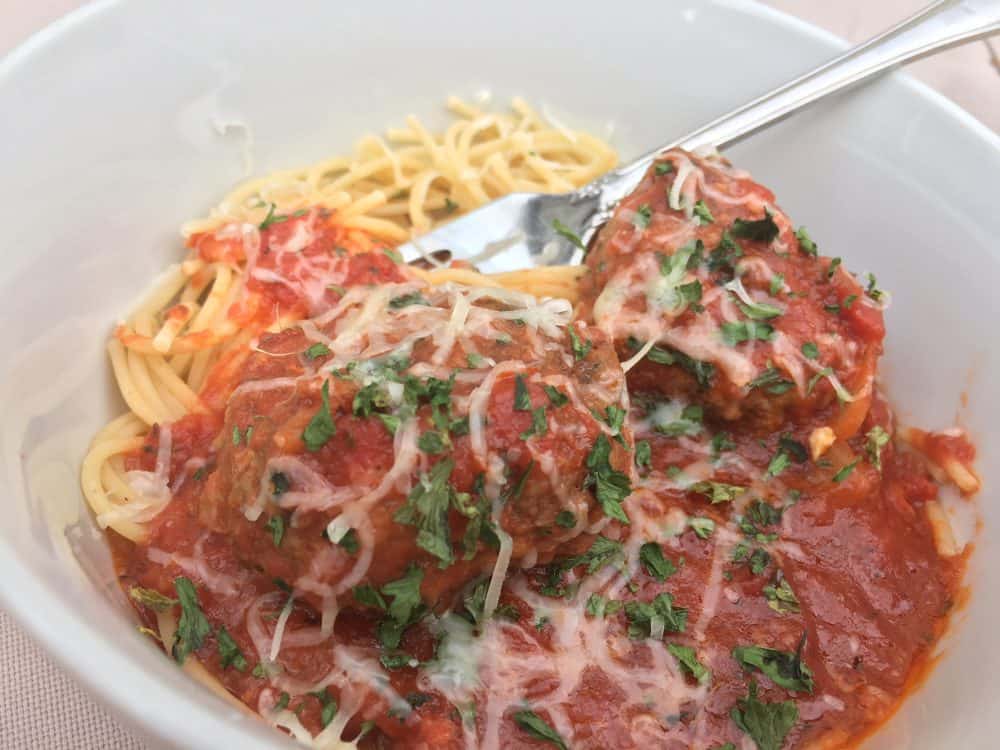 Mastering how to save money is much easier when you implement meal plans on a regular basis. In our household, we probably waste the most money by failing to plan our meals. The simple act of meal planning eliminates impulse buys completely. If it's not on the meal plan list, you aren't allowed to buy it!
I also find that when I meal plan, life is a lot less stressful – it eliminates the "what's for dinner" blues. $5 Meal Plan is a great resource to simplify the meal planning process. They have inexpensive plans that are healthy, easy to cook, and most importantly, save money for your family! Each week, you receive easy, inexpensive dinner recipes and full shopping lists with a bonus breakfast, lunch, and dessert/snack. There is lots of variety in the recipes, too.
If you are more interested in batch or freezer cooking to simplify life even more, you should check out MyFreezEasy. Their program is incredible! You get access to monthly meal plans (options for slow cooker plans, clean eating plans, gluten free, etc.) MyFreezEasy contains recipes, shopping lists, assembly notes, instructions, a monthly assembly video, and printable labels for your freezer bags or trays. It is a full meal planning service specifically designed to help you get 10-12 meals prepped and in the freezer in just one hour – no more spending all day in the kitchen with meal prep. Having an organized meal plan simplifies your life and shaves money off your grocery budget. Check it out here!
Automated coupons
I'm not much of a coupon-er, but one resource I really love is Ebates. If you aren't already using this, and you do any online shopping at all, it's a no-brainer! Just create an Ebates account, select the store you want to shop at (there are hundreds including Amazon and eBay), and you receive a percentage of money back on your purchase. This is a great resource to use if you are planning to make a large purchase such as a TV, appliance, or electronic device. You'll save money without even trying. Plus, if you refer a friend and they spend $25, Ebates will pay you $25 – no limit.
Downsize your home or car
This tip is probably the most difficult to put into practice, but makes the biggest financial impact. If you're living in a large, expensive house with two or more vehicles, consider changing this until you get ahead financially. It's taken a good deal of self discipline, but we are living in a small apartment with virtually no yard right now so we can pay off our student loans and save for a home down payment.
It's been tempting at times for us to jump the gun and buy a home now, but we are trying to be patient. Could your family get by with one car, or a smaller home, if it meant you could stay home with your kids or save for the future?
Plant a garden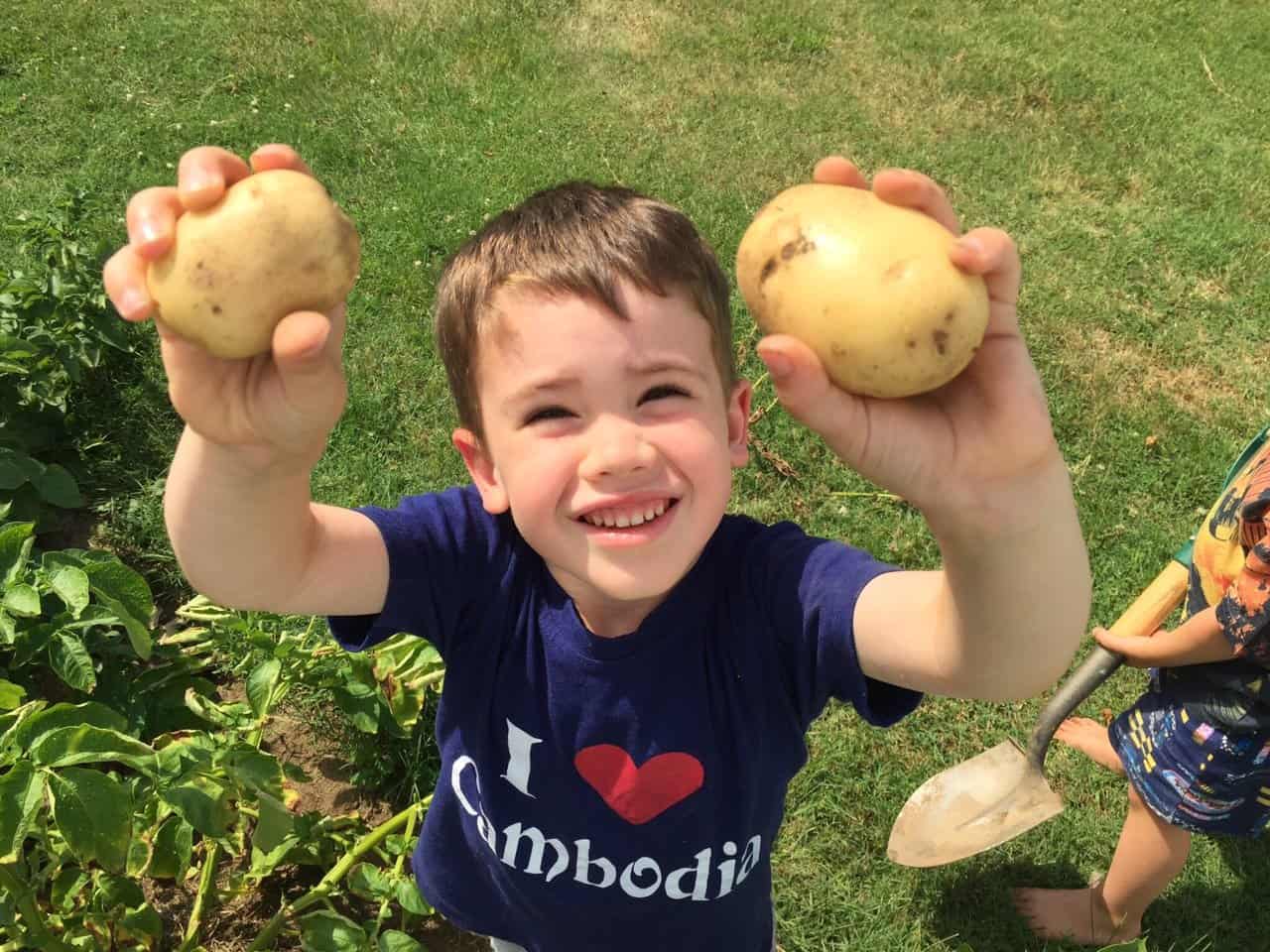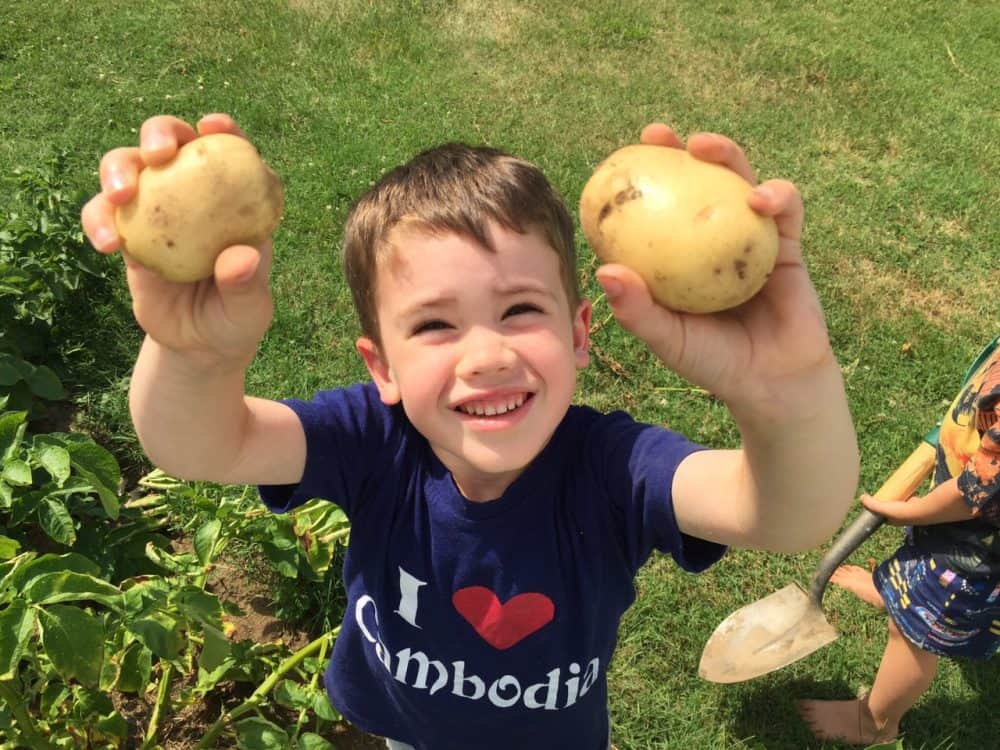 If you really want to learn how to save money for the long haul, learn how to garden. Gardening is one of the best skills to cultivate for frugality. My husband is the one with the green thumb in our household, and I've literally reaped the fruits of his labor! Over the years, we've enjoyed potatoes, tomatoes, peppers, squash, okra, lettuce, cucumbers and more from our little home garden. Starting a garden is a also a great educational project to do with your kids and give them a sense of accomplishment.
Related:How to Get Kids to Eat Vegetables (and other yucky things)
Make DIY Cleaners
As more people become aware of the dangers of toxic chemicals in our homes, making DIY cleaning products becomes more common. It couldn't be simpler to do, either! Keep some basic items like baking soda, white vinegar, and essential oils on hand to make most of the cleaning products your family needs. My favorite DIY cleaner is this homemade citrus all purpose cleaner, which we use on everything from surfaces to floors.
Minimize & Make Bath Products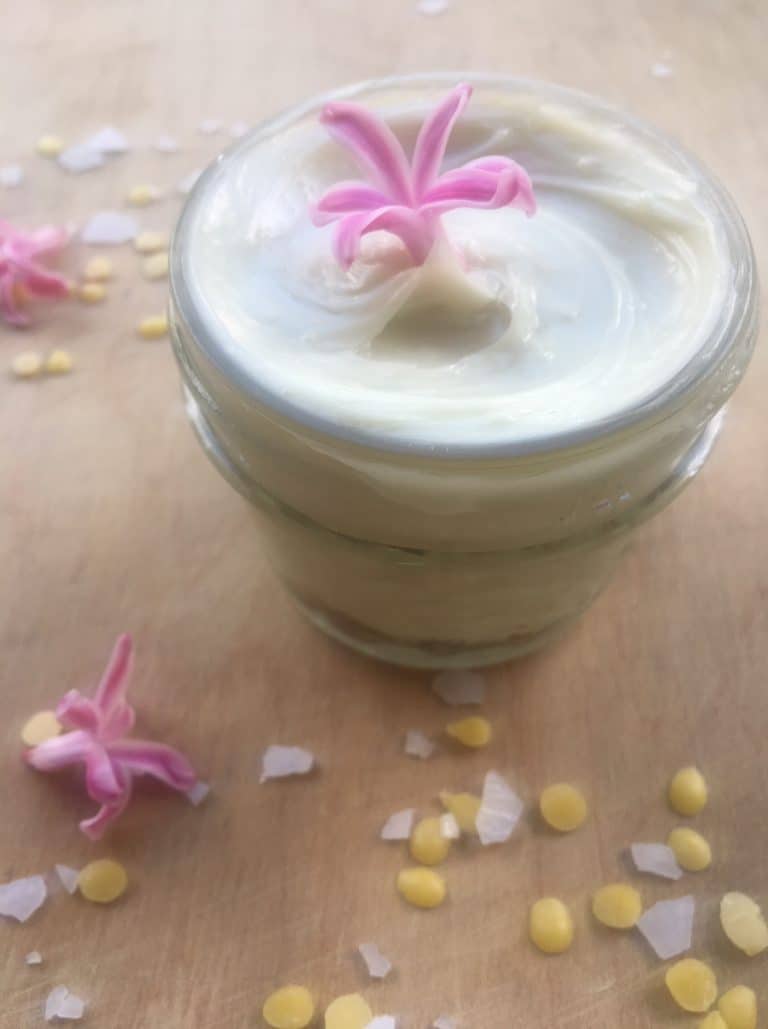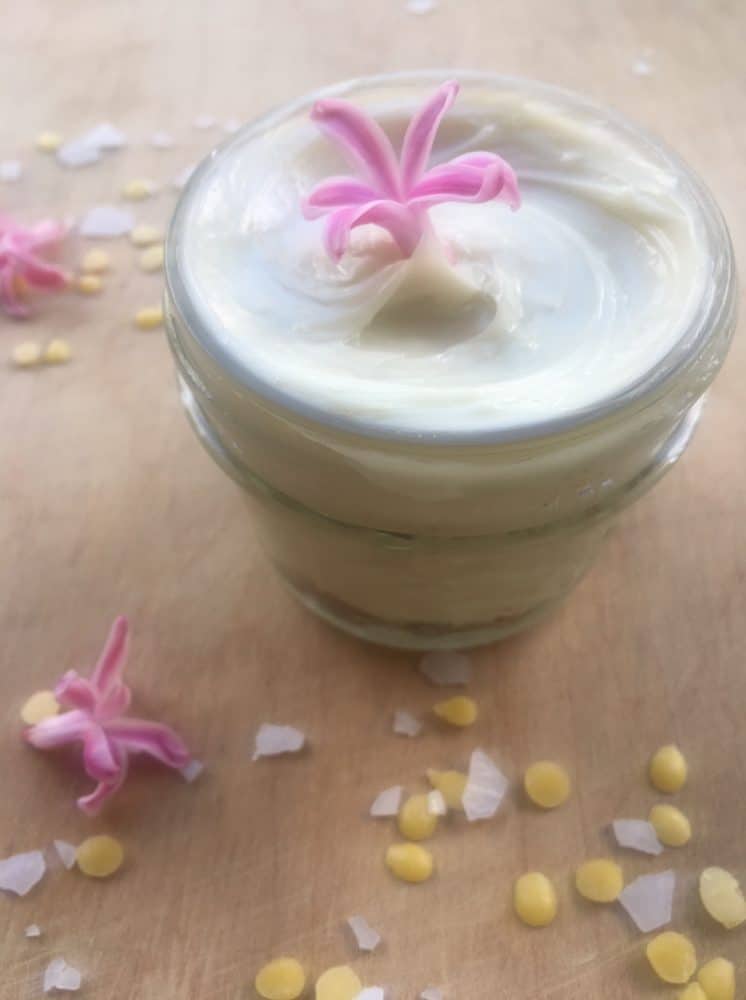 Do you really need all those bottles of hair treatments, makeup, perfumes, skin treatments, etc? To me, the best natural beauty routine emphasizes "less is more." Instead of using multiple products, consider having one gentle soap to use on your face, body, and even hair. This natural goat milk soap is my favorite, and I especially like to buy their bulk scrap soap when it's available to save even more money. Beyond that, all you really need is a good moisturizer and a few basic ingredients to make DIY bath products. Keeping things simple can actually be very healing for the skin.
Stock a few items like castile soap, coconut oil, and essential oils which can help you make dozens of skincare and body care products, like homemade deodorant and magnesium lotion. This will save you lots of money at the drugstore, and you'll feel better about the products your family is using on their skin. Sign up below to get 7 of my favorite DIY skincare recipes.

Request experiences instead of gifts
Committing to saving money as a family doesn't mean you have to sacrifice fun experiences and memories together. Simply ask those closest to you who already plan to buy gifts for your kids to invest in experiences, instead. They can purchase zoo, aquarium, or museum passes for your family. Or, they might like to contribute some money toward a fun item like a trampoline, or a fund for your next family vacation. The possibilities are endless!
Use your library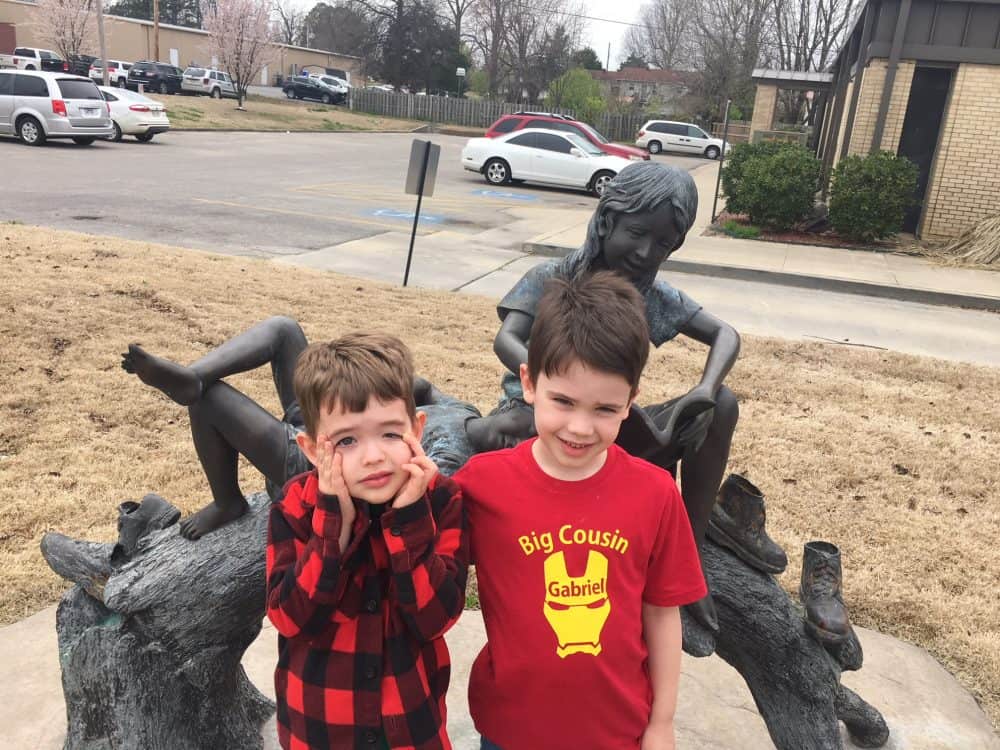 Libraries and bookstores are my favorite places to get lost and relax for hours on end. This may be, in part, due to the fact that I worked in my university library for 4 years. Reading is the best hobby to encourage in your kids, and you don't need any money to indulge this! Grab a library card at your local library and take advantage of it. Most libraries also have audio books and movies available for rent, too. The library is also a great place to teach yourself some new money-saving skills, like sewing or baking! You're never too old to learn.
Shop secondhand FIRST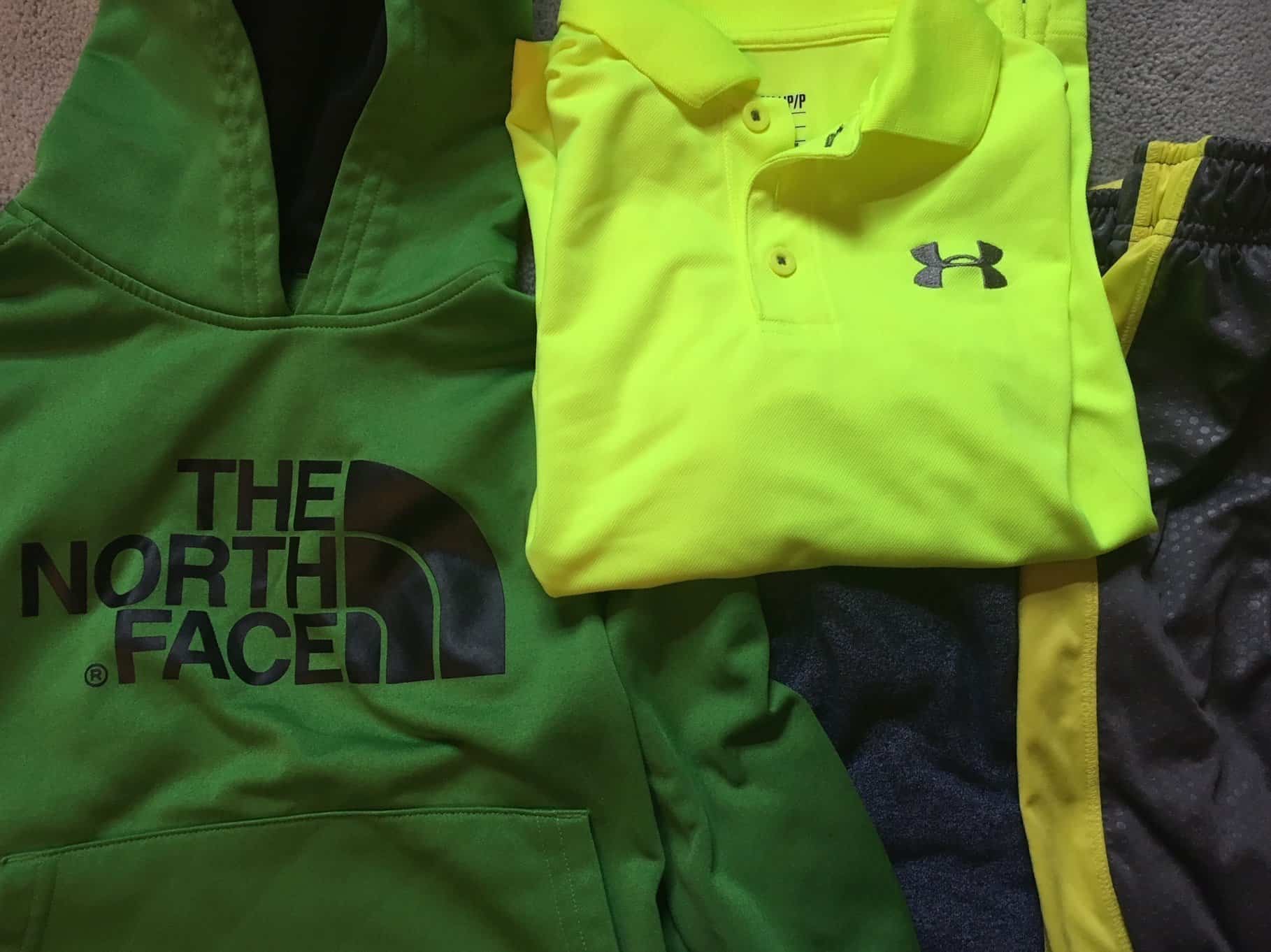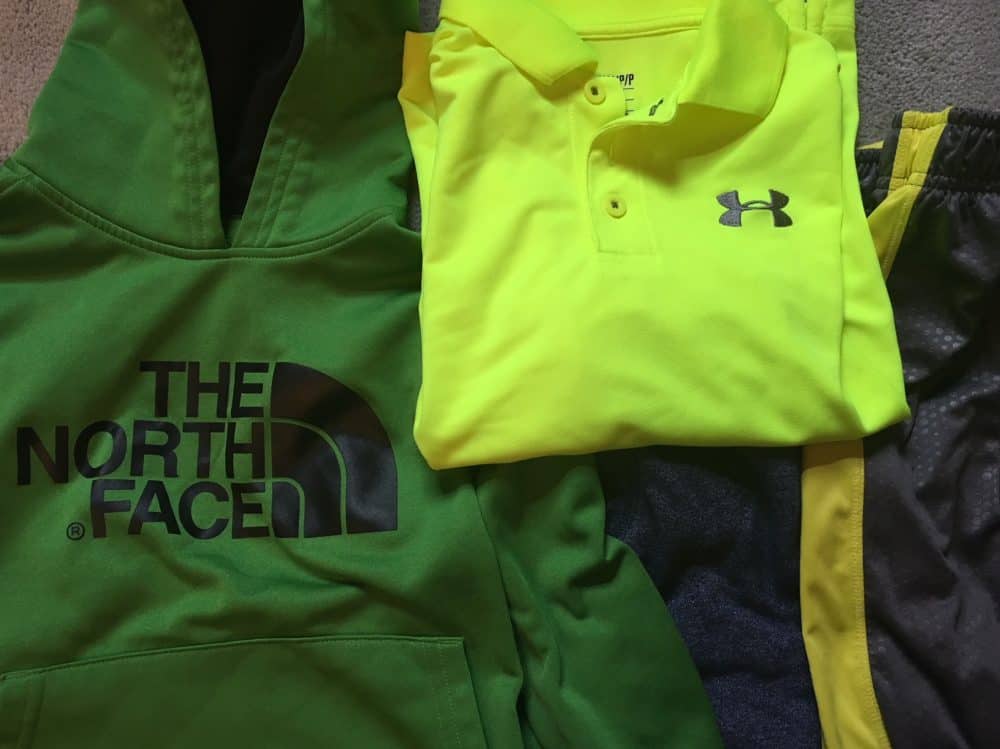 If you want to learn how to save money, look no further than your local thrift store. This week, I purchased a winter coat, rain jacket, 5 pairs of shorts, 3 church shirts, 10 nice t-shirts, and a hoodie (mostly name brand including North Face) for my kids at Goodwill. All of these clothes cost less than $40! Kids clothing is a no-brainer to purchase secondhand, since kids grow out of things so fast and most of these items are still like new when they are donated.
Tip: Hang your thrift store items outside for a couple of days before washing. This will eliminate any funky or perfume-y smells from the previous owner.
But don't stop at kids clothing – think "secondhand" for everything you purchase. Household decor, appliances, and even large purchases like cars are all better deals when they are pre-owned (or, as I like to think of them, pre-loved). Check out the Money Smart Family for more awesome tips and tricks about how to save money.
Live by a budget
Admittedly, this is one of the money saving tips our family struggles with the most. It's not that we are big spenders, it's just that we don't take the time to set a monthly budget and stay organized with each purchase. However, setting and sticking to a budget makes a huge difference for family finances because budget = boundaries.
It's easy to nickel and dime yourself into less financial freedom. Great deals are everywhere, and we can trick ourselves into thinking that we have to grab every one of them (fear of missing out). This is faulty thinking because there are always great deals to be had, regardless of the season or time of year.
For example, let's say you set a monthly clothing budget of $50. Maybe you find your favorite brand of jeans on sale for $20, but you've reached your clothing limit for the month. By sticking to a budget, you say no to the jeans, but you feel good about doing so because you know you are setting your family up for a better financial future.
While living in Scotland, our friends were very open about the fact that they lived by a set budget. I really respected the way they organized their life to live within their means. After asking my friend to go on an outing, she was hesitant due to finances. But, her husband simply told her to "budget it out" – include the outing in the budget and take out money somewhere else to make it happen. We all need to think this way!
Side hustle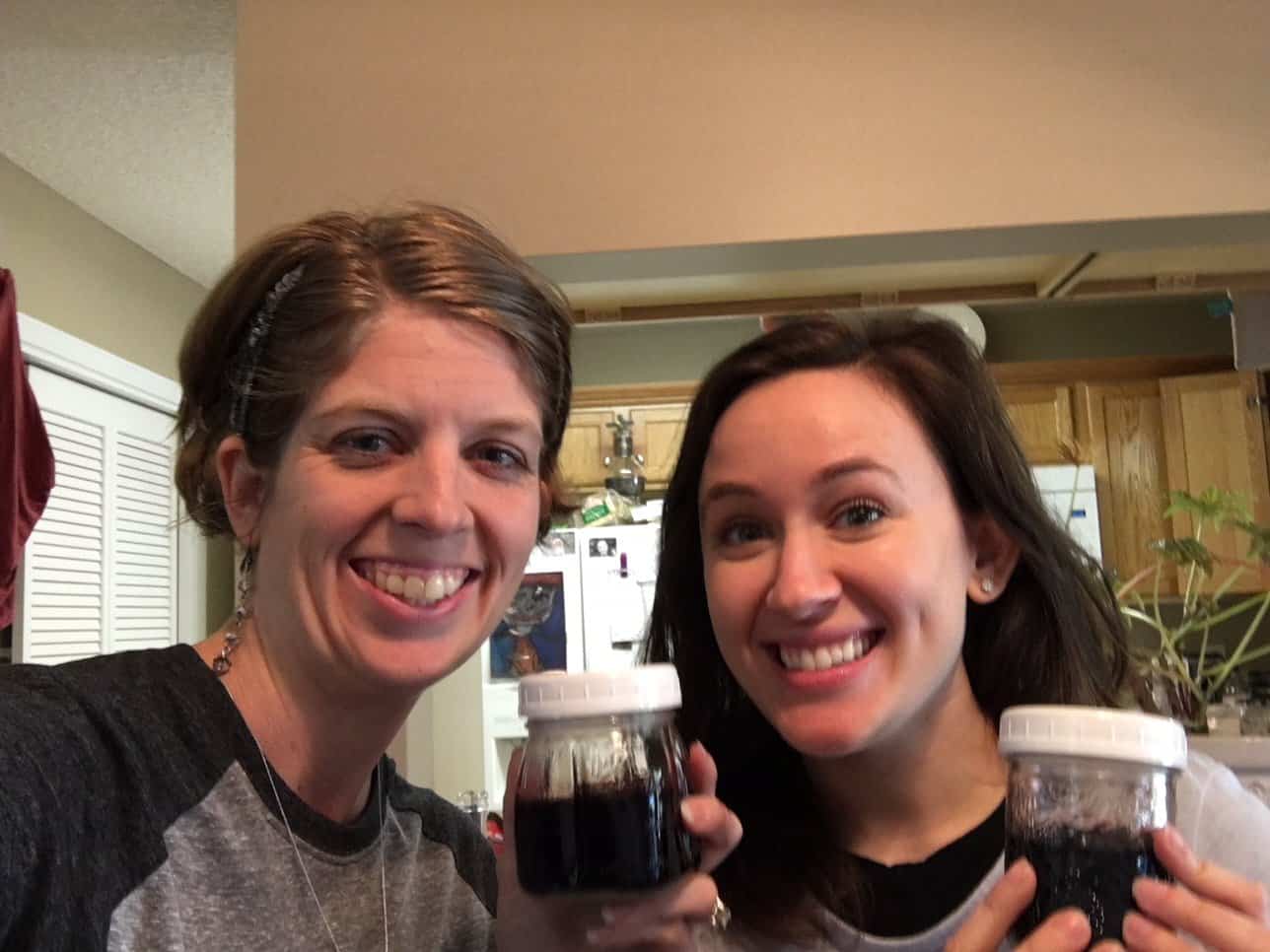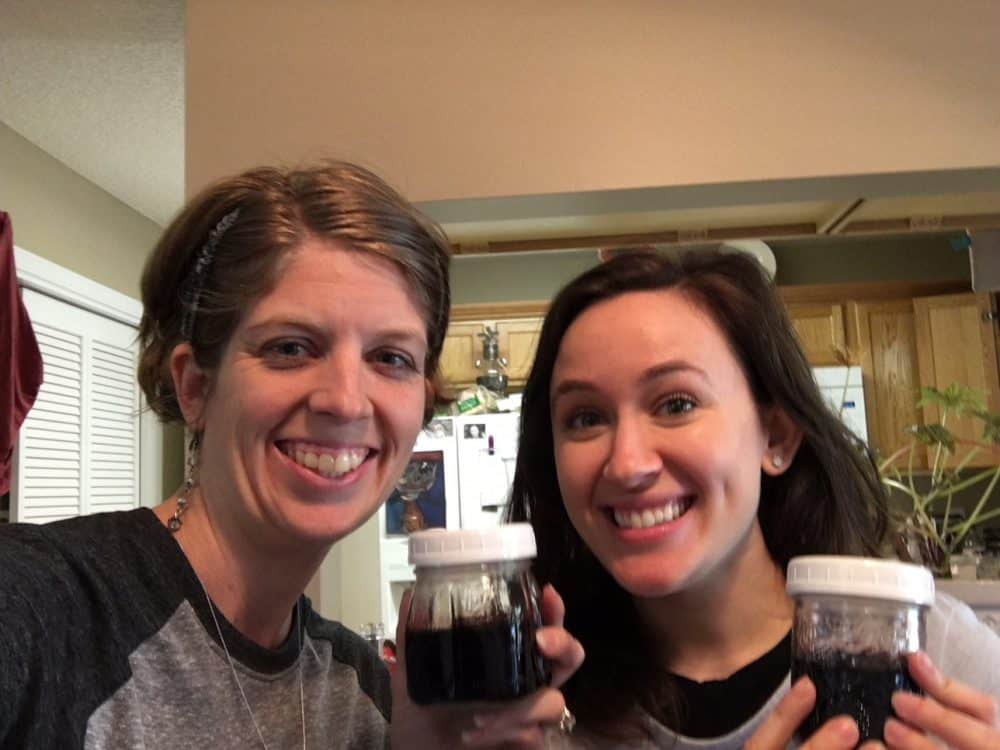 This tip is less about saving money, and more about making money, but I thought I would include it here anyway. This is especially for stay-at-home moms looking to make a little extra cash. You can become an entrepreneur in your own home with just a little ingenuity!
What's your best skill? See if there is a way you can utilize it to create your own home business. For example, I started this blog because I love to write and create. I've also drawn portraits and conducted art classes for families for a little extra income. If you're a great cook or baker, could you sell your baked goods? One of my friends is great with home remedies and sold elderberry syrup all winter (pictured above)! If you like to sew or create, set up an Etsy shop and sell your items. If you have any other ideas, please add them in the comments below.
Bonus tip: If you want more money-saving tips and tricks (especially as a mom with young children), check out the book You Can Stay Home With Your Kids by Erin Odom of The Humbled Homemaker blog.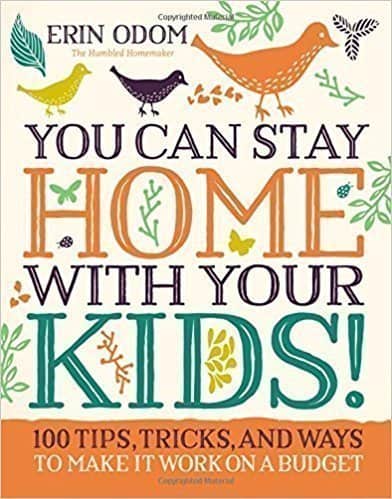 This book is a great resource for moms who want to stay at home, but don't think it's possible due to financial strain. It's also for moms who are already staying at home, but need a little extra help to make ends meet. It officially launches in 2 weeks, but if you pre-order and enter your info here, you'll receive several bonuses including bath bombs and chocolate fudge!
What are your best money-saving tips for families? I'd love to hear about how to save money from your perspective!
With Joy,