This simple, rustic figgy pudding is much easier to assemble than the Christmas pudding made by the Cratchits – but with all the traditional Christmas flavors. A delightful figgy pudding recipe for the busy home cook!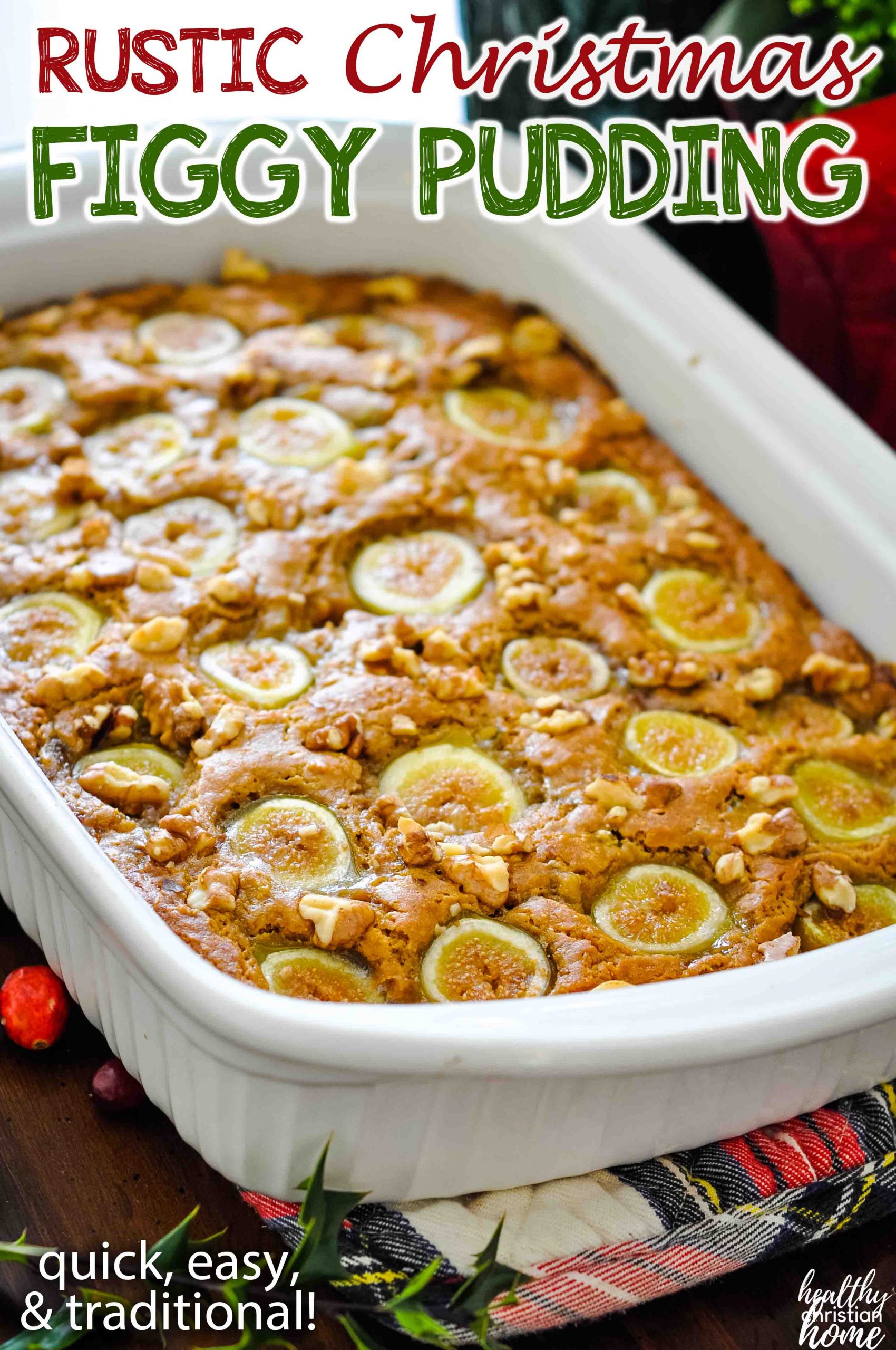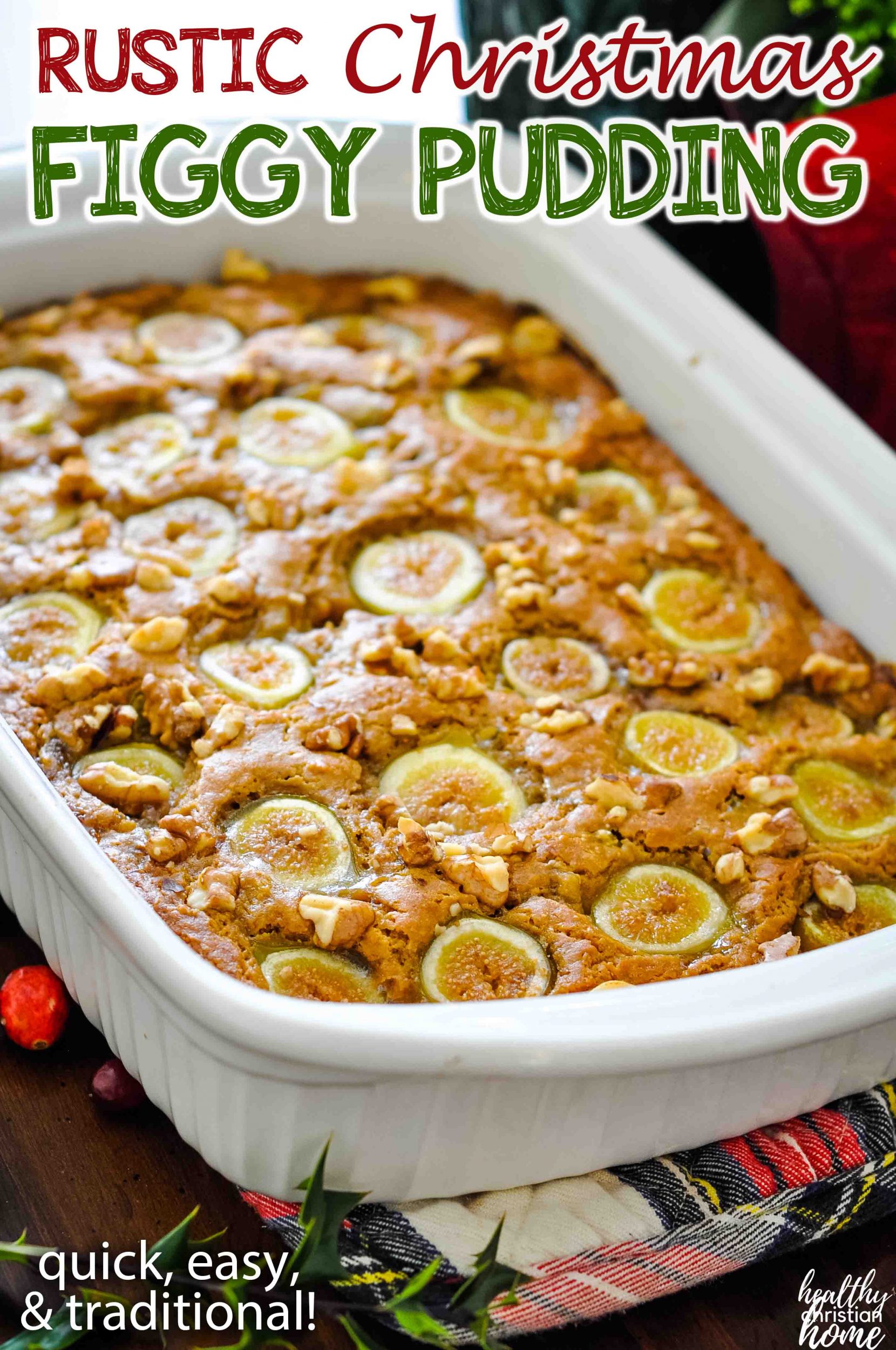 "Oh bring us a figgy pudding, oh bring us a figgy pudding, and bring some right here!"
Ever since hearing the lyrics to "We Wish You a Merry Christmas" and reading/watching Charles' Dickens A Christmas Carol, I've always wanted to make my own version of figgy pudding.
So when a sweet couple in our church family presented us with 2 pounds of freshly-picked figs straight from their fig tree this summer, I knew the time had come. I quickly squirreled away those precious figs in my freezer and hoarded them until December.
Although I was very tempted to use them in our morning fruit smoothies, I resisted. Now, the time has come for figgy pudding! And let me tell you, it was worth the wait.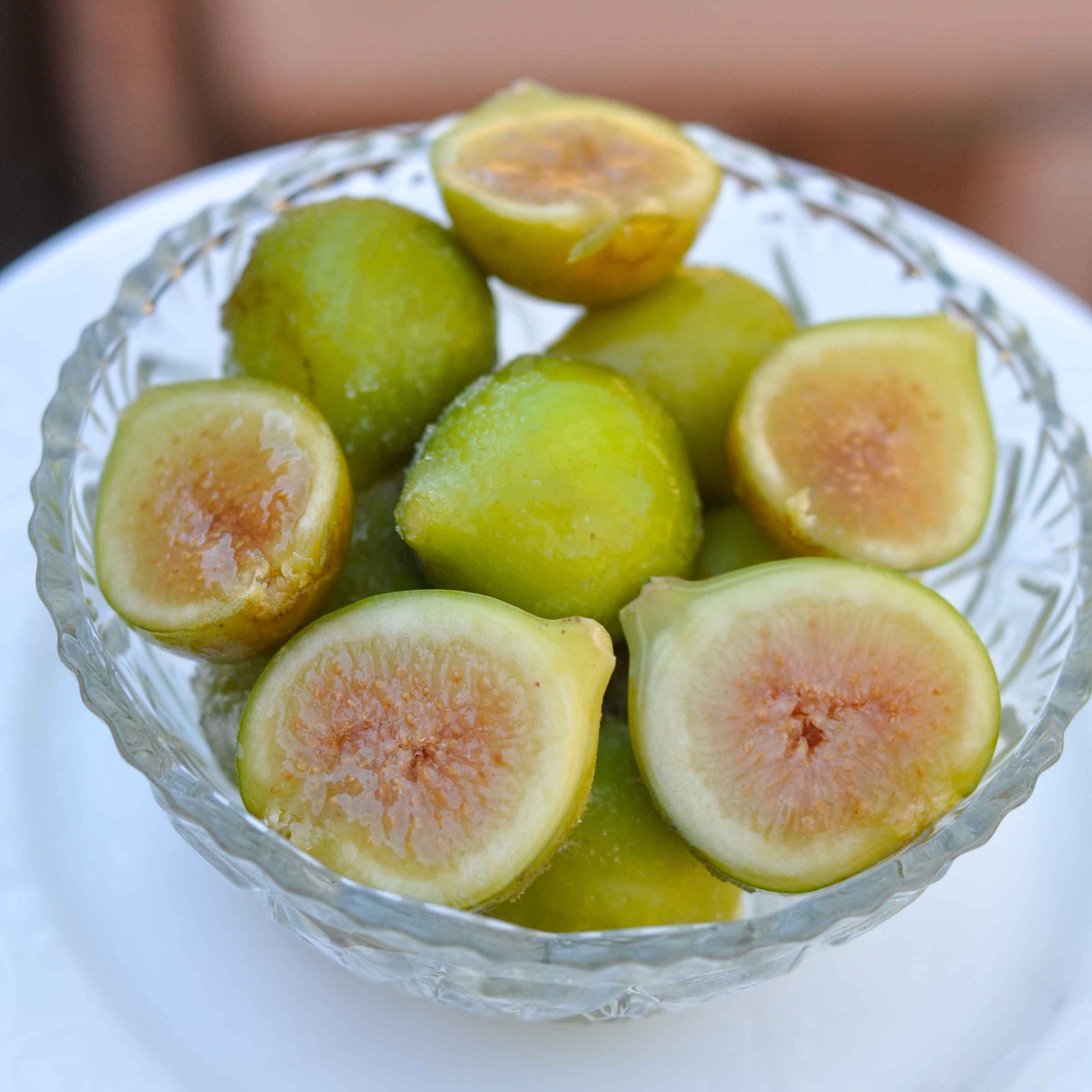 Old Fashioned Figgy Pudding Recipe Traditions
While variations on this Christmas pudding recipe vary wildly, most of the recipes I found are quite labor-intensive and fussy.
Figgy pudding isn't the type of smooth pudding we think of as Americans. In Britain, the term "pudding" can refer to any dessert and is typically some sort of ultra-moist cake.
Traditional Victorian figgy pudding recipes involve boiling or steaming the pudding for hours until it's just right, then setting it on fire for a festive presentation. Many cooks even let their puddings age for a month or more to bring out the spicy flavors! Read more on the history of figgy pudding here.
Even the Crachits expressed the stress of making sure the pudding turned out:
Suppose it should not be done enough! Suppose it should break in turning out! Suppose somebody should have got over the wall of the back-yard, and stolen it, while they were merry with the goose: a supposition at which the two young Cratchits became livid! All sorts of horrors were supposed.

– Chapter 3, A Christmas Carol, Charles Dickens
While this steamed figgy pudding recipe sounds wonderfully cozy, I just don't have the time during my busy holiday rush for all the work. And I'm guessing most "normal" family cooks don't, either.
So, I decided to create my own rustic version of a figgy pudding that's still just as cozy and festive, but much easier to make. Assembled more like a fruit cobbler, this recipe is simple, elegant, and traditionally flavored. Sounds just right to me!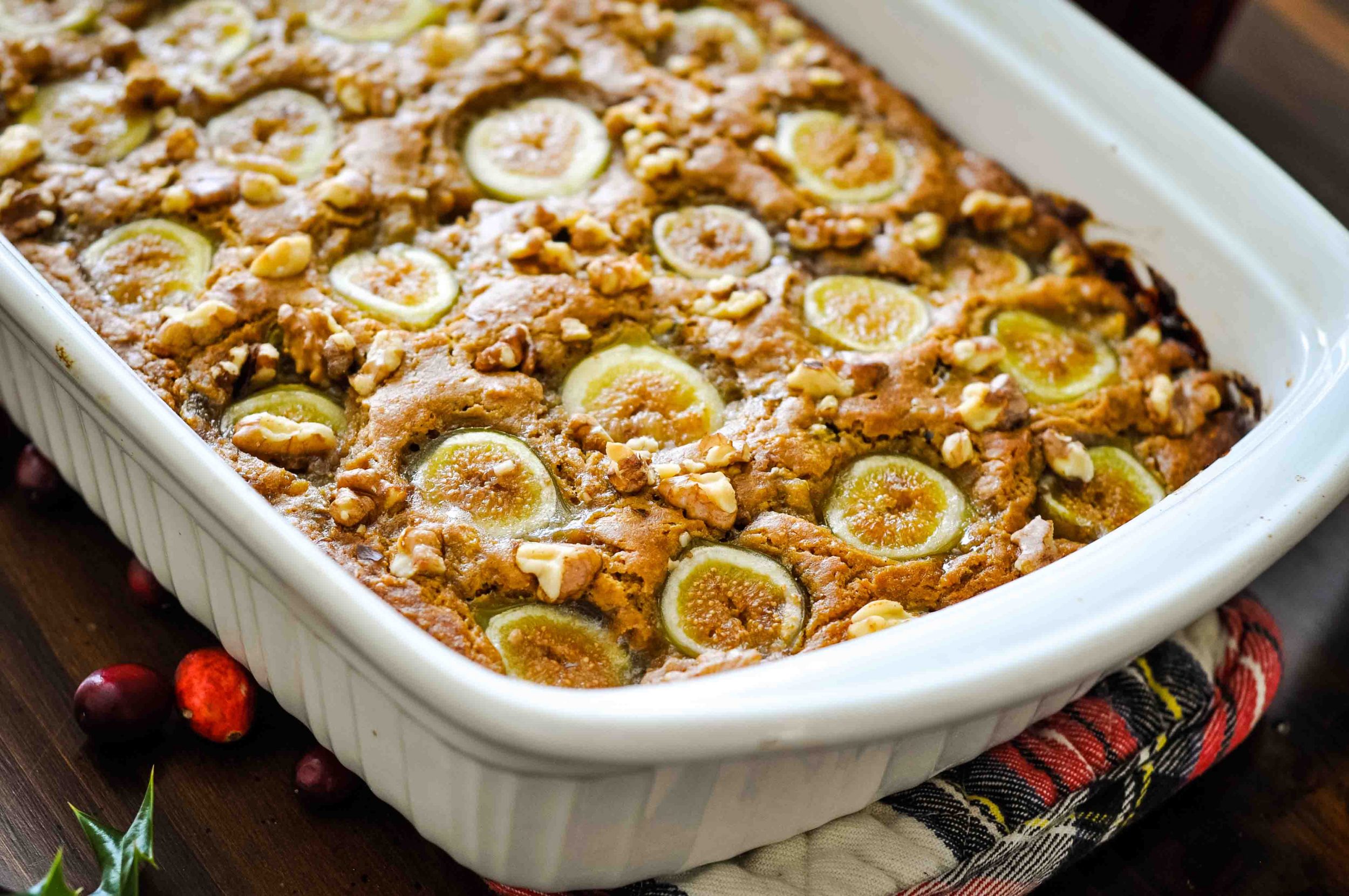 Is figgy pudding the same as plum pudding?
Apparently, in the Victorian era, people used the word "plum" to refer to any type of dried fruit. Often, the terms figgy pudding and plum pudding are interchangeable.
What is figgy pudding made of?
While researching various recipes for this post, I found a huge amount of differences between ingredients. While most of the recipes I found use dried figs, many of them also mix in other dried fruits like dates or raisins. Some omit figs altogether! (Strange, right?)
I didn't see many recipes using fresh figs. My guess is that is because figs are generally out of season during Christmastime, so dried figs and other dried fruits are more widely available.
But, if you think ahead in the summertime and save a gallon ziplock bag of figs in the freezer, you'll be able to make this figgy pudding with an amazing fresh fig taste!
Figs freeze extremely well and thaw quickly. There's not much difference between fresh and frozen figs.
Or, even make figgy pudding in the summertime while they're freshly picked! Why not?
This figgy pudding recipe includes molasses for a rich sweet flavor, plus orange zest and spices for a Christmassy feel.
It also contains plenty of butter, eggs, and buttermilk. For flour, I'm using Wheat Montana's Prairie Gold flour. It's my favorite non-GMO healthy flour and I love using it for all my baking!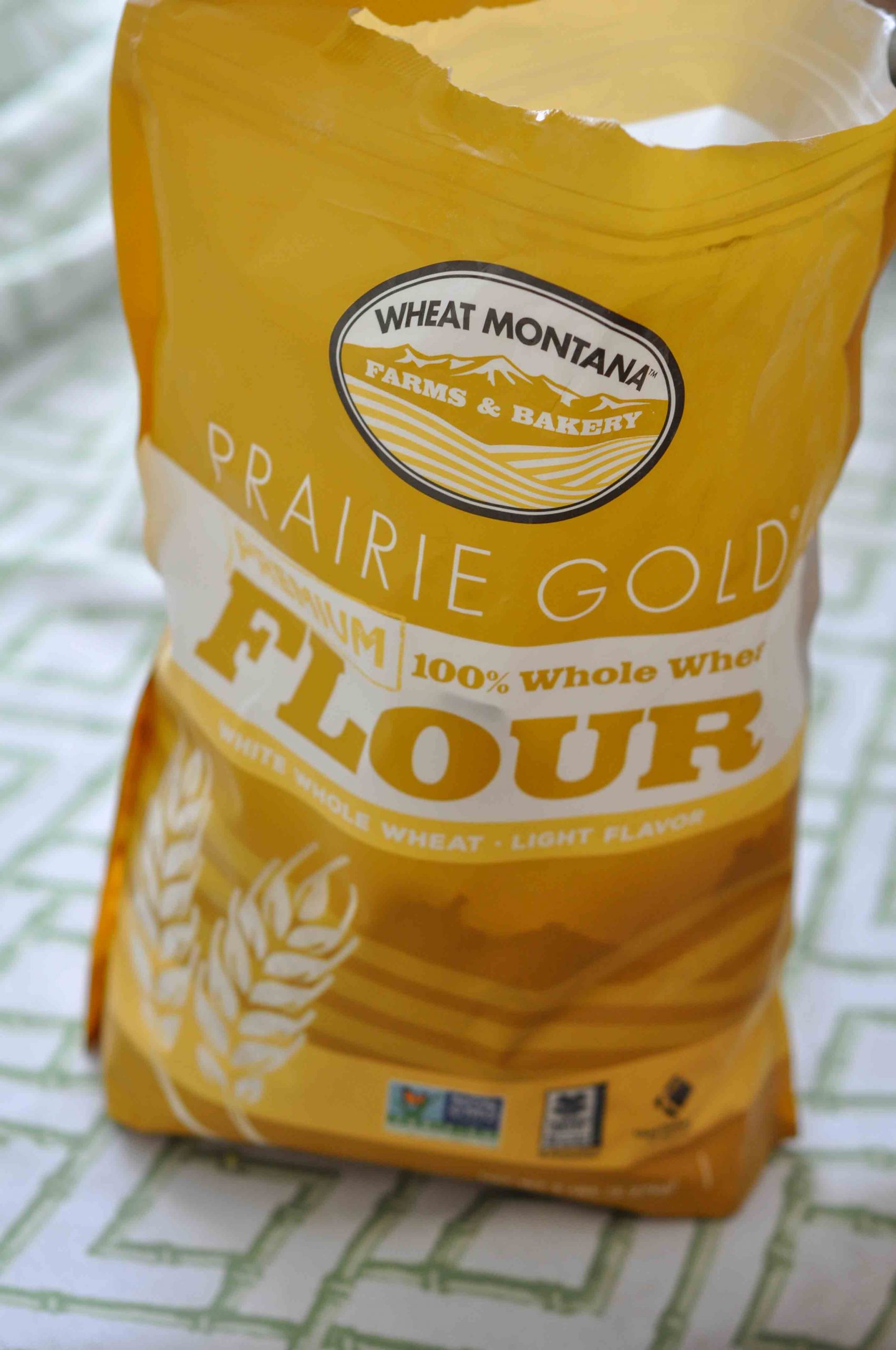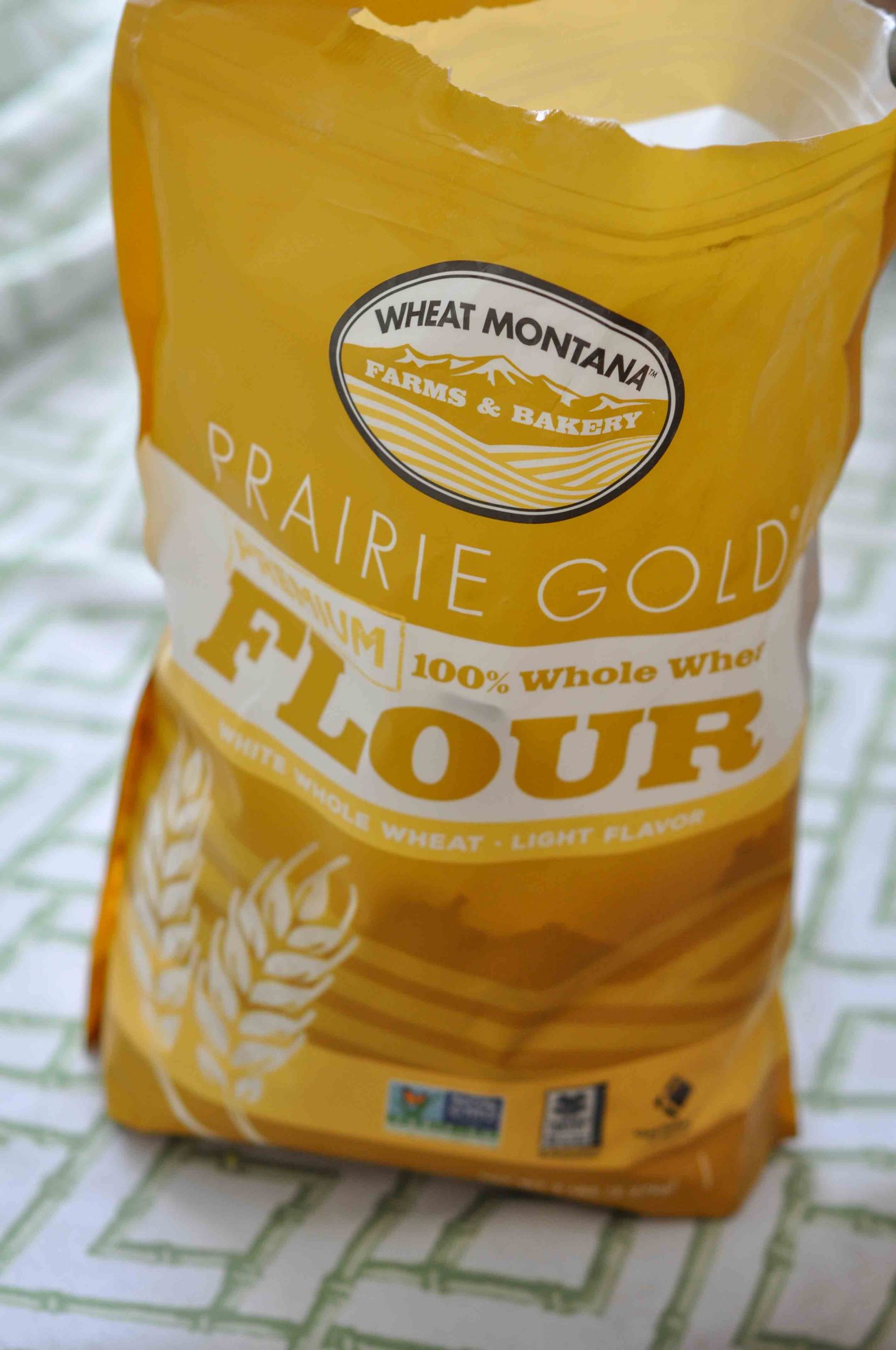 This post is sponsored by Wheat Montana. All opinions are 100% my own.
What does figgy pudding taste like?
In a word, delightful! If you've ever tasted fresh figs, this pudding enhances their flavor while adding warm Christmas spices and a rich sweetness.
If you like Fig Newtons, figgy pudding kind of has a similar taste. But it's moist and soooo much better. You'll see.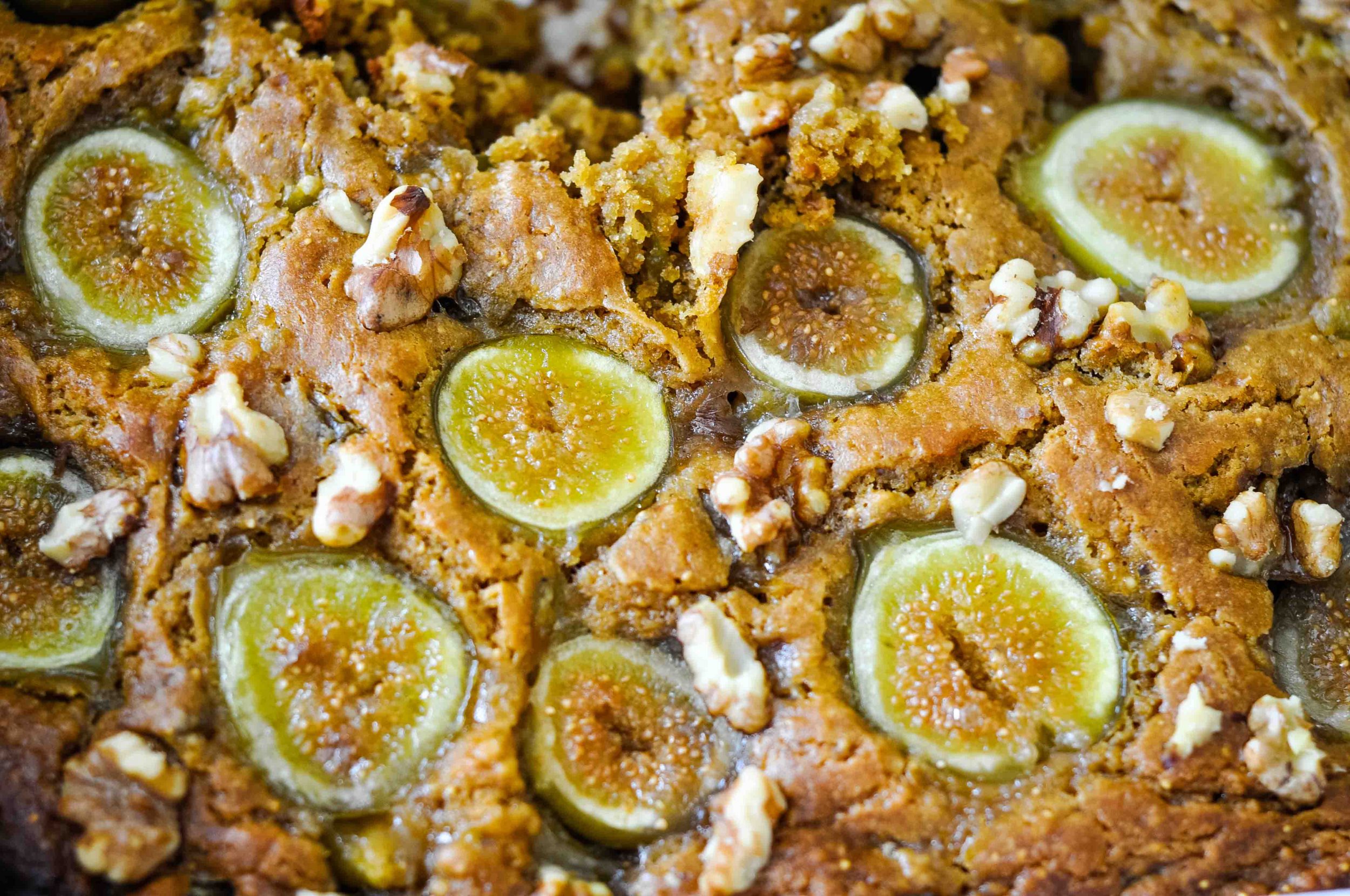 How to Make Rustic Figgy Pudding
This rustic figgy pudding is easy enough for any home cook to make, with all the traditional flavors of old fashioned figgy pudding. Make this a new Christmas tradition to go with homemade egg nog or Christmas wassail!
Preheat oven to 325 degrees F. Grease and flour a 9×13 baking dish and chop the figs finely. Set aside.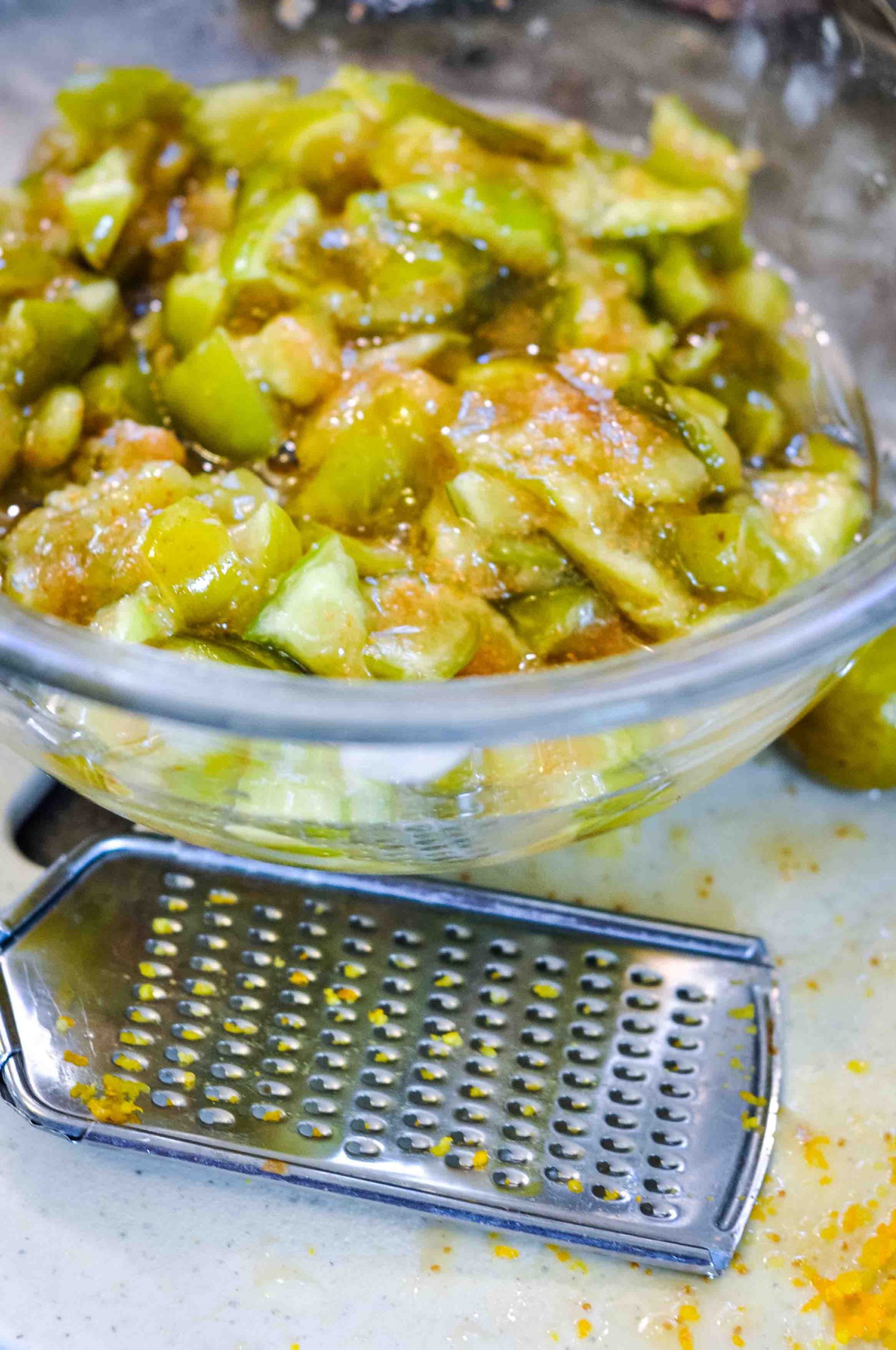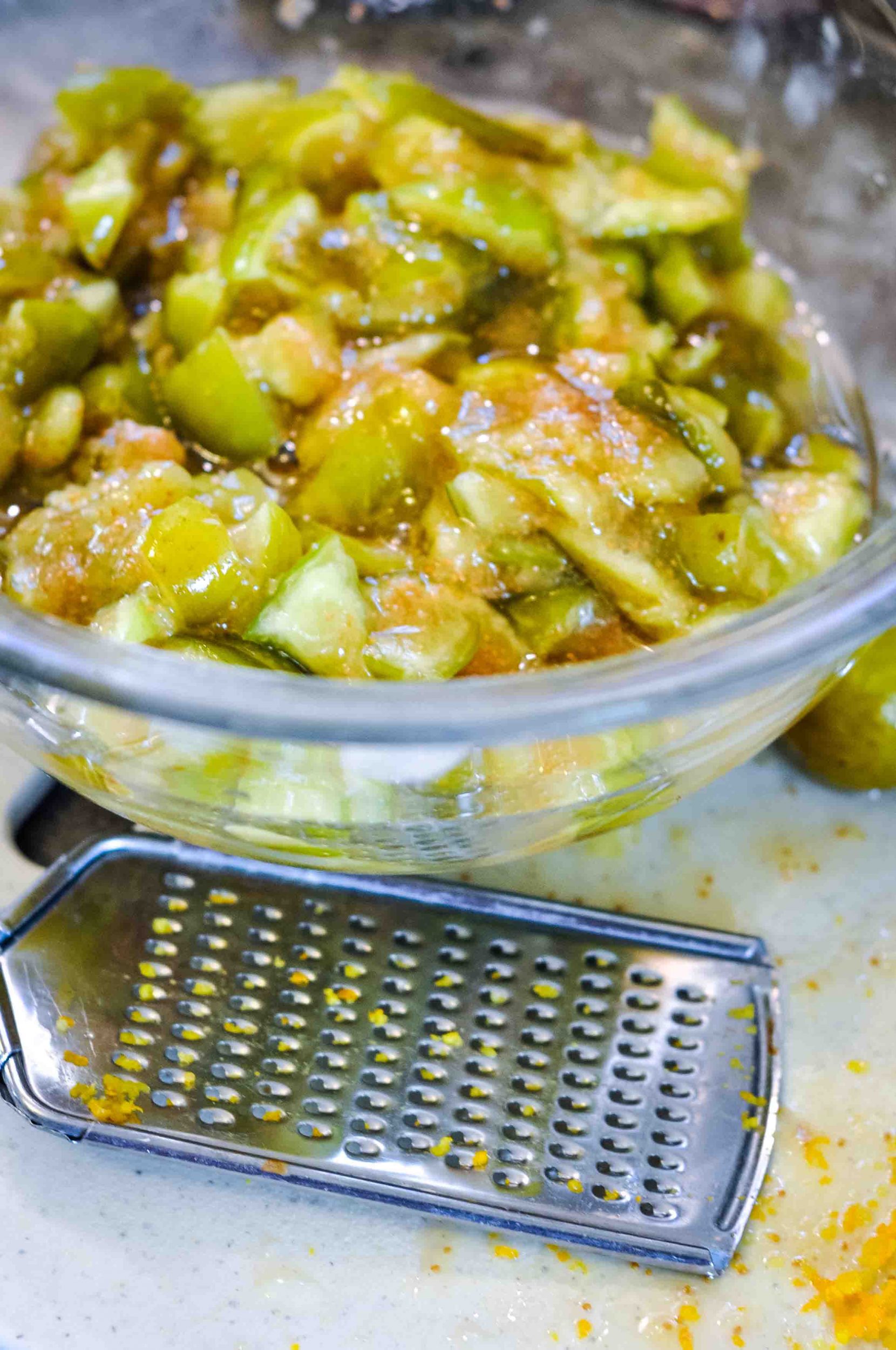 With an electric mixer, cream room temperature butter, eggs, molasses, and sucanat (or sugar) until fluffy. Molasses gives this recipe a richer flavor. If you don't like the taste of molasses, just replace it with organic sugar or sweetener of your choice.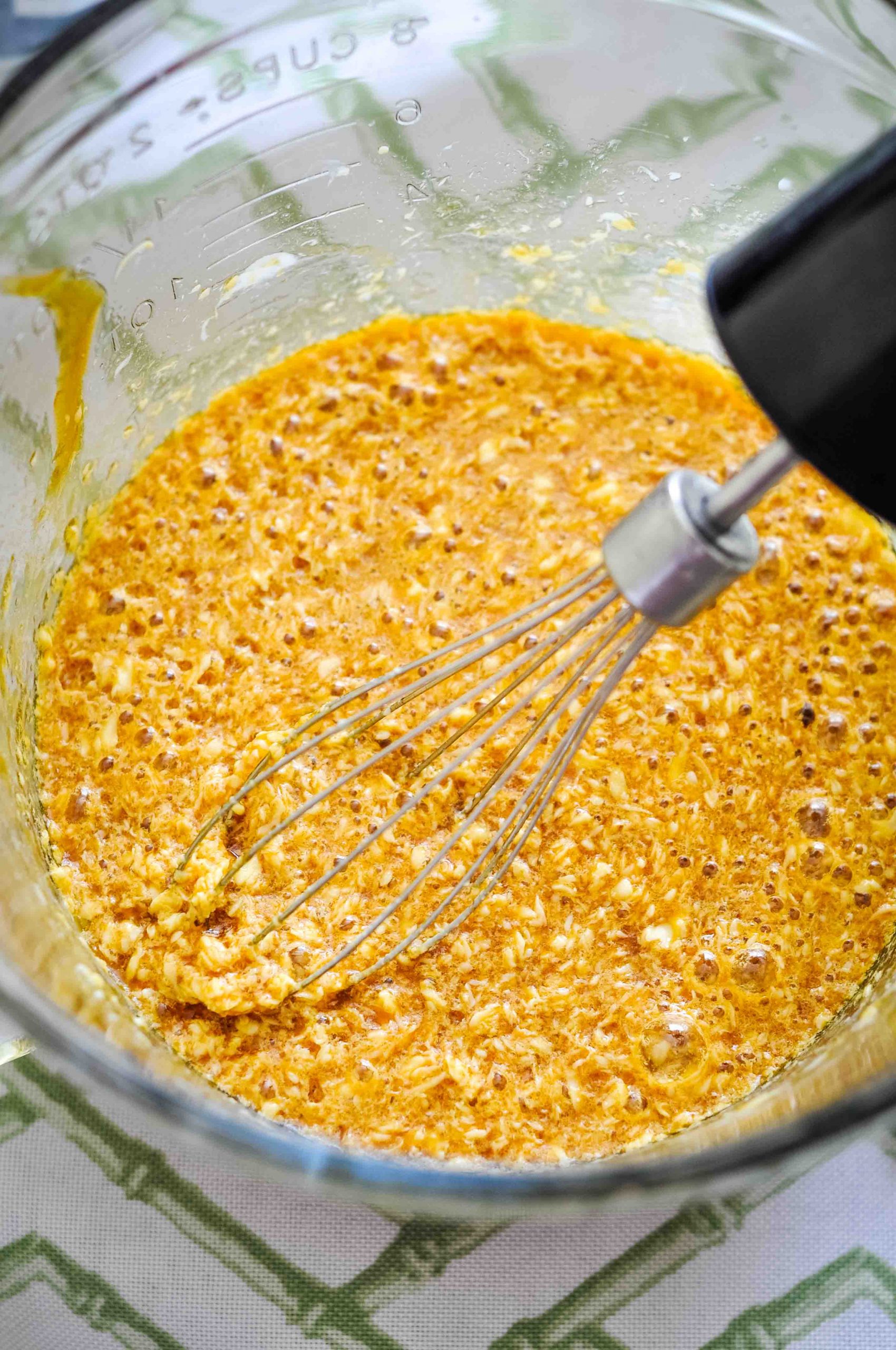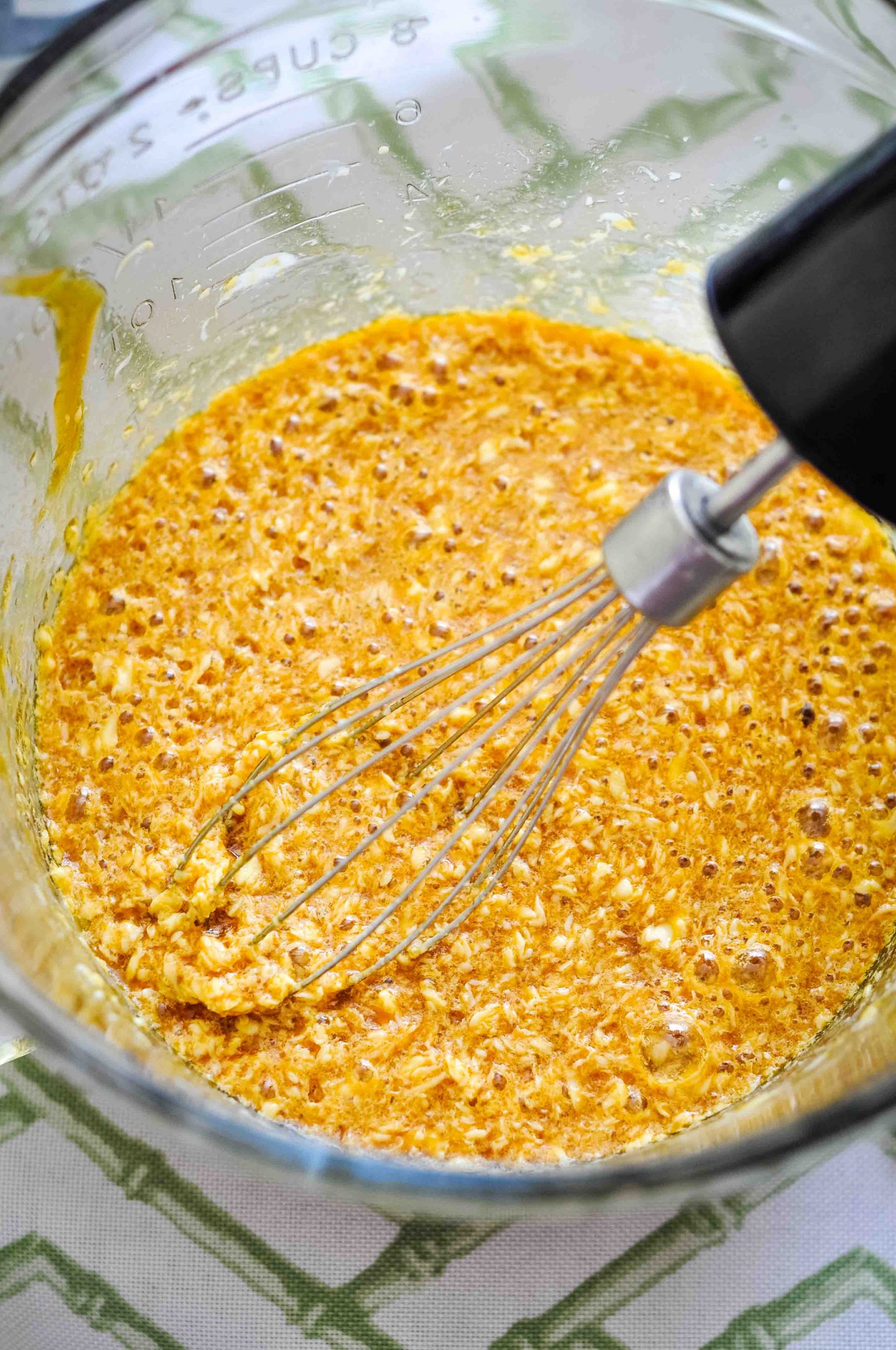 Add 3 cups of chopped fresh or frozen figs, orange peel, and buttermilk. If you don't have fresh or frozen figs, use two cups of chopped dried figs and add an extra 1/2 cup of buttermilk for moisture. Mix thoroughly.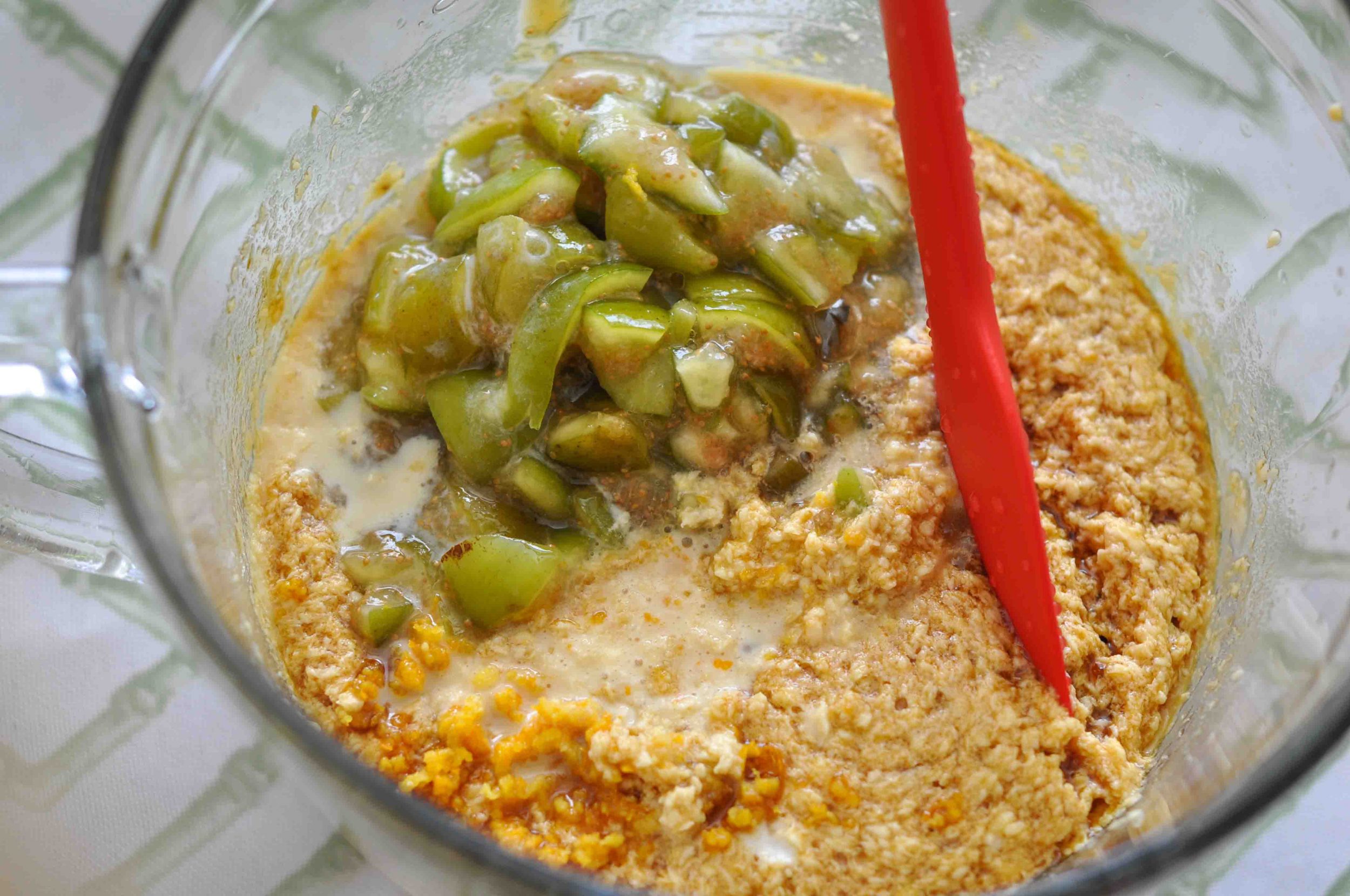 Add the dry ingredients and spices. Mix everything together until fully incorporated.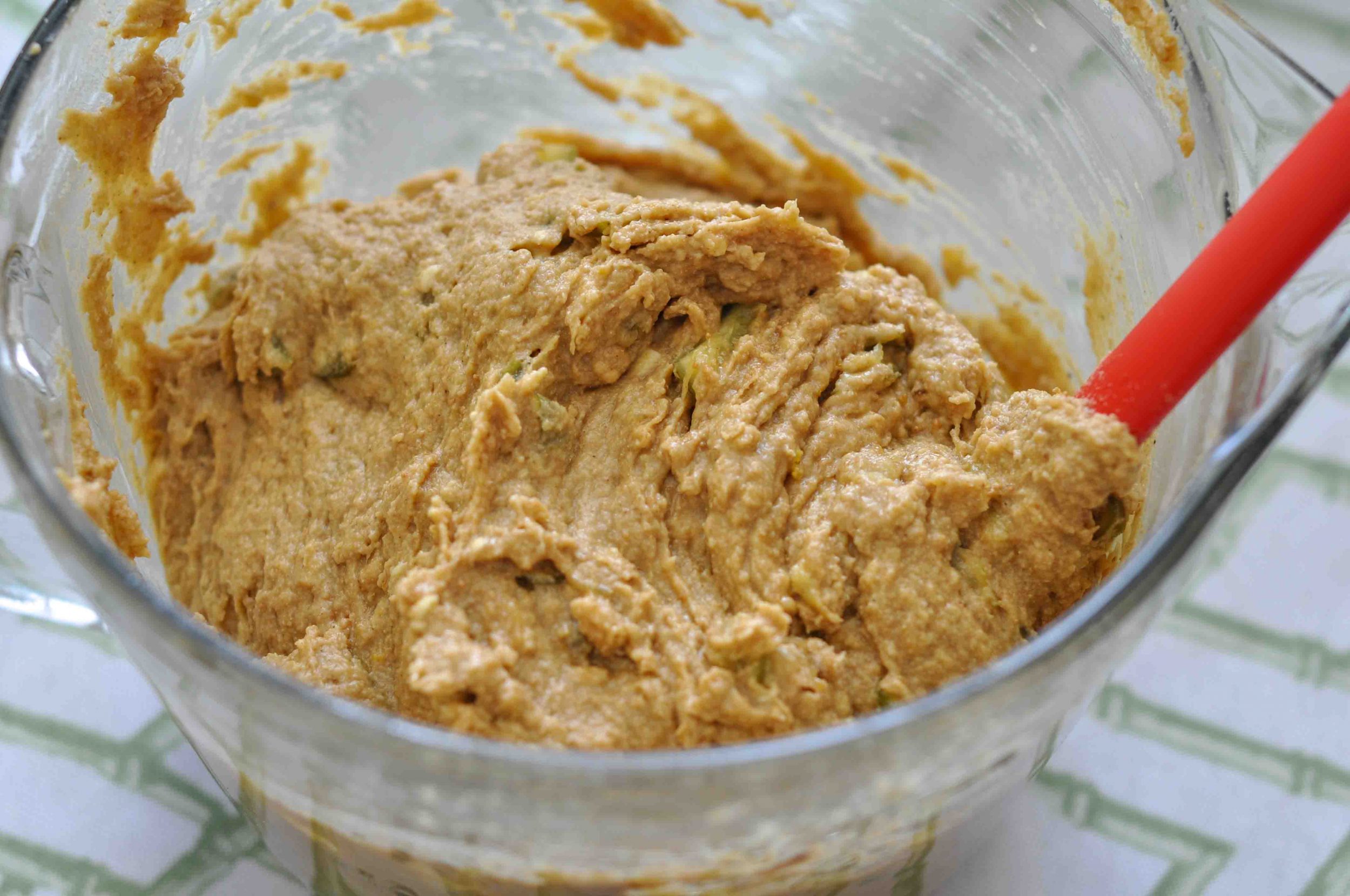 Grease and flour a 9×13 casserole dish and pour in the batter. Cut additional figs in half and place them seed-side up, arranging and pressng them on top of the batter. Sprinkle with walnuts, if desired.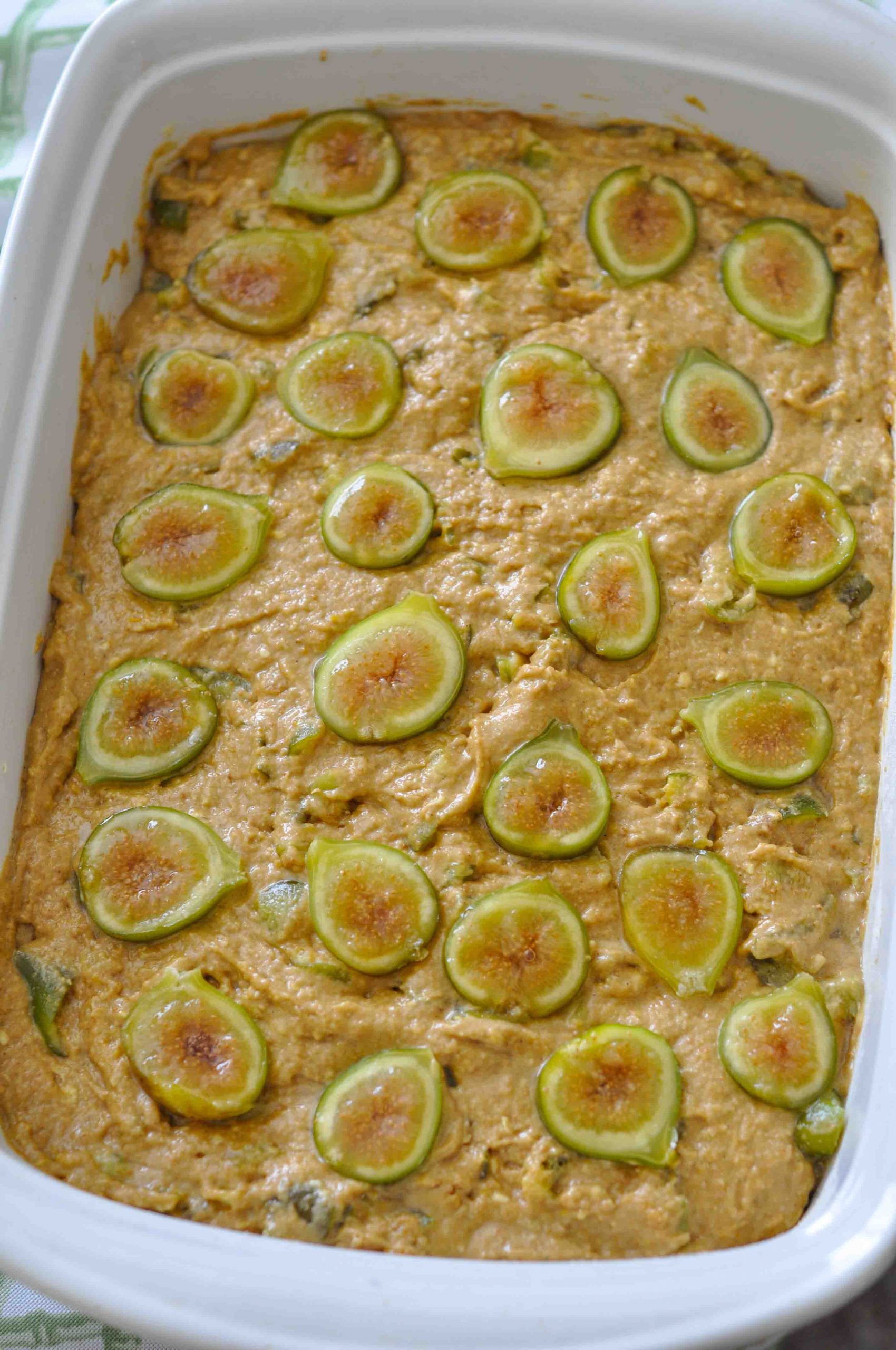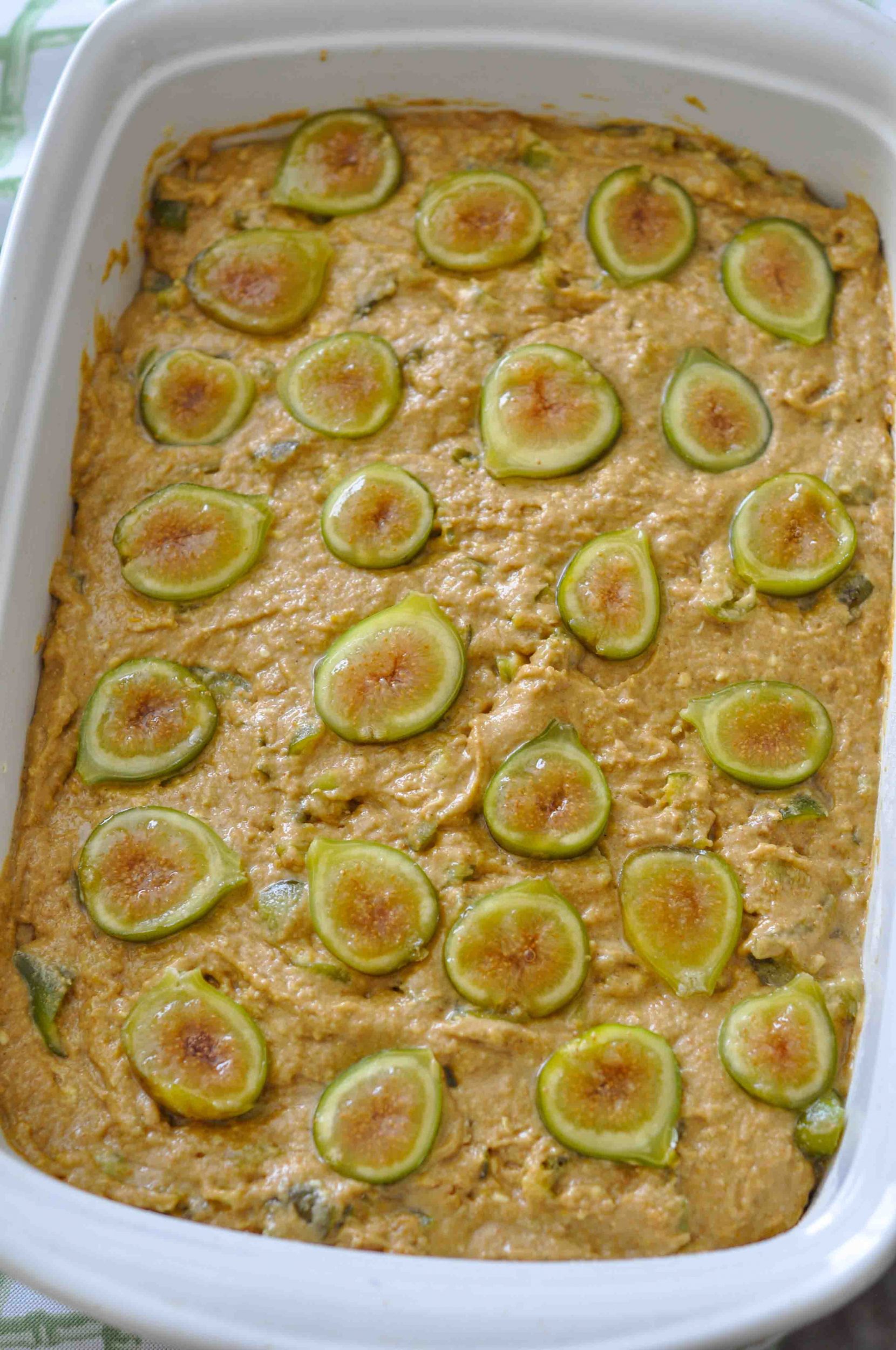 Bake for 50-60 minutes. It's done when a toothpick inserted in the center comes out almost clean. Serve with homemade whipped cream.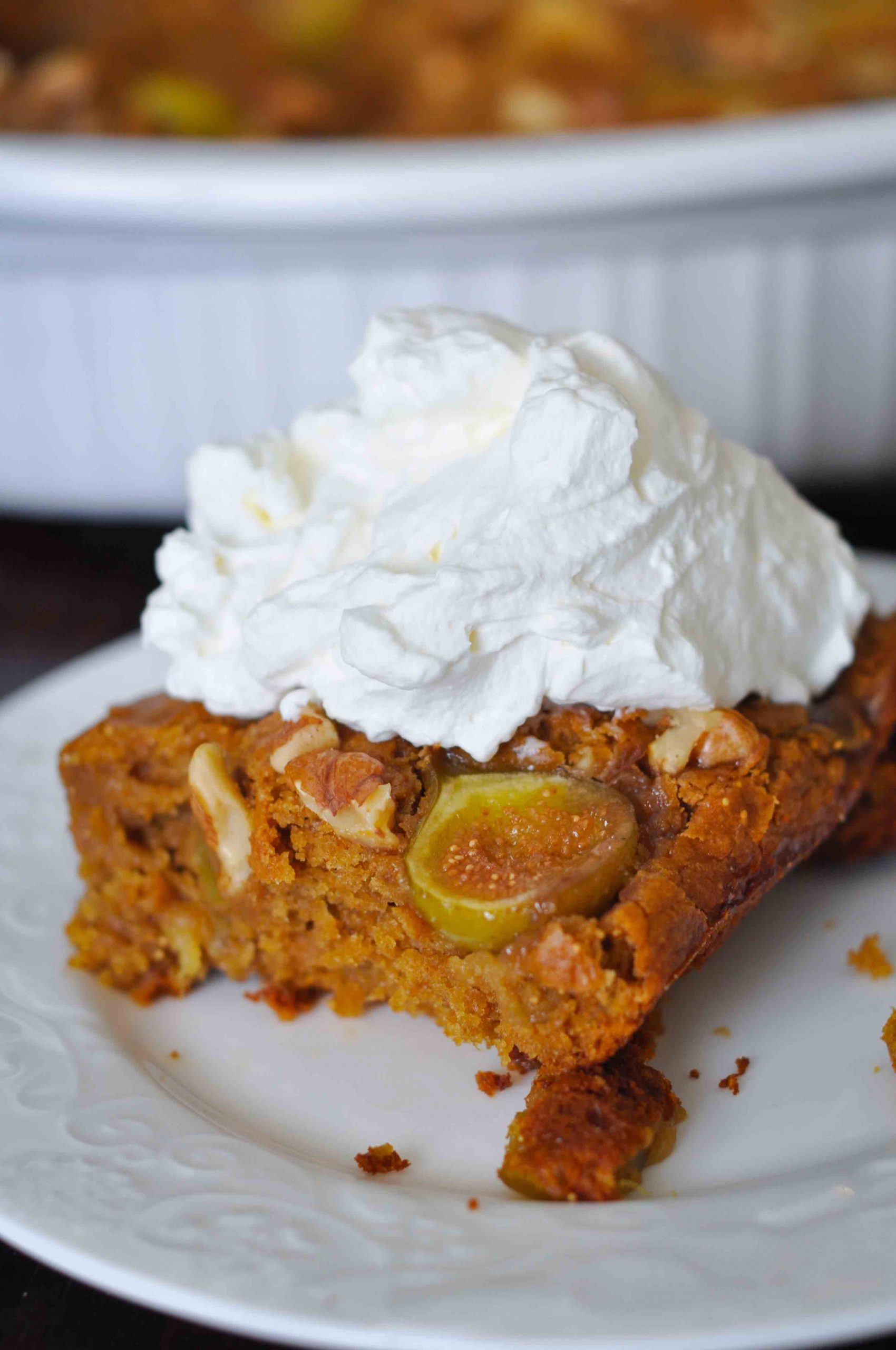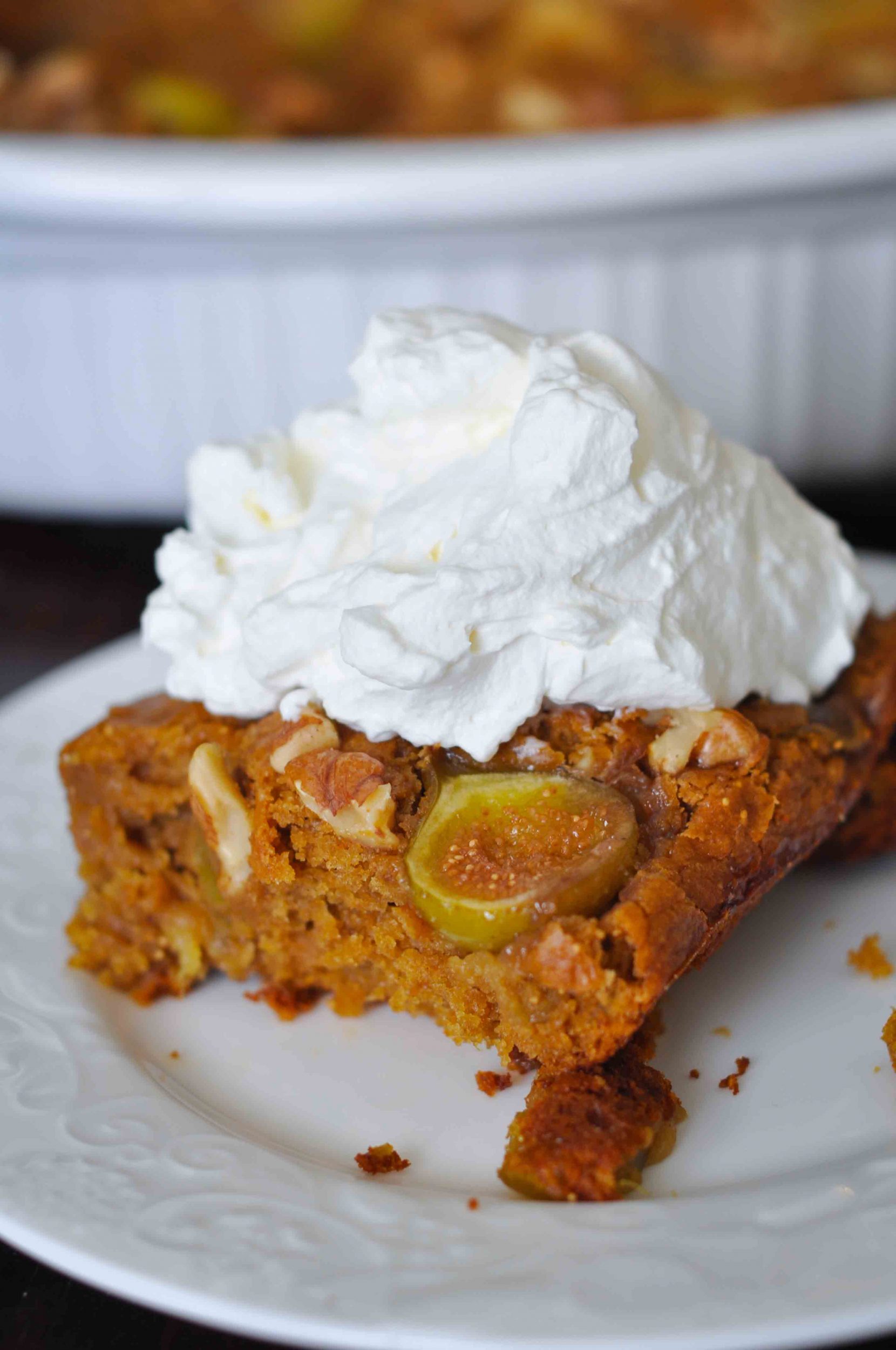 I hope you enjoy this easy Christmas dessert! If you do, please leave a comment and star recipe rating so more people can find it. Thank you, Merry Christmas, and Happy New Year!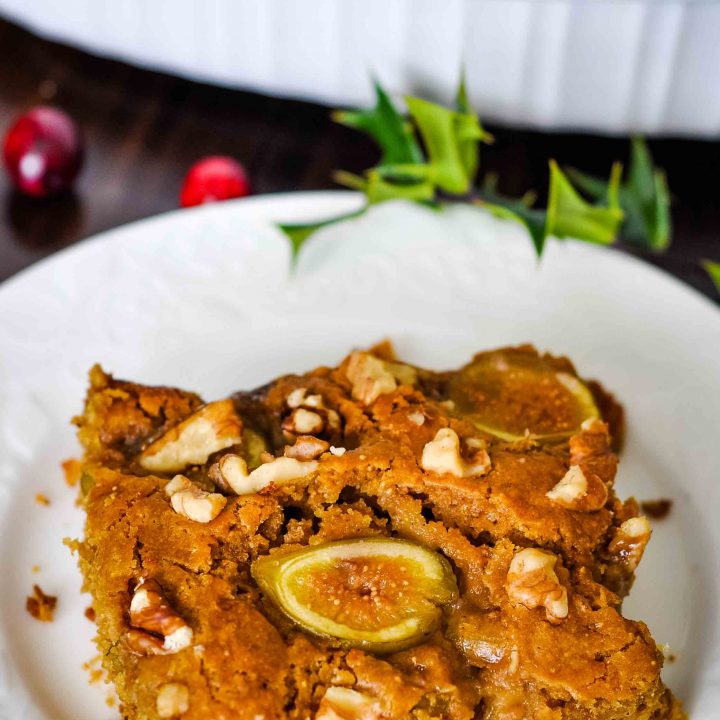 Yield: 12 servings
Rustic Figgy Pudding (easy yet traditional)
Prep Time: 20 minutes
Cook Time: 1 hour
Total Time: 1 hour 20 minutes
This simple, rustic figgy pudding has all the traditional Christmas flavors and is assembled like an easy fruit cobbler. A delightful figgy pudding recipe for the busy home cook!
Ingredients
1 stick butter (room temperature)
2 eggs
1 tsp. orange zest
3/4 cup buttermilk (increase to 1 cup if using dried figs)
½ tsp. baking soda
2 tsp. baking powder
1 tsp. salt
1 tsp. ground cinnamon
½ tsp. ground nutmeg
1 cup fresh figs, halved, for garnish (optional)
½ cup walnuts, for garnish (optional)
Instructions
Preheat oven to 325 F. Finely chop fresh or frozen (thawed) figs. Grease and flour a 9x13 inch baking dish.
In a large bowl wtih an electric mixer, beat the butter, eggs, molasses, and sugar until creamy.
Add the 3 cups of fresh (or 2 cups dried) chopped figs, orange zest, and buttermilk. Mix together thoroughly.
In a separate bowl, mix together flour, baking soda, baking powder, salt, cinnamon, and nutmeg. Add dry ingredients to wet ingredients, mixing until everything is fully incorporated.
Pour batter into prepared dish and spread evenly. Cut some additional figs in half and press into batter, arranging seed-side up (optional). Sprinkle with walnuts, if desired.
Bake for 50-60 minutes, until golden brown and when a toothpick inserted in the center comes out clean or almost clean. Spoon pudding onto plates and serve with whipped cream.
Notes
* If you don't like the taste of molasses, you can sub an additional ½ cup of sugar/other sweetener instead.
Recommended Products
As an Amazon Associate and member of other affiliate programs, I earn from qualifying purchases.
Nutrition Information:
Yield:
12
Serving Size:
1
Amount Per Serving:
Calories: 344
Total Fat: 12g
Saturated Fat: 5g
Trans Fat: 0g
Unsaturated Fat: 5g
Cholesterol: 21mg
Sodium: 424mg
Carbohydrates: 57g
Fiber: 7g
Sugar: 24g
Protein: 8g
Have you ever tried figgy pudding? What's your favorite Christmas dessert?
PIN IT!