If you're a crunchy, natural living mama who wants to get the BEST healthy living tools at the lowest prices on Black Friday weekend, you're in the right place! I've compiled only the most wonderful products our family uses on a daily and weekly basis for optimal health.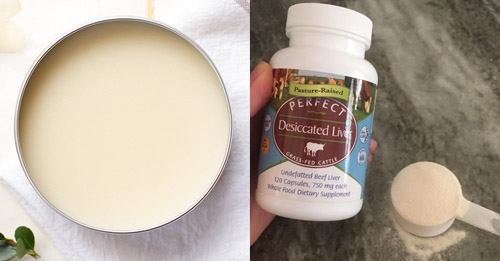 Here are the guidelines for what made the cut:
Each product is something my family uses daily or weekly (so it's ultra tried-and-tested!) I only share brands that I personally love and/or would recommend to friends and family.
I only included products that are having wonderful sales you can't get any other time of year.
Applicable blog posts about each product are linked as well, so you can read more about them.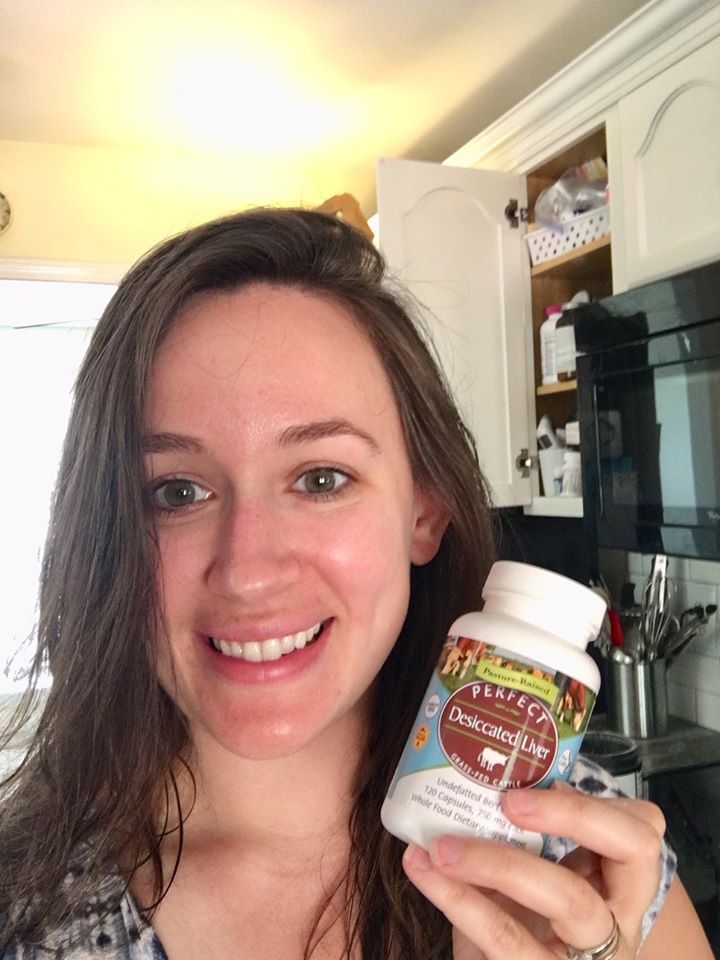 This company has the purest supplements you'll find anywhere! I'm almost out of my FAVORITE dessicated liver (one of the most nourishing superfoods for energy) and grass-fed collagen powder (to put in smoothies for joints, skin, hair, & nails). So I'm stocking up!

I also really like their Liver Detox Support (great if you have any hormonal or other health issues, since a congested liver can contribute to these things).

Their brand-new pure magnesium is also really popular, and the collagen we put in our smoothies is the ONLY collagen out there that's certified Glyphosate free!
Available coupon codes/sales:
Thursday 11/28 – Monday 12/2: ALL Perfect Supplement products are 35% off! My readers can use coupon code HEALTHY10 to stack an additional 10% off – that's 45% !!!
ALL THE TIME: use code HEALTHY10 to save 10% off your entire order.
Free shipping on orders $99 or more.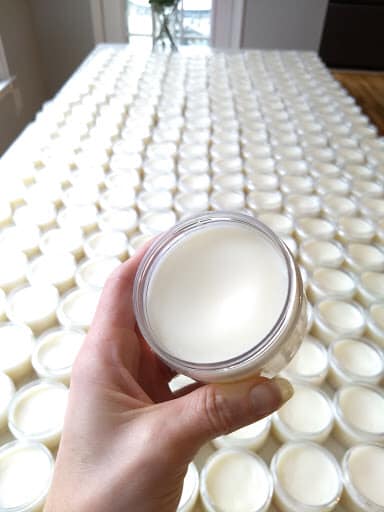 My friends at Don't Waste the Crumbs have created a silky smooth hard magnesium lotion we LOVE. This lotion also has a calming effect and may help you drift off to an amazing nights sleep. This is SOOOO helpful on stressful days!
My husband and I love it, we've been sleeping better, and it's been helping Richard a lot! He had really sore knees from running and this gave him a lot of relief.

ALSO: I've tried a lot of different magnesium lotions and oils (I've even made my own). This is one of the only ones I've tried that doesn't make my skin itch.
Available coupon codes/sales:
November 29 – December 2: Offering FREE SHIPPING on orders of 2 or more lotions! Customers can use coupon code "BLACKFRIDAY" to redeem this offer at checkout. The coupon will go live on Black Friday, November 29th at midnight and can be used through the weekend til Cyber Monday. SHOP NOW WITH CODE BLACKFRIDAY!
Related Post: Why Magnesium Is So Important + Best Ways to Get It
One of the best investments our family has made. Purifies water from almost any source and eliminates 99.99% of all chemicals, pathogens, viruses, etc. There is an inital investment, but over time the water costs only 2 cents a gallon (Brita and PUR water is 20 cents a gallon)!
Available coupon codes/sales:
November 7 – December 6: Get special bundles to set up your own Berkey system at home! My favorite deal for average sized families is the Big Berkey bundle, which is $150 off! It includes the filtration system, black filters, fluoride filters, stainless steel spigot & stand, and glass water bottles!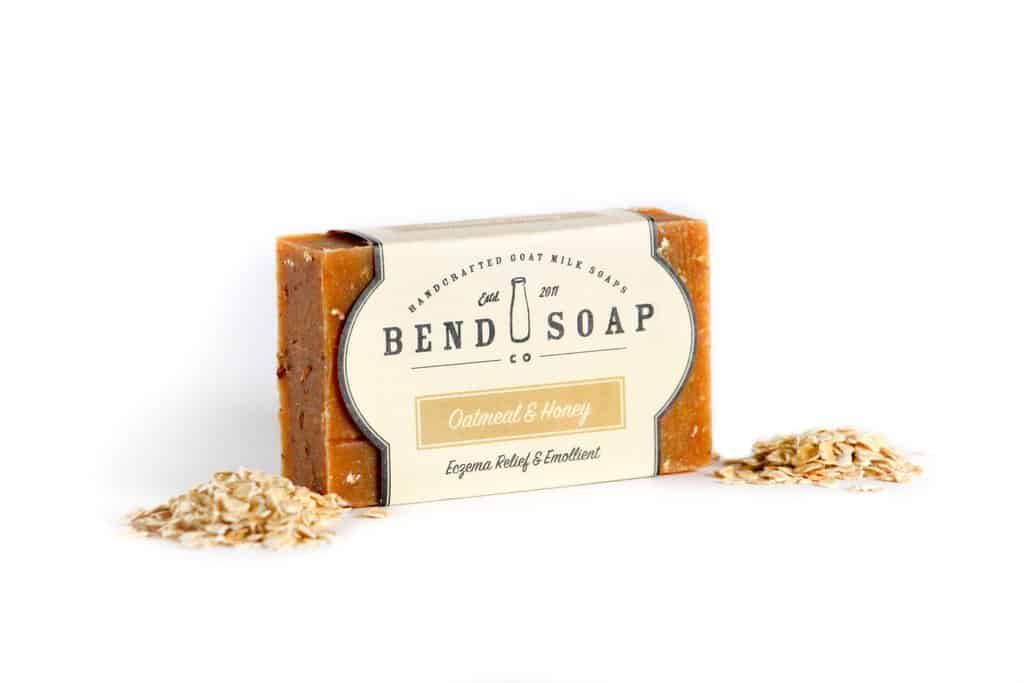 I will never be without this soap. It's all I use on my face, perfect for hands and body, and I've even used it as shampoo! 100% natural ingredients with nourishing goat milk to heal skin.
Also – this soap makes the perfect stocking stuffer for literally everyone on your list. Even the person who has it all! Plus, look at this testimony I received recently from one reader: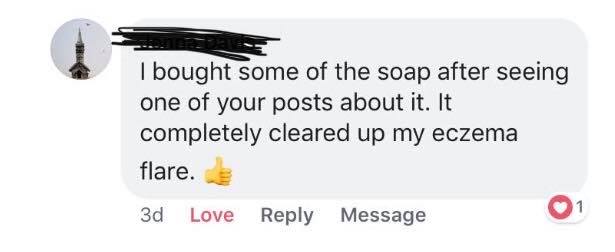 Available coupon codes/sales:
November 29 – December 2: Up to 25% off SITEWIDE sale.
Coupon Code: No coupon code necessary! This is a site-wide sale and prices reflect the 25% savings.
Additional Details: Free shipping on orders that total $50 or more. SHOP NOW!!
The Blendtec Classic Original Blender with FourSide Jar is one of our favorite purchases EVER, and to date it's our most often-used kitchen appliance! We use it every morning for a basic fruit smoothie, delicious real food shakes, and even desserts like hot chocolate and chocolate avocado mousse.
Available coupon codes/sales: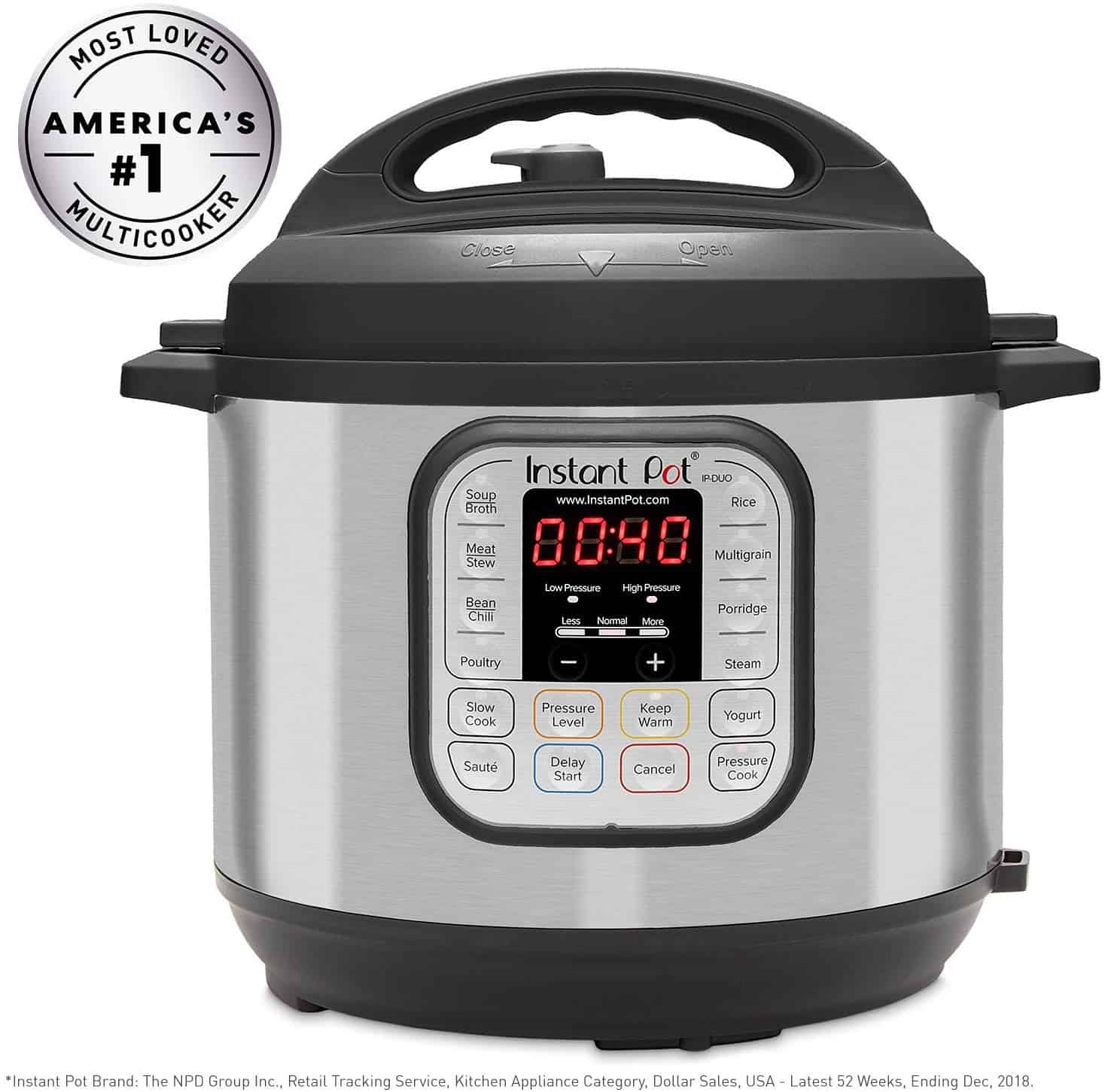 It took me a long time to finally jump on the Instant Pot train, but I am SO glad I did! This little guy has revolutionized the way I cook! So many delicious recipes from IP Vegetable Beef Soup to Cheesy Beefy Lasagna Mac.
Available coupon codes/sales: