What does the Bible say about food? Does it really matter what we eat as Christians?
The topic of healthy eating is not discussed often in Christian circles. When it is, it's often met with laughter and a silly joke about dessert-laden potluck meals. However, I believe strongly that the food we eat is relevant to our Christian lives.
You may be thinking, "Why does the food I eat matter to God? Aren't there more important things to focus on as a Christian?" Yes, there are. But that doesn't mean your eating habits are unimportant to God.
Here are the reasons why food matters to the Christian life and how to implement a Biblical diet into your life.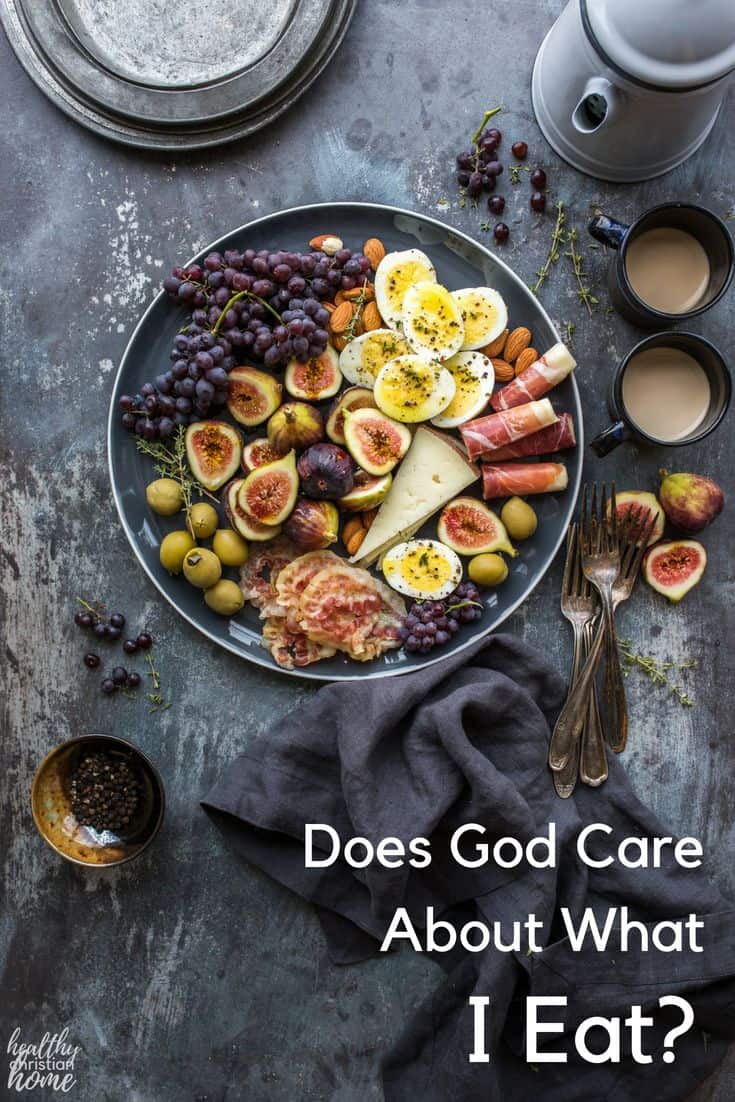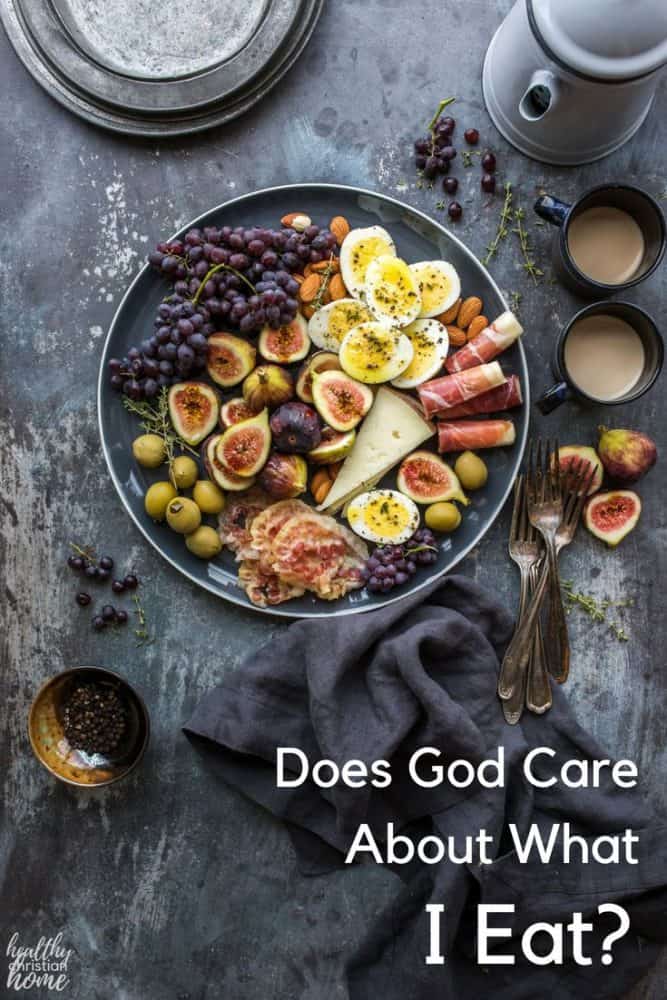 A few days ago, my son asked, "Mom, will we eat food in Heaven?" Without really thinking, I responded "No." I reasoned that Heaven is a spiritual place and we will not be focused on physical acts like eating.
To that, my six year old protested loudly, whining that he was very unhappy about the idea that he would not be able to eat in Heaven. (He LOVES food, obviously.) I quickly corrected myself, stating that of course, we are going to have a huge feast around the Master's table. It will be unlike anything ever experienced! My son was very happy with that.
This innate desire for good food is embedded deep within all of us, isn't it? The experience of eating rich, flavorful foods with a variety of textures and flavors is one of life's greatest joys. There's a good reason that God included feasting around many important religious celebrations within Scripture.
God wants you to enjoy good food, and eating it in fellowship with others. He says in Ecclesiastes 2:24, "There is nothing better for a person than that he should eat and drink and find enjoyment in his toil. This also, I saw, is from the hand of God…"
However, as with any good blessing, there is a way to use it in excess that can hinder you spiritually. You're probably very aware of the sin of gluttony, as mentioned in Proverbs 23:20-21, "Be not among drunkards or among gluttonous eaters of meat, for the drunkard and the glutton will come to poverty, and slumber will clothe them with rags." But, beyond this, you can also abuse your eating habits by eating things God never intended you to eat.
Growing up, I was blessed with a mom who taught me to eat healthy and fed me nutritious food. Even when I strayed from these principles sometimes as a young adult, I knew the importance of eating real food. Today, I don't eat a perfect diet all the time, but I try to adhere to real food principles as much as possible.
When I became a mom, I cared a lot more about what I was feeding my family. Also, dealing with health issues myself causes me to take a closer look at the food I'm putting into my body. If you've ever wondered, "What does the Bible say about food?", this post will cause you to think about how you're feeding your temple on a deeper level.

 Read next: Why Our Family Eats a Traditional Weston A Price Diet
What Does the Bible Say About Food? Why God Cares What We Eat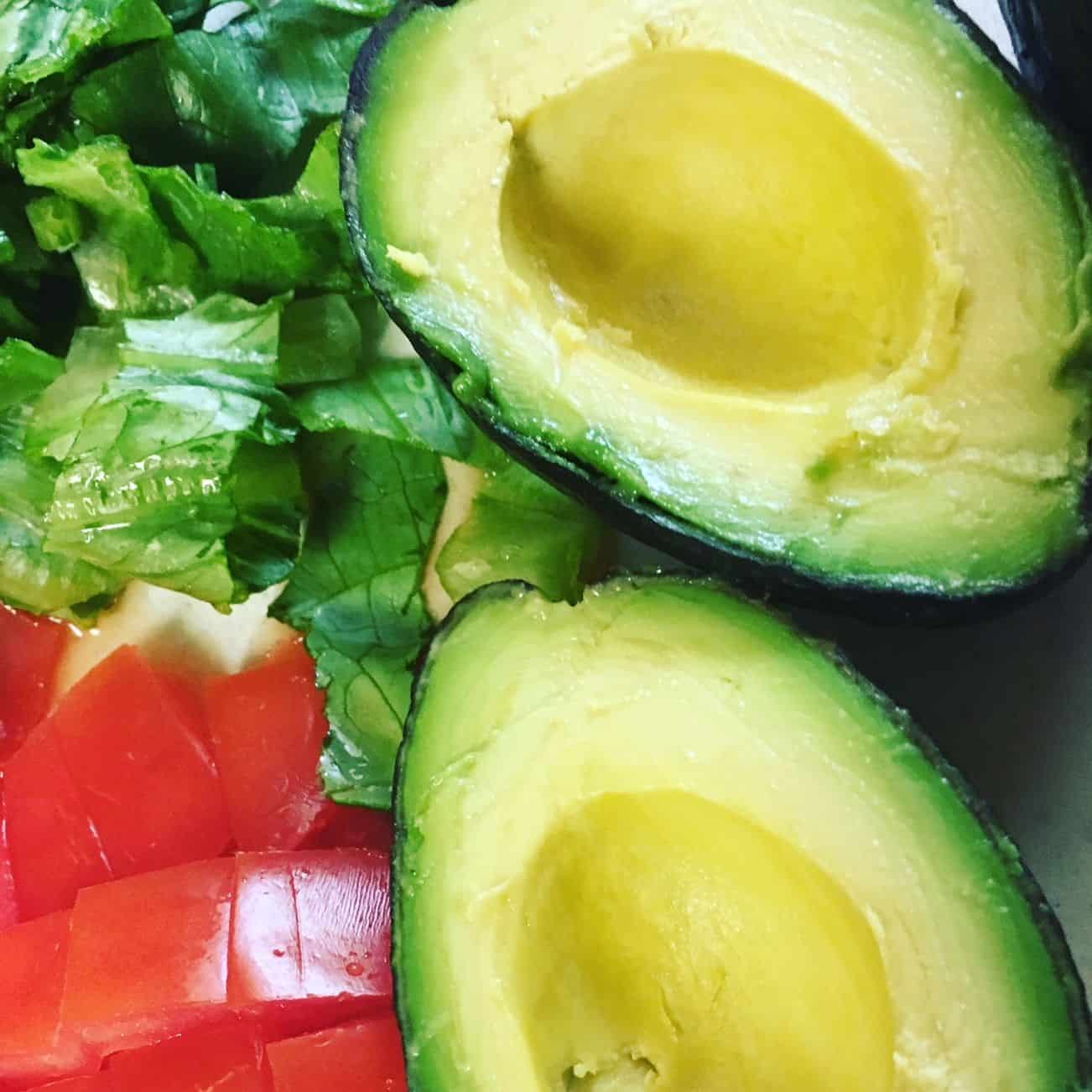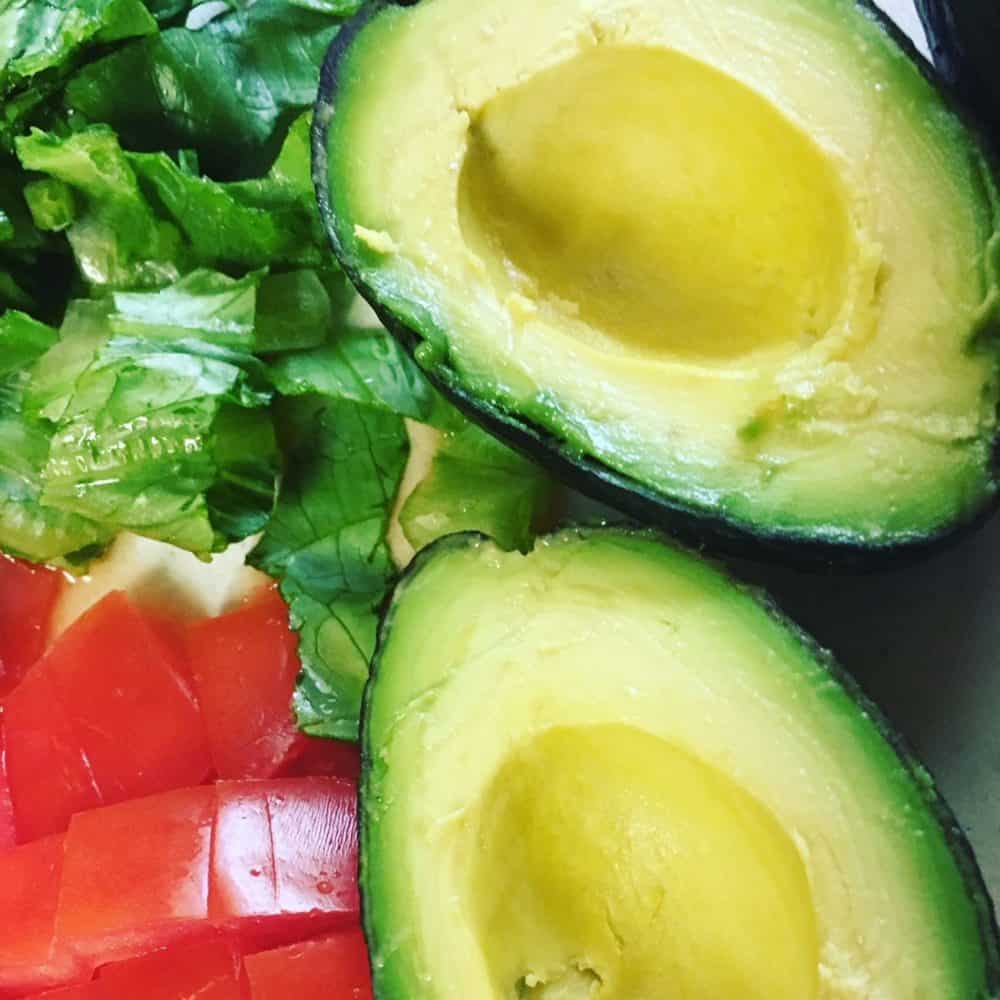 Let's take a deeper look at food in the Bible and the reasons why God cares about our eating habits.
1. You are commanded to take care of your body
You've heard the verse many times over. "Do you not know that your bodies are temples of the Holy Spirit, who is in you, whom you have received from God?" (1 Cor. 6:19). Although the context is actually discussing the sin of sexual immorality, it can still be applied to food.
I've heard many speakers over the years use this verse to explain why we should avoid drugs, drinking, fornication, and the like. But I've never heard it used much in relation to the food we eat.
When a prayer is said over a meal of frozen pizza, chips, and candy at a youth event, it makes me inwardly chuckle. I once heard a comedian discuss this phenomenon, that we would ask God to nourish our bodies with junk food! It's as if we are saying, "Lord, please alter the chemical composition of this junk food and transform it into vegetables."
The lesson here is obvious. When praying for good health or nourishment, you need to first check to see whether you are abiding by the laws of good health. Common sense is all that's needed. Are you asking God to make you well, while stuffing your mouth with garbage? You are commanded to care for your body – God isn't going to magically heal it if you aren't eating real food.
I love this example from David Roach of Bible Mesh:
When Daniel and his three friends resolved not to eat the rich food of Babylon but instead make their diet vegetables and water, "they looked healthier and better nourished than any of the young men who ate the royal food" (Daniel 1:15 NIV). Of course, health was not the reason for Daniel's food choice. It had to do with ritual purity and being set apart from the pagan culture of Babylon, and God honored his obedience. Nevertheless, it was also an occasion when God brought positive consequences from healthy eating.
2. If you are not healthy, you cannot serve the Lord to the fullest extent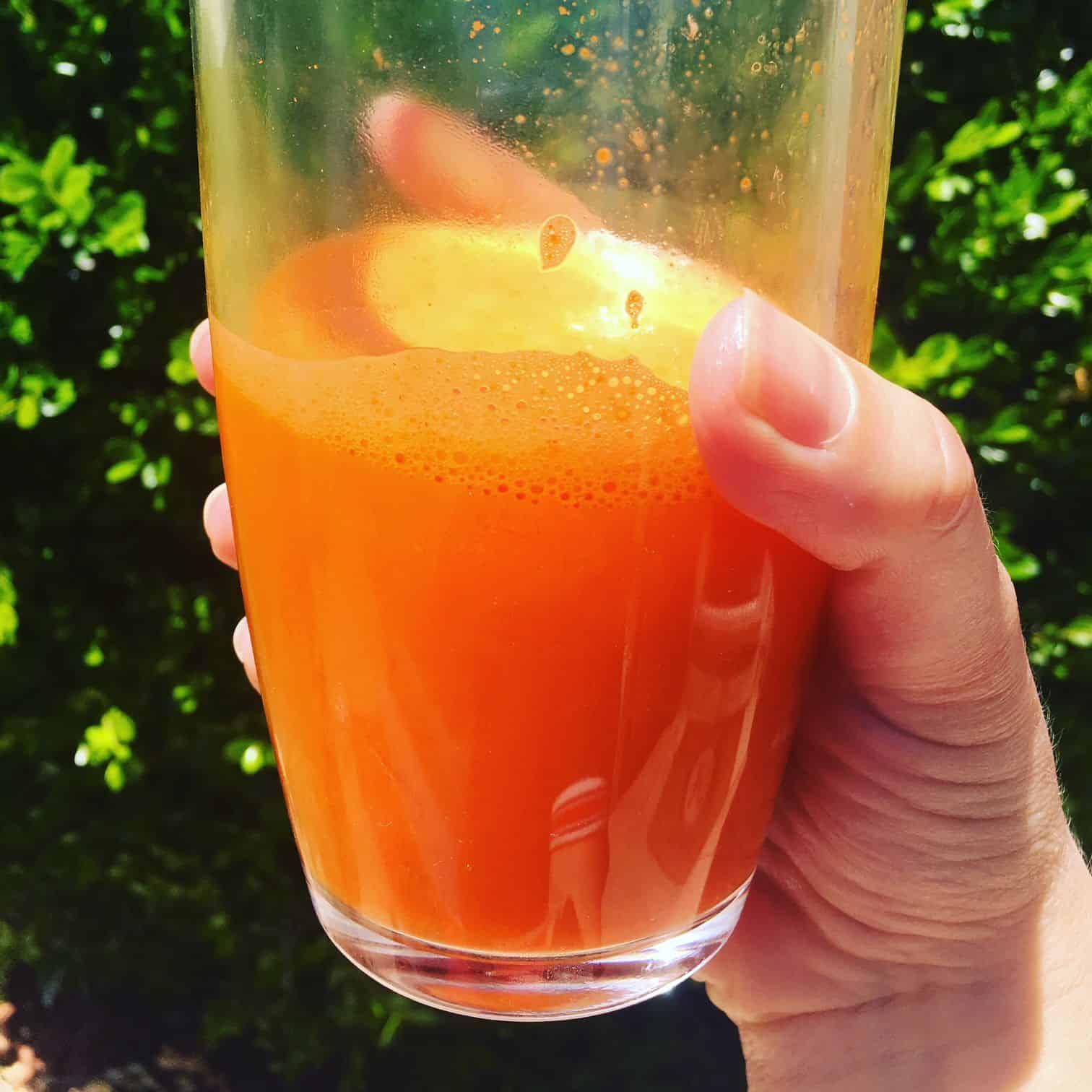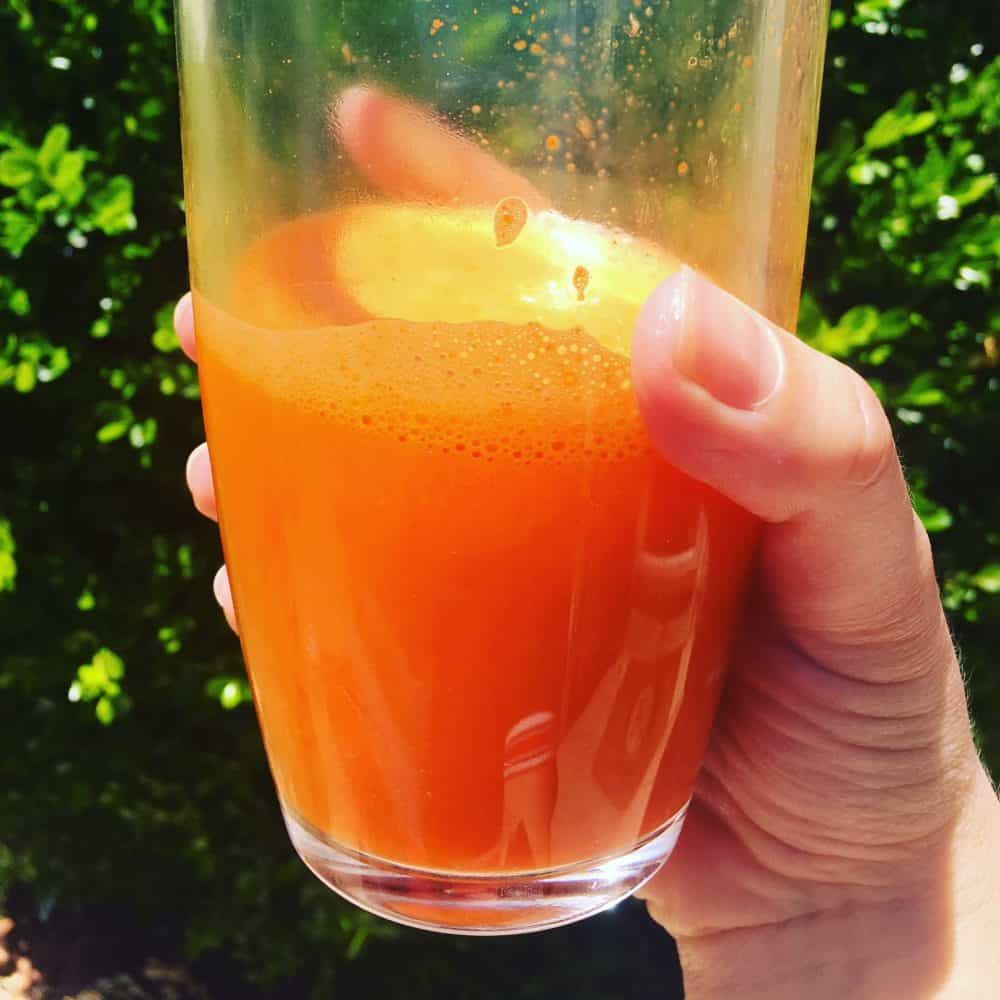 It's not something I enjoy talking about much, but there was a time I was so physically ill that I was unable to serve the Lord and His people. Honestly, that was one of the saddest parts about being sick. I would hear about a mission trip, project, or service opportunity and feel so sad that I was physically unable to participate.
Of course, people with illness can serve the Lord in different ways. They can attend worship when able, send cards, and make phone calls. But the variety of service opportunities are vastly limited. Now that I'm feeling much better, I don't take these opportunities for granted. Now I see a huge connection between how our physical health  affects us spiritually.
Of course, your spirit can be strong during times of illness, but it's also easy to be discouraged. In addition to daily pain, there are missed opportunities for fellowship, outreach, and study. When illness strikes, it can even be difficult to focus on prayer and Bible reading due to exhaustion or brain fog. Good physical health is truly a blessing to your spiritual life!
In light of this, make every effort to eat as much healthy, real food as possible. I like to think of it as an insurance policy. The better you eat, the more nutrients your body can use and store. This prevents future disease and increases your energy and vitality. This is the very essence of caring for your temple!
Even if you're not sick currently, eating healthy provides more energy to use in God's work. Your body is truly the house your spirit lives in. God wants you to feel good. I love 3 John 1:2, "Beloved, I pray that all may go well with you and that you may be in good health, as it goes well with your soul."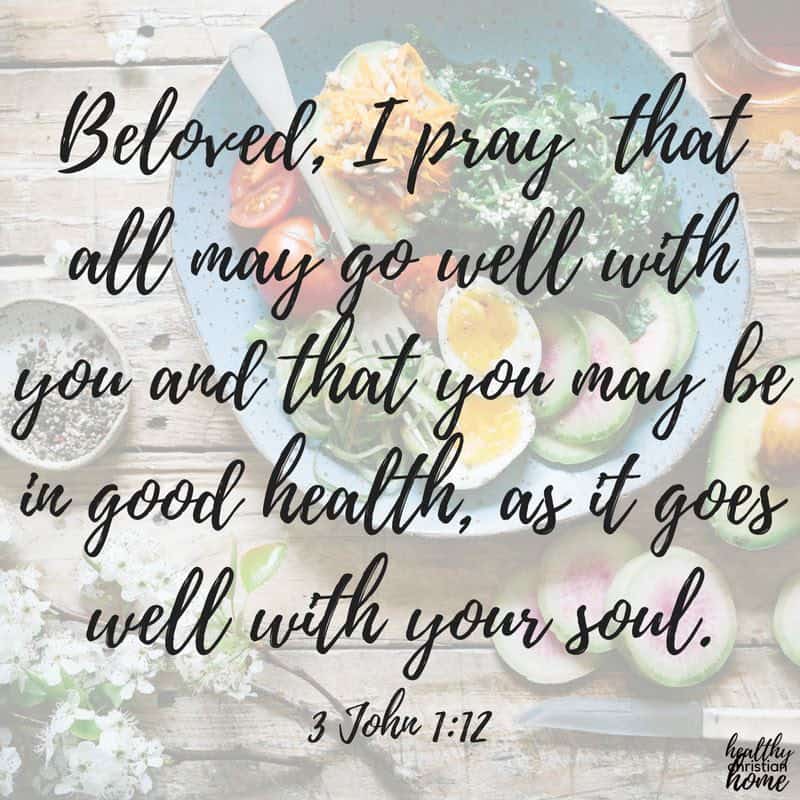 3. God gave instructions about food to his people
Now, I'm not going to get Pharisaical on you here, but I think there is some value to this truth. Christians are no longer bound by the food laws the Jews had to obey in the Old Testament. Nevertheless, I think God had good wisdom behind giving them. These laws helped His people be as healthy as possible.
For example, God prohibited eating "scavenger-type" animals who eat trash (shellfish, catfish, pigs, etc.) They were prone to cause disease. For further insight on the benefits of God's diet outlined in the Old Testament, read The Maker's Diet by Jordan Rubin.
Some are quick to reference Acts 10 to prove that "I can eat anything." This is the chapter where Peter has a vision of all the unclean animals. Let's read part of it:
Acts 10:12-15 "It contained all kinds of four-footed animals, as well as reptiles and birds. Then a voice told him, "Get up, Peter. Kill and eat." "Surely not, Lord!" Peter replied. "I have never eaten anything impure or unclean." The voice spoke to him a second time, "Do not call anything impure that God has made clean."
The context goes on to explain that the Gentiles are now included in the plan of Salvation of all mankind. It wasn't simply for Jews only. This proves that the primary purpose of the vision was inclusion of all people in the Kingdom of God. It's primary purpose was not to make a specific point about food.
However, Jesus does address the issue of food specifically in Mark 7:18-23. Let's take a closer look:
And he said to them, "Then are you also without understanding? Do you not see that whatever goes into a person from outside cannot defile him, since it enters not his heart but his stomach, and is expelled?" (Thus he declared all foods clean.) And he said, "What comes out of a person is what defiles him. For from within, out of the heart of man, come evil thoughts, sexual immorality, theft, murder, adultery, coveting, wickedness, deceit, sensuality, envy, slander, pride, foolishness. All these evil things come from within, and they defile a person."
In this passage, Jesus declares all foods clean and emphasizes the importance of the heart over the stomach. This concept is taken further in 1 Tim 4:3-5:
They forbid people to marry and order them to abstain from certain foods, which God created to be received with thanksgiving by those who believe and who know the truth. For everything God created is good, and nothing is to be rejected if it is received with thanksgiving, because it is consecrated by the word of God and prayer.
The key in this passage is the "everything God created" part.
Yes, we are now free to eat any foods we like. However, it describes food as something God created.
Here's my point: if God didn't create it as food, it's probably not smart to consume it. Examples of this include:
Synthetic food colorings and sweeteners
Processed, prepackaged food laden with preservatives
Sodas
Candy and processed sweets
Manufactured, industrialized oils such as canola
GMO (genetically modified) foods. (These have been manipulated to be resistant to pesticides, thus are laced with pesticides which humans then consume.)
A good rule of thumb is that if your great-grandmother would recognize it as food, it's probably safe to eat. Another good rule is to stick to the outside aisles of your grocery store, where you'll find fresh produce, meat, and dairy. The middle aisles tend to house the boxed prepackaged "fake" foods. And start reading labels! If a food has ingredients you can't pronounce or you have no idea what they are – steer clear.
4. Food is a direct blessing and provision from Him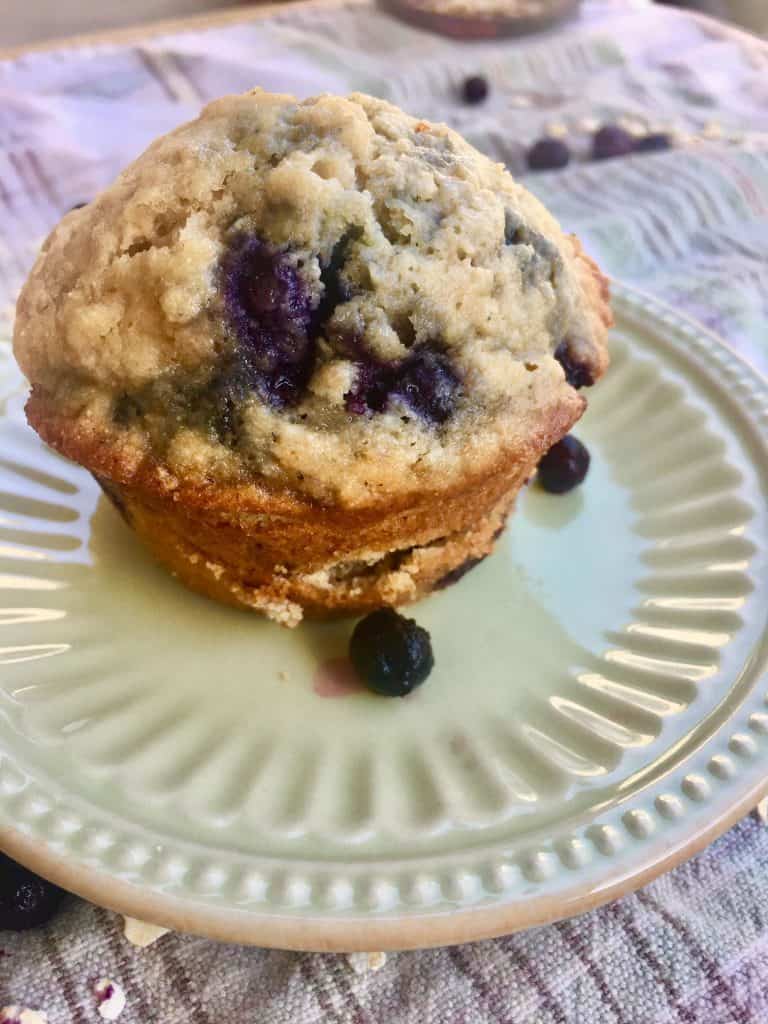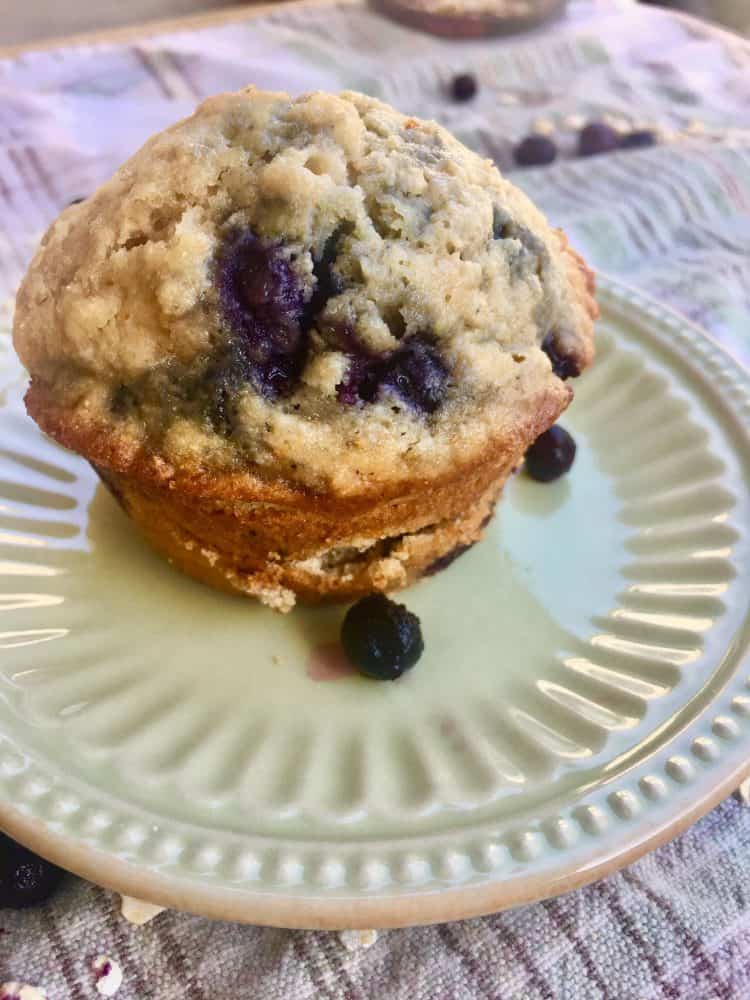 God also cares about what you eat because He created all of it for your health and enjoyment. Just take a moment to contemplate the fact that He fashioned each and every food for a specific purpose in your body. How creative is our God?!
I know a doctor who always says, "Eat your vitamins." The vitamins and minerals found in food are far superior to those found in isolated supplements. She says that science is still discovering all the factors and co-factors found in each food. These help each nutrient be absorbed in the perfect amount. Supplement companies simply can't replicate that. For an in-depth guide on supplements, read "What Supplements Should I Take?". The power of healing in food is another awesome testament to our great God!
The eyes of all look to you, and you give them their food in due season. You open your hand; you satisfy the desire of every living thing. (Psalm 145:15-16)
Food has a special place in the heart of God. Remember the meat sacrifices in the Old Testament, which were a sweet-smelling aroma to Him?
John 6:51 says, "I am the living bread that came down from heaven. Whoever eats this bread will live forever. This bread is my flesh, which I will give for the life of the world." God uses food to illustrate Jesus' sacrifice every Sunday when we take the Lord's Supper. We do this just as the early church gathered together weekly to partake (Acts 20:7). It keeps us reliant on Him. Remember "'Man shall not live on bread alone, but on every word that comes from the mouth of God.'" (Matt 4:4).
It is vital to remember that your spirit is more important than your body. Never allow a focus on healthy eating to come before the nourishment of your spirit. For a thorough guide on how to nourish your spirit, read "How to Grow Spiritually When You Don't Feel Close to God."
The picture of a Biblical diet is all about balance. Eat healthy and not to excess most of the time. But, allow feasting occasionally with special celebrations. In fact, one of the highly anticipated activities in Heaven is the Heavenly feast around God's table. What a meal to look forward to!
So, What Does God's Diet Look Like?
Man's first food is plants, as given in the Garden of Eden (Genesis 1:29). This includes vegetables, fruit, and whole grains (unprocessed).
God also gives us animals to be used for food (Genesis 9:3). This includes meat and dairy products (the less processed and the less added hormones, the better).
Respect the food God created and stay away from man-made products. The more natural, the better. Remember, real food has a real purpose from God.
For a more in-depth guide on the top tools for healthy living, check out my Resources page.
Dear Lord, Please help us to take care of our physical bodies. We want to serve you more fully with our body, mind, and spirit. Thank you for all the delicious healthy food you have provided for us to enjoy. Help us to be good stewards in how we take care of the gifts you have given us. Amen.
If you're not used to cooking or eating healthy, don't be overwhelmed. There are ways to make it simple, and before you know it, eating this way will be second-nature. To guide you, read my post "10 Top Kitchen Hacks to Make Healthy Eating Easy."
What's your opinion on food in the Bible? Do you think that the food we eat matters to God?
With Joy,

PIN IT!