In case you haven't noticed, egg prices are UP! You or someone in your family may also have a sensitivity to eggs, or maybe you just don't like them. Regardless of the reason, enjoy these 45 awesome eggless breakfast ideas!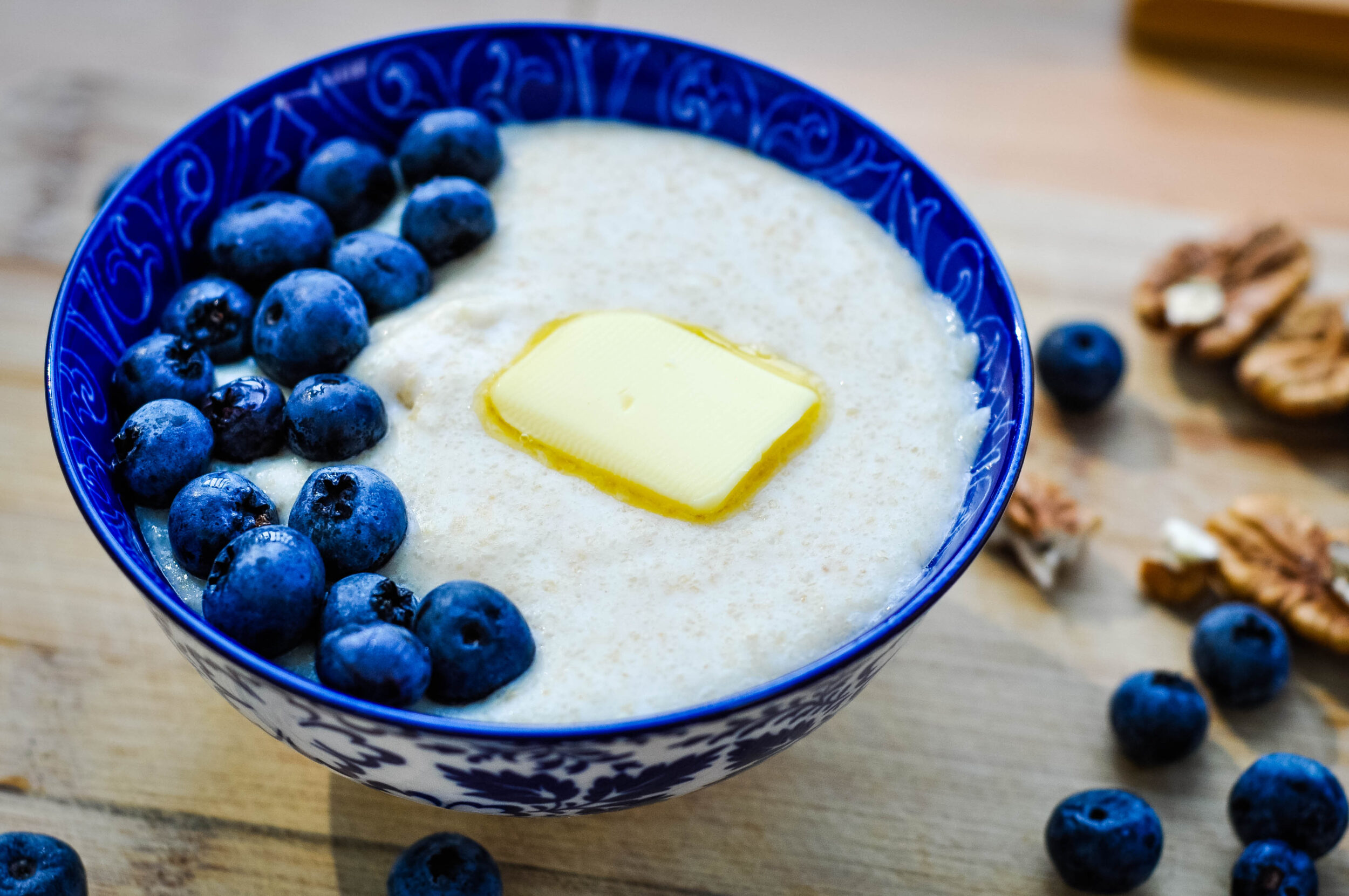 What can I eat for breakfast without eggs?
We are huge egg fans in our household — from perfect scrambled eggs, to boiled, to fried. Eggs are one of our favorite foods just about any way you can cook them.
But, egg prices have gone up significantly in the past few months (around 49% increase), mainly due to avian flu that sadly killed many laying hens. A carton of eggs more than doubled to $3.59 in November 2022 from $1.72 in 2021, and is still climbing (via CNBC).
In my area (as of January 2023), most eggs are around $5 per carton!
In some places, they're also hard to find and shelves are sitting empty. Here's my local Wal-Mart last week — we got the very last carton.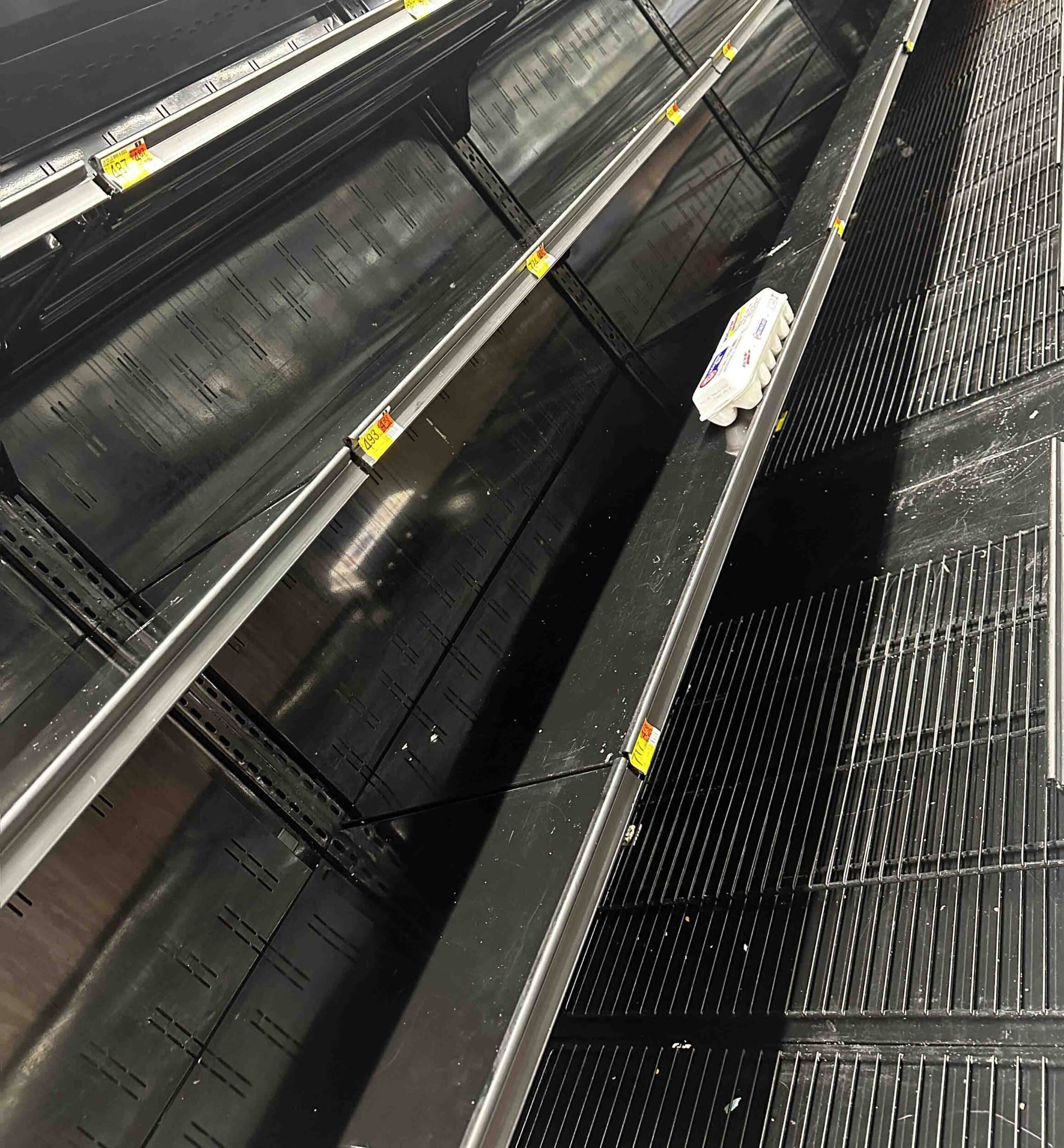 So, it's time to get creative and try some eggless breakfast recipes. These are also great if someone in your family is sensitive to eggs. Maybe you're just wondering "What should I eat for breakfast if I am tired of everything?" Especially if, like me, you tend to eat eggs every single day.
If so, it's time to try some new breakfast staples. You're in the right place!
Can you be healthy without eating eggs?
It's true, eggs are one of the most nutritious foods you can eat. Not only are they a great source of protein, eggs contain choline (difficult to get in other food sources), vitamin D, B vitamins, iron, and (depending on how the egg is raised) Omega-3s.
If you are able to eat eggs at least occasionally, it is highly recommended.
That said, there are still endless nutritious breakfast options that provide nourishment, energy, and building blocks to power your day.
If you're looking for high protein breakfast ideas without eggs, there are several options such as: breakfast meats, milk, whey protein or peanut butter. Add in some healthy carbs in the form of whole grains and fruits with some healthy fats for flavor and you have a perfectly balanced brekkie.
I have so many yummy recipe ideas for you to try below — make one tomorrow and tell me which is your favorite in the comments!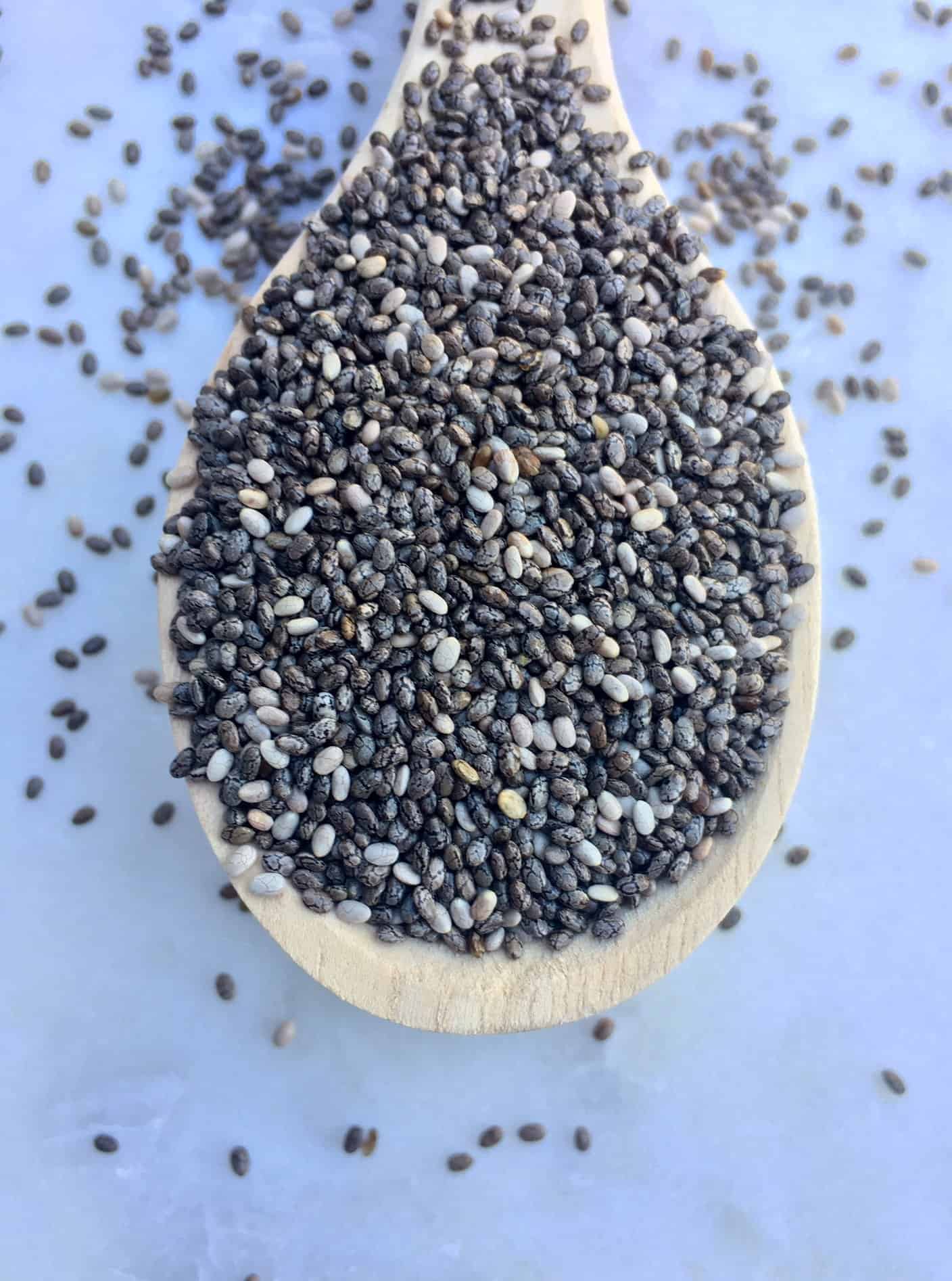 Pro tip: If any of your baking recipes (such as pancakes or muffins) call for eggs, you can make your own egg substitute with chia or flax seeds.
Add 1 tablespoon of ground chia or flax seeds to a small bowl and stir. Allow to sit for five minutes or more — it will form a gel-like substance you can use in place of an egg.
Try making a large batch of the gel and keeping it in the fridge to use in your baking throughout the week.
Savory Breakfast Without Eggs
What's your favorite eggless breakfast recipe?